Terre Haute Woman Dies Due to Nursing Home Negligence
Nov 1, 2017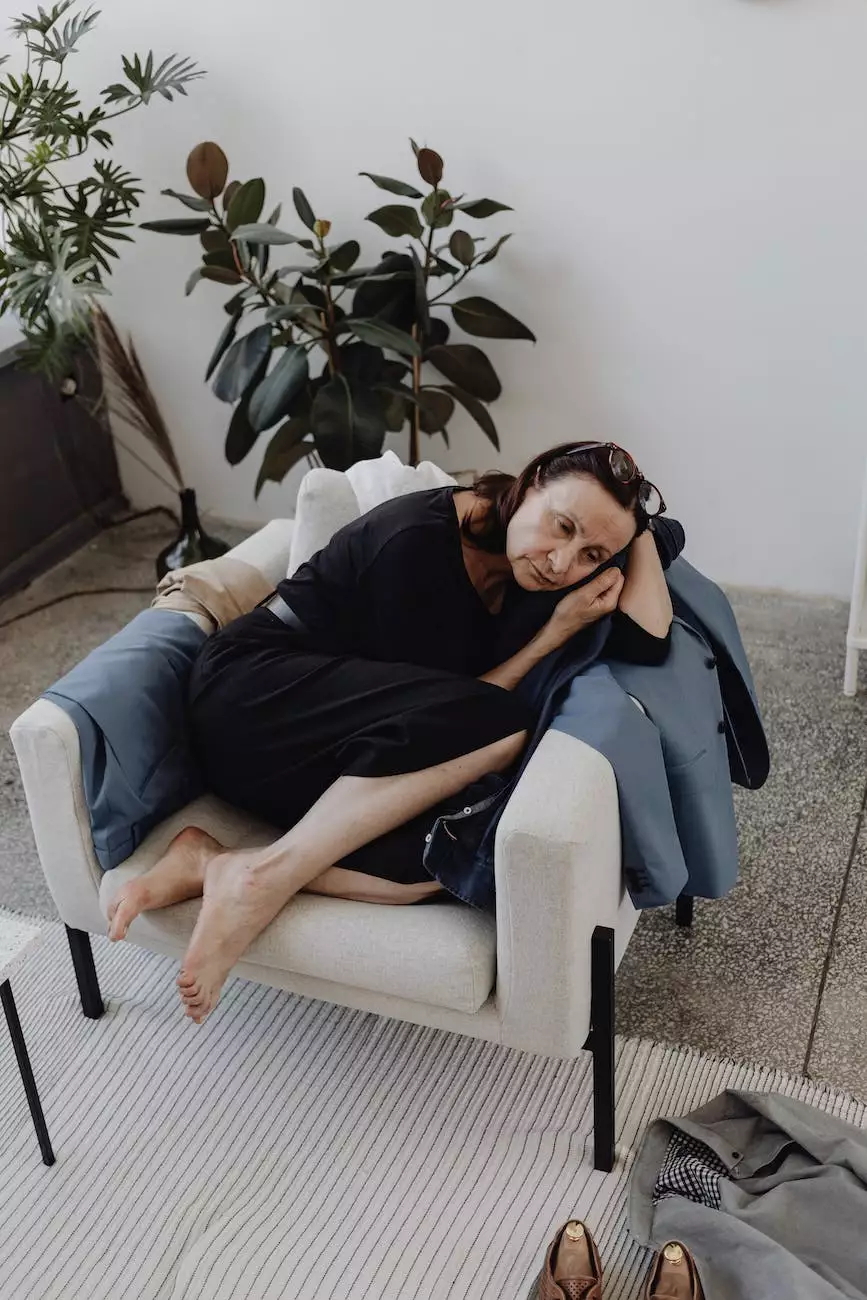 At the Law Office of Stanley E. Robison, Jr, we understand the pain and devastation that can result from nursing home negligence. Our experienced legal team is dedicated to seeking justice for victims and their families. In a recent heart-wrenching case in Terre Haute, a woman lost her life due to the carelessness and neglect of a nursing home facility.
The Tragic Story
Mrs. Emily Johnson, a beloved member of the community, was a resident at Happy Valley Nursing Home in Terre Haute. She had been living there for several years and relied on the facility's staff for her daily care. Unfortunately, the negligence of the nursing home staff led to her untimely death.
Despite numerous complaints from Mrs. Johnson's family about the quality of care she was receiving, the nursing home failed to take appropriate action. Basic needs such as medication administration, hygiene maintenance, and proper nutrition were inadequately provided. This severe neglect led to a rapid deterioration in Mrs. Johnson's health, ultimately resulting in her tragic passing.
Fighting for Justice
When a loved one suffers due to nursing home negligence, it is essential to take immediate legal action. At the Law Office of Stanley E. Robison, Jr, we are committed to holding nursing home facilities accountable for their actions. Our experienced team of attorneys is well-versed in the laws and regulations governing nursing home negligence cases.
Through thorough investigation and strong legal advocacy, we offer our clients the opportunity to seek justice and compensation for their losses. Our track record speaks for itself, with numerous successful cases handled and substantial settlements obtained for our clients.
Contact Us for a Free Consultation
If you suspect that your loved one has suffered due to nursing home negligence, we are here to help. Contact the Law Office of Stanley E. Robison, Jr for a free consultation. Our compassionate team will listen to your story, evaluate the details of your case, and provide you with the legal guidance and support you need.
Remember, you are not alone in this fight. We are dedicated to standing by your side every step of the way, ensuring that those responsible for your loved one's suffering are held accountable.
Why Choose the Law Office of Stanley E. Robison, Jr?
Experience: With over 20 years of experience, our legal team has handled numerous nursing home negligence cases and has the knowledge and expertise to build a strong case on your behalf.
Compassion: We understand the emotional toll that nursing home negligence can have on families. Our compassionate attorneys are committed to providing you with support and guidance throughout the legal process.
Resources: We have access to a wide network of experts, including medical professionals and investigators, who can help strengthen your case and uncover crucial evidence.
Proven Track Record: Our firm has a history of successfully representing clients in nursing home negligence cases, achieving favorable outcomes and substantial settlements.
Personalized Approach: We believe in treating each client as an individual and tailoring our legal strategies to meet their specific needs. Your case will receive the attention it deserves.
Seek Justice Today
If you are ready to seek justice for your loved one and hold nursing homes accountable for their negligence, contact the Law Office of Stanley E. Robison, Jr. Our dedicated team is ready to fight for your rights and ensure that those responsible are held fully accountable for their actions.
Don't wait another moment to take action. Time is of the essence in these cases, and the sooner you reach out to us, the sooner we can begin building a strong case on your behalf. Call us today to schedule your free consultation and let us guide you through this difficult journey.
We understand the pain you are going through, and we are here for you every step of the way.