Ohio Woman Dies In Factory Accident at Plant With Prior Safety Violations
Jan 12, 2022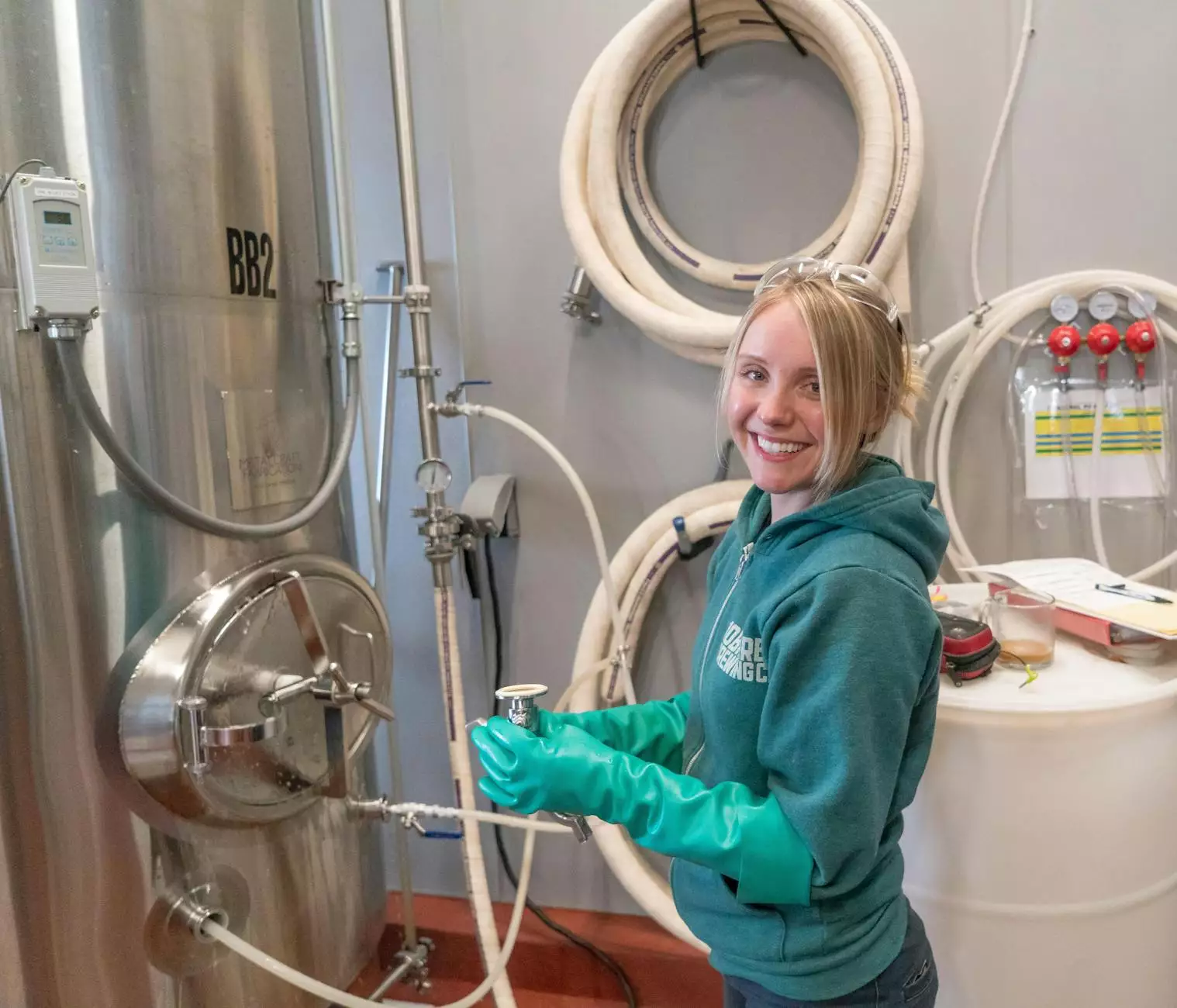 The Tragic Incident
It is with great sadness that we share the news of a devastating accident at a factory in Ohio that resulted in the loss of an innocent life. An Ohio woman tragically lost her life due to a factory accident that occurred at a plant with prior safety violations. This incident highlights the critical importance of maintaining a safe working environment for all employees.
Prior Safety Violations at the Plant
The factory where the accident occurred had a history of safety violations that should have raised concerns and prompted timely corrective actions. Unfortunately, these violations were not addressed adequately, leading to this heartbreaking outcome. It is crucial for businesses to prioritize the safety of their employees and comply with all relevant safety regulations and guidelines.
Legal Assistance for Victims and Their Families
At the Law Office of Stanley E. Robison, Jr, we understand the immense pain and suffering that victims and their families endure in the wake of such tragic incidents. Our dedicated team of compassionate and experienced attorneys is here to provide legal assistance and support to those affected by workplace accidents. We strive to seek justice for victims and hold negligent parties accountable for their actions or inactions.
Comprehensive Legal Solutions
Our law firm specializes in handling cases related to workplace accidents, including those caused by safety violations. We have a deep understanding of the legal complexities involved in such cases and possess extensive experience in dealing with employers and insurance companies. Our goal is to ensure that victims and their families receive the compensation they deserve and that proper safety measures are implemented to prevent future accidents.
Experienced Workplace Accident Attorneys
When it comes to seeking legal representation in workplace accident cases, it is crucial to choose experienced attorneys who have a successful track record in handling similar cases. At the Law Office of Stanley E. Robison, Jr, we have a team of skilled and knowledgeable attorneys who are dedicated to fighting for the rights of victims. We understand the intricacies of workplace accident laws in Ohio and will work tirelessly to build a strong case on your behalf.
Seeking Justice and Compensation
The loss of a loved one in a workplace accident can have devastating consequences, both emotionally and financially. We believe that those responsible for such accidents should be held accountable, and victims and their families should receive fair compensation for their pain and suffering, medical expenses, loss of income, and other damages. Our attorneys will aggressively pursue justice on your behalf, ensuring the responsible parties are held liable for their actions.
Contact Us for a Free Consultation
If you or your loved one have been involved in a workplace accident or if you have lost a family member due to a factory accident with prior safety violations, we are here to help. Contact the Law Office of Stanley E. Robison, Jr for a free consultation. Our compassionate legal team is ready to listen to your story, provide guidance, and explore the best course of action for your case. We are committed to fighting for justice and ensuring that you receive the compensation you deserve.
Conclusion
The tragic loss of an Ohio woman in a factory accident at a plant with prior safety violations serves as a devastating reminder of the importance of workplace safety. At the Law Office of Stanley E. Robison, Jr, we are dedicated to supporting victims and their families in their pursuit of justice and compensation. Our experienced attorneys will handle your case with utmost care and diligence, working tirelessly to hold negligent parties accountable for their actions. Contact us today for a free consultation and let us fight for your rights.