Indianapolis IVC Filter Lawyers
Apr 7, 2019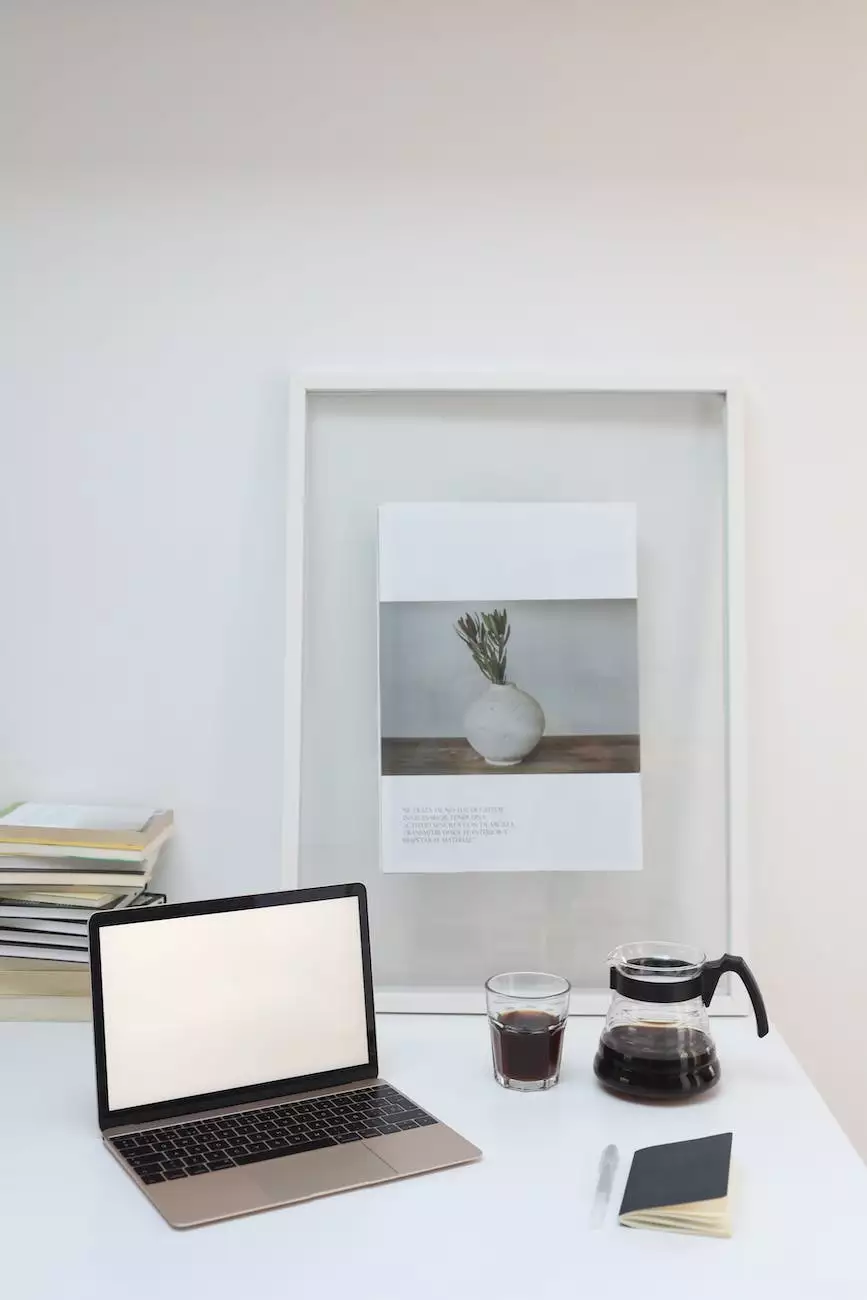 About IVC Filters
IVC filters, also known as inferior vena cava filters, are small medical devices used to prevent blood clots from traveling to the lungs. These filters are implanted into the inferior vena cava, a large vein that carries deoxygenated blood from the lower body to the heart. While IVC filters have been designed to provide a potentially life-saving solution, they have been associated with serious complications.
The Dangers of Defective IVC Filters
Unfortunately, some IVC filters have been found to be defective and have caused harm to patients. Common complications associated with defective IVC filters include filter migration, filter fracture, organ perforation, and blood vessel damage. These complications can lead to severe pain, internal bleeding, and in some cases, death.
The Importance of Legal Representation
If you or a loved one have experienced complications due to an IVC filter, it is crucial to seek legal representation to protect your rights. Our Indianapolis IVC filter lawyers at the Law Office of Stanley E. Robison, Jr have extensive experience in handling cases involving defective medical devices, including IVC filters. We are dedicated to helping individuals who have been harmed by these dangerous products.
Why Choose Us?
When choosing a lawyer for your IVC filter lawsuit, it is essential to work with a reputable firm that has a proven track record of success. At the Law Office of Stanley E. Robison, Jr, we offer the following advantages:
Experience: With many years of experience in the field of defective medical device litigation, our lawyers have the knowledge and expertise necessary to handle complex IVC filter cases.
Client-Centered Approach: We prioritize the needs and well-being of our clients, providing personalized attention and dedicated support throughout the legal process.
Resources: Our firm has the resources and access to top experts in the field who can help strengthen your IVC filter lawsuit.
Track Record: We have a strong track record of obtaining favorable settlements and verdicts for our clients, holding manufacturers accountable for their negligence.
Contact Our Indianapolis IVC Filter Lawyers
If you believe you have a potential IVC filter lawsuit, don't hesitate to seek legal advice. Contact our Indianapolis IVC filter lawyers at the Law Office of Stanley E. Robison, Jr today. We offer a free, no-obligation consultation to discuss your case and determine the best course of action. Remember, time is of the essence, so reach out to us as soon as possible to protect your rights and seek the compensation you deserve.
Note: This page is for informational purposes only and should not be taken as legal advice. Consult with a qualified attorney to understand your rights and legal options regarding your specific situation.