Wagner Reese is a Carmel Education Foundation Fundraiser Sponsor
Sep 21, 2021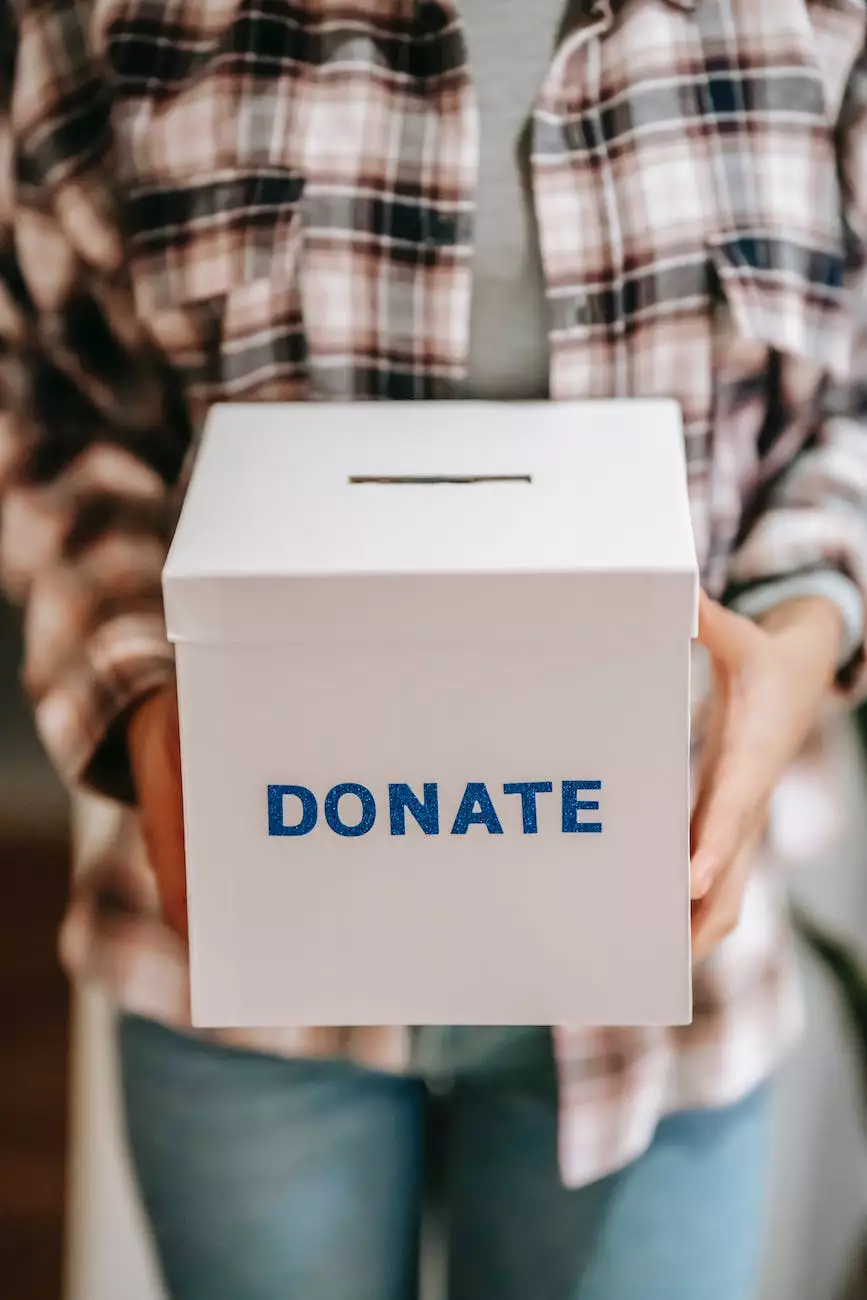 Introduction
Welcome to the page dedicated to Wagner Reese's sponsorship of the Carmel Education Foundation's annual fundraising event. As a leading law firm committed to making a positive impact in our community, we are proud to support educational initiatives that benefit Carmel students. In this detailed article, we will delve into our involvement, the importance of education, and how our sponsorship contributes to the growth and development of the community.
About the Carmel Education Foundation
The Carmel Education Foundation (CEF) is a non-profit organization that aims to enhance the educational experience for students in the Carmel community. CEF raises funds through various events and initiatives to support innovative projects, classroom grants, scholarships, and other educational programs.
Wagner Reese's Commitment to Education
At the Law Office of Stanley E. Robison, Jr, we believe in the power of education to shape the future. Our commitment to education extends beyond legal matters – we strive to contribute to the betterment of the community and support initiatives that empower students.
As a Carmel-based law firm with deep roots in the community, we recognize the importance of nurturing young minds and creating a strong foundation for success. We are dedicated to providing educational opportunities and resources to students in Carmel and the surrounding areas.
The Impact of our Sponsorship
By sponsoring the Carmel Education Foundation's fundraising event, we actively contribute to the growth and enhancement of educational programs in Carmel. The funds raised through this event directly support various initiatives that benefit students of different age groups and backgrounds.
Supporting Innovative Projects
One of the key focuses of the Carmel Education Foundation is to encourage innovative teaching practices by providing grants for educators. These grants enable teachers to implement unique and creative ideas in their classrooms, fostering a dynamic learning environment.
Wagner Reese's sponsorship helps fund these innovative projects, allowing Carmel teachers to access resources and tools necessary to provide an enriching educational experience. We firmly believe that fostering creativity and innovation is crucial for the development of young minds.
Empowering Students through Scholarships
Access to quality education should not be limited by financial constraints. The Carmel Education Foundation offers scholarships to deserving students, ensuring that they have an opportunity to pursue their academic and career goals.
As a sponsor, we make it possible for talented and dedicated students to receive financial support, enabling them to attend college and pursue their dreams. Investing in education is investing in the future, and we are proud to play a part in empowering students to reach their full potential.
Strengthening Community Bonds
Our involvement with the Carmel Education Foundation extends beyond financial support. We actively participate in community events and initiatives organized by CEF to foster strong relationships and a sense of belonging among students, families, and educators.
Through volunteering and engaging with the community, we strive to motivate and inspire students, encouraging them to take an active role in shaping their own educational journeys. We believe that by instilling a sense of community and belonging, we can create an environment where students thrive.
Conclusion
As a sponsor of the Carmel Education Foundation's fundraising event, the Law Office of Stanley E. Robison, Jr proudly supports educational initiatives in Carmel. Our commitment to education goes beyond our legal practice, reflecting our belief in the transformative power of education.
We are honored to be part of a community that values education, innovation, and growth. Through our sponsorship, we contribute to the continuous improvement of educational programs and opportunities for Carmel students. Together, we can shape a brighter future for our community.