Illinois Bicycle Law — Bike Advocate Blog
Nov 13, 2017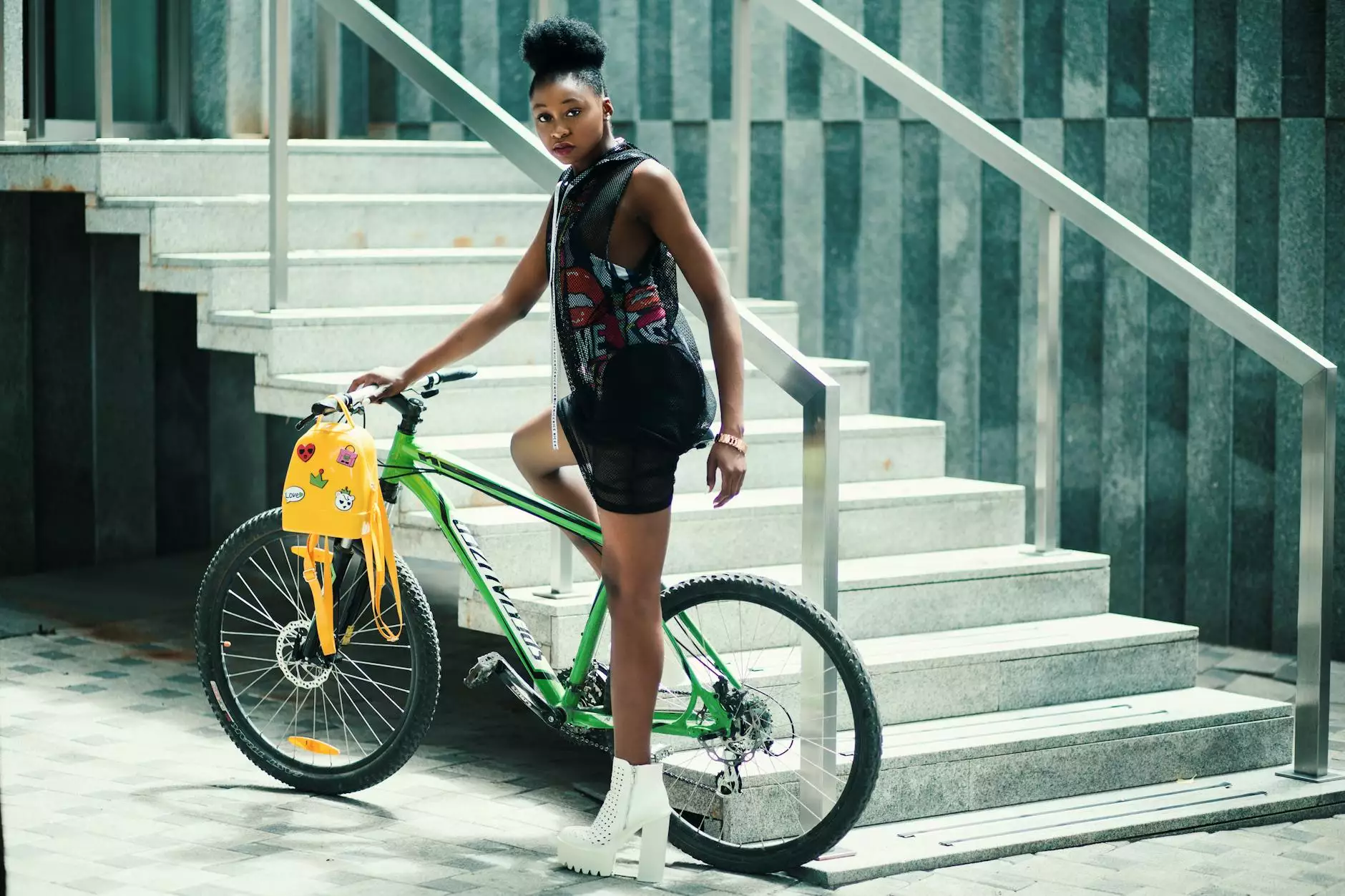 Introduction
Welcome to the Bike Advocate Blog by the Law Office of Stanley E. Robison, Jr. We are passionate about promoting bicycle safety and protecting the rights of cyclists in Illinois. Our blog serves as a comprehensive resource for individuals seeking detailed information about Illinois bicycle law and staying up-to-date with the latest legal developments.
Understanding Illinois Bicycle Laws
1. Illinois Bicycle Rules and Regulations: Familiarize yourself with the essential rules and regulations that govern cyclists' behavior in Illinois. From understanding right-of-way rules to proper signaling techniques, we provide comprehensive coverage of the laws every cyclist should know.
2. Safe Riding Practices: Discover the best practices for safe riding in Illinois. Learn about proper helmet usage, visibility requirements, and defensive riding techniques to minimize the risk of accidents and injuries.
3. Legal Rights of Cyclists: Gain a clear understanding of the legal rights and responsibilities of cyclists in Illinois. We provide in-depth explanations of cyclists' rights on public roads, bike lanes, and sidewalks, as well as guidance on holding negligent drivers accountable.
Latest Legal Developments
Stay ahead of the curve with our timely updates on Illinois bicycle law. Our blog covers recent court decisions, legislative changes, and proposed bills related to bicycle rights and safety. We analyze and interpret these developments, offering insights into their potential impact on the cycling community.
Bike Safety Tips
In addition to legal information, we are committed to ensuring the safety of all cyclists. Here are some crucial bike safety tips:
Always wear a properly fitted helmet.
Use hand signals to indicate turns.
Obey traffic laws, including stopping at red lights and stop signs.
Make yourself visible by wearing brightly colored clothing and using lights at night.
Be aware of your surroundings and anticipate potential hazards.
Protecting Cyclists' Rights
At the Law Office of Stanley E. Robison, Jr., we specialize in representing cyclists who have been involved in accidents caused by negligent drivers. We understand the unique challenges faced by cyclists and are committed to fighting for their rights. Our experienced legal team is here to provide expert guidance and support throughout the legal process.
Contact Us
If you have been injured in a bicycle accident or require legal assistance regarding Illinois bicycle law, don't hesitate to get in touch with us. We offer a free initial consultation to evaluate your case and discuss your legal options. Contact the Law Office of Stanley E. Robison, Jr. today for knowledgeable and dedicated representation.