Warrants | Bond Reduction | Louisville, KY - Neil Roy
Jul 11, 2022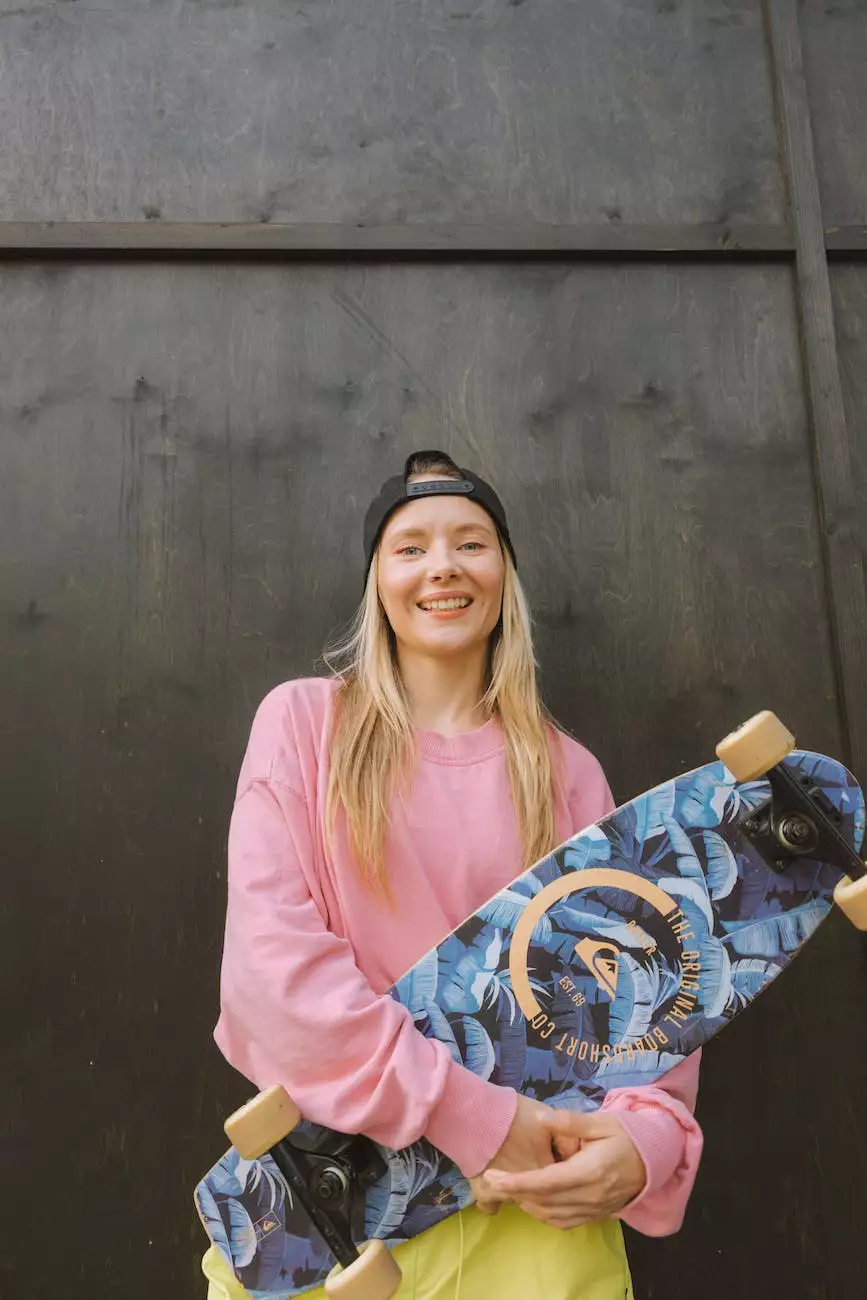 Why Choose Neil Roy for Warrant and Bond Reduction Assistance in Louisville, KY?
At the Law Office of Stanley E. Robison, Jr., we understand the importance of professional legal representation when it comes to warrants and bond reduction cases in Louisville, KY. We have a stellar track record of providing exceptional legal services to our clients, and Neil Roy, a highly skilled and experienced lawyer, specializes in handling these matters with utmost proficiency.
With his extensive knowledge of the legal system and years of experience, Neil Roy is well-versed in navigating the complexities of warrants and bond reduction proceedings. He is dedicated to ensuring that your rights are protected and that you receive fair treatment throughout the process.
Comprehensive Warrant Solutions
If you find yourself facing a warrant in Louisville, KY, Neil Roy can offer you expert guidance and representation. Understanding the nuances of warrants and the potential consequences they entail is crucial to building a strong defense strategy. Neil Roy will work diligently to gather all the necessary information and evidence to help you effectively fight the warrant.
Whether it's an arrest warrant, bench warrant, or search warrant, Neil Roy has the expertise to address each type meticulously. By thoroughly analyzing the circumstances surrounding your warrant, he will craft a compelling argument to challenge its validity or mitigate its impact.
Efficient Bond Reduction Services
Dealing with high bond amounts can be overwhelming and financially burdensome. Neil Roy understands the challenges you may face, which is why he is committed to providing reliable bond reduction services in Louisville, KY.
When you choose Neil Roy to assist with your bond reduction, you can trust that he will explore every avenue to help lower your bond and secure your release. By leveraging his knowledge of the legal system and his persuasive advocacy skills, he will present a strong case to the court, emphasizing factors such as community ties, employment stability, and any other relevant information that can contribute to a successful bond reduction.
Personalized Legal Support Tailored to Your Needs
At the Law Office of Stanley E. Robison, Jr., we prioritize delivering personalized legal support to each client. We understand that every case is unique and requires a tailored approach. When you turn to Neil Roy for assistance with warrants and bond reduction, you can expect individualized attention and a comprehensive analysis of your situation.
Neil Roy will take the time to listen to your concerns, gather all the pertinent details, and develop a strategic plan to achieve the best possible outcome. He will keep you informed throughout the process, ensuring that you are well-prepared and informed at every step of your case.
Contact Neil Roy at the Law Office of Stanley E. Robison, Jr. Today
If you need reputable and competent legal representation for warrants and bond reduction in Louisville, KY, look no further than Neil Roy at the Law Office of Stanley E. Robison, Jr. Neil Roy's exceptional skills and unwavering commitment to his clients make him the ideal choice for navigating the complexities of these legal matters.
Contact us today to schedule a consultation and let Neil Roy guide you through your warrants and bond reduction case. Your rights, freedom, and future are our top priorities.
Tags:
Warrants
Bond Reduction
Louisville, KY
Neil Roy
Law Office of Stanley E. Robison, Jr