Local Chicago Personal Injury Attorney
Mar 13, 2020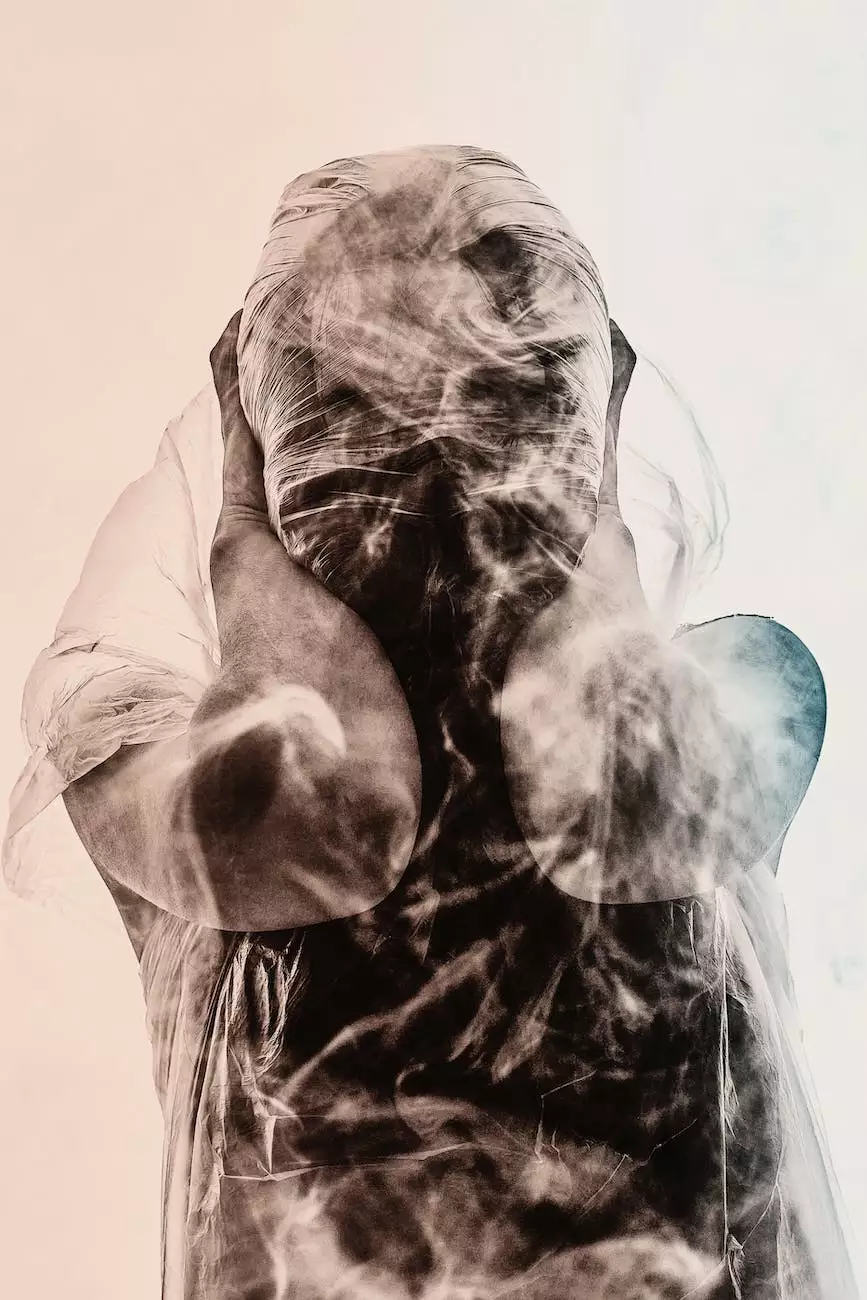 About the Law Office of Stanley E. Robison, Jr.
Welcome to the website of the Law Office of Stanley E. Robison, Jr, your trusted personal injury attorney in Chicago, IL. With years of experience and extensive knowledge in the field of personal injury law, we are dedicated to representing individuals who have been injured due to the negligence of others. Our top priority is to seek justice and fair compensation for our clients, ensuring they receive the legal support they deserve.
Specializing in Personal Injury Cases
At the Law Office of Stanley E. Robison, Jr, we understand the physical, emotional, and financial impact that personal injuries can have on individuals and their families. That's why we specialize in various types of personal injury cases, including:
Car Accidents
Slip and Fall Accidents
Wrongful Death Cases
Car Accidents
Car accidents can be devastating, resulting in serious injuries and significant property damage. As your personal injury attorney, we will diligently investigate your car accident case, gathering essential evidence to build a strong claim on your behalf. Our goal is to ensure that you receive fair compensation for medical expenses, lost wages, pain and suffering, and other damages caused by the accident.
Slip and Fall Accidents
Slip and fall accidents can occur due to unsafe conditions on someone else's property, such as wet floors, uneven surfaces, or poorly maintained premises. If you have been injured in a slip and fall accident, we are here to help. Our team will guide you through the legal process, holding the responsible party accountable and seeking compensation for your injuries, rehabilitation costs, and other related damages.
Wrongful Death Cases
Losing a loved one due to someone else's negligence is an unimaginable tragedy. We understand the emotional toll it takes on families. Our compassionate legal team is dedicated to seeking justice for wrongful death cases. We will fight tirelessly to hold the responsible parties accountable and pursue compensation for funeral expenses, loss of companionship, and other damages arising from the wrongful death of your loved one.
Why Choose Us?
When it comes to personal injury cases, choosing the right attorney is crucial. Here's why clients trust the Law Office of Stanley E. Robison, Jr:
Experience: With years of experience in personal injury law, we have a deep understanding of the legal intricacies involved in these cases. Our expertise allows us to provide effective representation for our clients.
Track Record: Our success speaks for itself. We have a proven track record of achieving favorable outcomes for personal injury cases, whether through negotiation or litigation.
Client-Centered Approach: We prioritize our clients' needs and interests. Our team provides personalized attention, ensuring that you are well-informed throughout the legal process.
No Fee Unless We Win: We believe in providing accessible legal services. That's why we work on a contingency fee basis. You don't pay us unless we successfully recover compensation for your case.
Free Consultation: We offer a free initial consultation to discuss the details of your case. This allows us to evaluate the merits of your claim and provide guidance on the best course of action.
Contact Us Today
If you or a loved one has suffered a personal injury in Chicago, IL, don't hesitate to reach out to the Law Office of Stanley E. Robison, Jr. Our dedicated team is ready to fight for your rights and help you obtain the compensation you deserve. Contact us today for a free consultation and let us be your advocate in achieving justice and securing your future.