Child Custody | Family Law in Jefferson, Louisville KY
Feb 12, 2018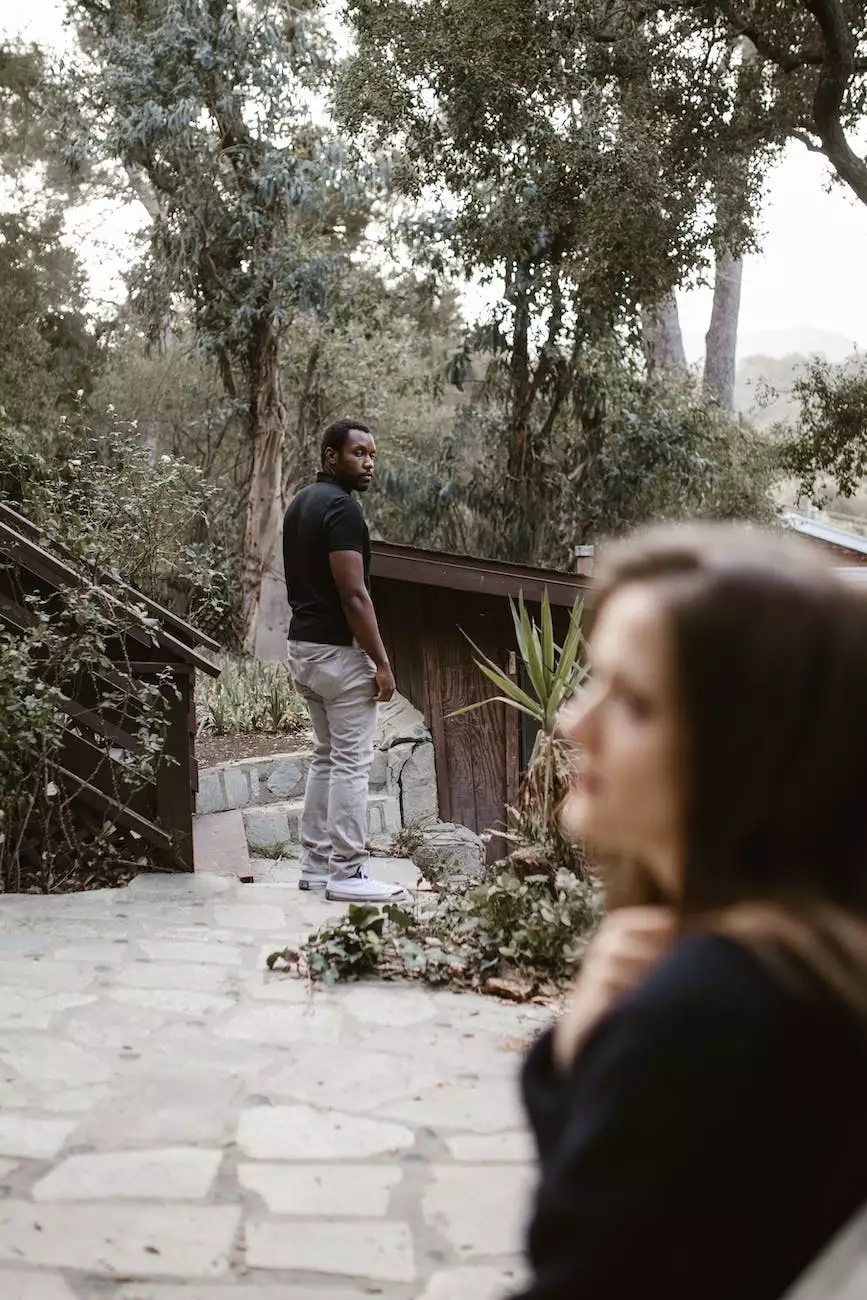 Experienced Child Custody Lawyers in Jefferson, Louisville KY
When it comes to matters of child custody, having a skilled and experienced lawyer by your side is crucial. At the Law Office of Stanley E. Robison, Jr, we understand the importance of protecting your child's best interests while working diligently to achieve a favorable outcome for you. With years of experience in family law, our team is well-equipped to navigate the complexities of child custody cases.
Comprehensive Child Custody Representation
We provide comprehensive representation in all aspects of child custody, including:
Child Custody Agreements
Joint Custody
Sole Custody
Visitation Rights
Relocation
Modification of Custody Orders
Parental Alienation
Enforcement of Custody Orders
Dedicated to Protecting Your Child's Best Interests
At the Law Office of Stanley E. Robison, Jr, we prioritize the best interests of your child above all else. We understand the emotional and legal complexities involved in child custody disputes. Our team will work closely with you to create a customized legal strategy that addresses your unique circumstances.
Child Custody Agreements
One of the key aspects of child custody cases is reaching a mutually agreed-upon custody arrangement. Our skilled lawyers will guide you through the negotiation process to ensure that your child custody agreement is fair and in the best interests of your child. We will advocate for your rights while promoting a cooperative and amicable resolution whenever possible.
Joint Custody vs. Sole Custody
Understanding the differences between joint custody and sole custody is crucial in determining the best approach for your child's well-being. Joint custody allows both parents to make important decisions regarding the child, while sole custody grants one parent the primary legal and physical custody.
Our attorneys will carefully evaluate your situation and advocate for the custody arrangement that best suits your child's needs. Whether joint custody or sole custody is the most appropriate option, we will fight to protect your parental rights and ensure your child's stability and welfare.
Visitation Rights
For non-custodial parents, securing visitation rights is an important aspect of maintaining a healthy relationship with their child. Our team will work tirelessly to establish visitation schedules that allow both parents to spend quality time with their child. We understand the significance of maintaining strong parent-child bonds, even after a divorce or separation.
Relocation and Modification of Custody Orders
Life circumstances may change after a child custody order is established. If you or your former spouse needs to relocate, it's crucial to obtain court approval to modify the custody agreement accordingly. Our experienced attorneys will guide you through the relocation process, ensuring compliance with legal requirements while putting your child's best interests first.
Protecting against Parental Alienation
Parental alienation can have devastating effects on the parent-child relationship. If you suspect that your ex-spouse is deliberately alienating your child from you, our legal team can help. We are experienced in handling parental alienation cases and will take every necessary step to protect your rights as a parent and promote a healthy relationship with your child.
Enforcement of Custody Orders
If your ex-spouse refuses to comply with a custody order, it's essential to take legal action to enforce the order and protect your rights. Our attorneys are well-versed in representing clients in enforcement proceedings, ensuring that custody orders are upheld and respected.
Contact Us for a Child Custody Consultation
When it comes to child custody matters, it's crucial to have competent legal representation by your side. At the Law Office of Stanley E. Robison, Jr, we are committed to providing you with the professional guidance and support you need during this challenging time.
Contact our office today to schedule a consultation with one of our skilled child custody lawyers. We will listen to your concerns, answer your questions, and help you understand your legal options. Trust us to fight for your parental rights and secure the best possible outcome for you and your child.