Family Law, Divorce and Custody in Jefferson, Louisville KY
Aug 13, 2018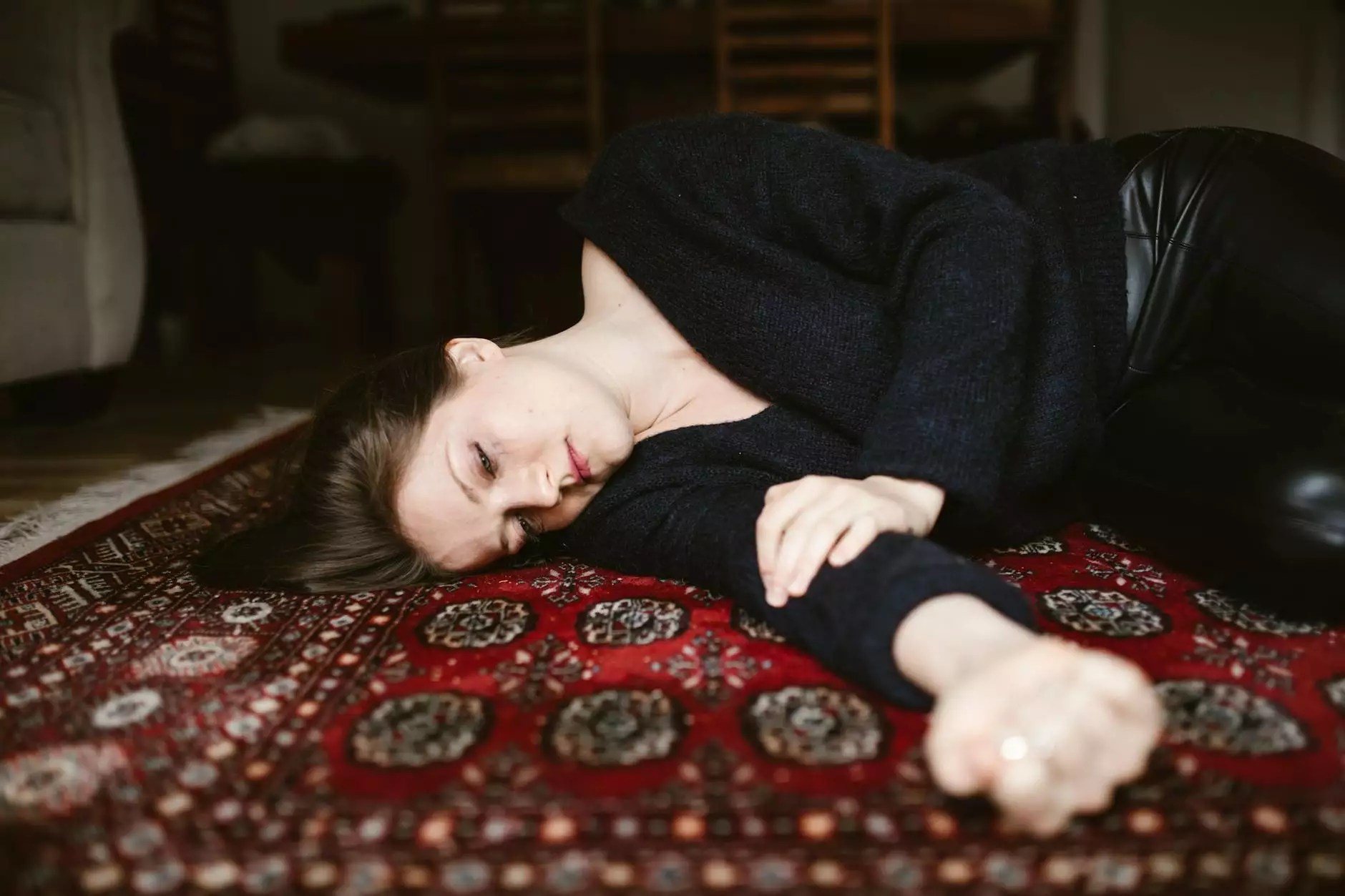 Introduction
Welcome to the Law Office of Stanley E. Robison, Jr, your trusted partner in family law matters in Jefferson, Louisville KY. With years of experience and a deep understanding of the complexities surrounding family legal issues, we are committed to helping you navigate the challenging path ahead.
Expert Family Law Services
At the Law Office of Stanley E. Robison, Jr, we offer comprehensive family law services tailored to meet your unique needs. Our dedicated team is well-versed in the intricacies of family law and strives to provide effective solutions for our clients.
Divorce
When facing a divorce, it's crucial to have an experienced attorney by your side who can protect your rights and guide you through the process. Our divorce lawyers understand the emotional and legal complexities of divorce cases. We will work tirelessly to ensure a fair division of assets, determine child custody arrangements, and negotiate spousal support.
With our in-depth knowledge of Kentucky divorce laws, we can provide you with sound legal advice and representation throughout the entire divorce proceedings. We will advocate for your best interests, allowing you to focus on rebuilding your life during this challenging time.
Child Custody
Child custody battles can be highly contentious and emotionally draining. Our team at the Law Office of Stanley E. Robison, Jr is dedicated to helping you protect the best interests of your child. We understand the importance of maintaining a strong and healthy parent-child relationship.
Our child custody attorneys have extensive experience in handling complex custody disputes. We will work closely with you to understand your goals and develop a strategy to achieve them. Whether you are seeking sole custody, joint custody, or modification of an existing custody agreement, our team will fight passionately on your behalf.
Support and Advocacy
We believe in providing comprehensive support and advocacy for our clients throughout their family law journey. Our team will carefully assess your situation, provide you with personalized advice, and offer realistic expectations. We strive to minimize conflict and seek amicable resolutions, but we are always prepared to litigate if necessary.
Why Choose Law Office of Stanley E. Robison, Jr?
Experience: Our attorneys have decades of combined experience in family law, ensuring that you receive top-notch legal representation.
Expertise: We specialize in family law matters, allowing us to stay up-to-date with the latest laws and strategies.
Client-Centered Approach: We prioritize our clients' well-being and work closely with them to achieve favorable outcomes.
Communication: Clear and open lines of communication are essential to us. We are always available to address your concerns and answer your questions.
Compassion: We understand the sensitive nature of family law cases and treat our clients with empathy, respect, and understanding.
Contact Us Today
If you are in need of a reliable family law attorney in Jefferson, Louisville KY, turn to the Law Office of Stanley E. Robison, Jr. We are here to guide you through your legal journey and provide the support you need. Contact us today to schedule a consultation and take the first step towards resolving your family law matters.