Nursing Home Negligence - Indianapolis
Mar 5, 2021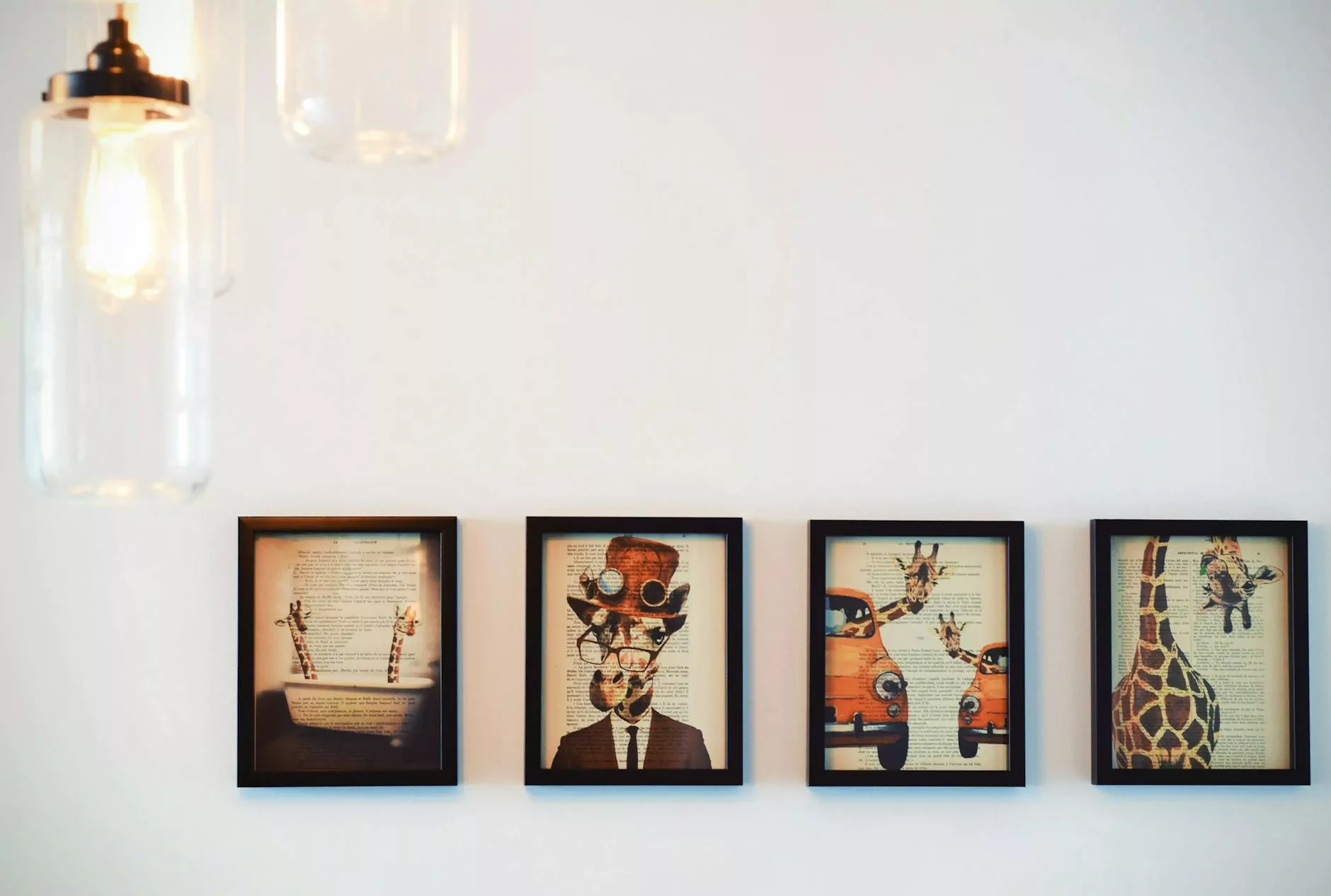 Expert Legal Representation for Nursing Home Negligence Cases
When it comes to nursing home negligence cases in Indianapolis, you need a skilled and experienced attorney who will advocate for your rights and ensure that justice is served. The Law Office of Stanley E. Robison, Jr. is dedicated to providing expert legal representation to individuals and families who have been affected by nursing home abuse and neglect.
With years of experience in the field of nursing home neglect, our team understands the complexities of these cases and the devastating impact they can have on victims and their families. We are committed to holding negligent nursing homes accountable for their actions and fighting for the compensation our clients deserve.
Understanding Nursing Home Negligence
Types of Nursing Home Negligence
Nursing home negligence can take various forms, including:
Physical abuse
Malnutrition and dehydration
Bedsores and pressure ulcers
Medication errors
Emotional abuse
Failure to provide adequate medical care
These acts of negligence can have severe consequences for elderly residents who are already vulnerable. It is essential to recognize the signs of nursing home negligence and take action to protect your loved ones.
Recognizing the Signs of Nursing Home Negligence
Identifying nursing home negligence can be challenging, as signs may vary depending on the type of abuse or neglect. Common signs to look out for include:
Unexplained injuries, bruises, or fractures
Weight loss or signs of malnutrition
Unsanitary living conditions
Emotional withdrawal or changes in behavior
Repeated medication errors
Development of bedsores or pressure ulcers
If you suspect that your loved one is a victim of nursing home negligence, it is crucial to take immediate action to protect their well-being.
Why Choose Our Law Office?
When pursuing a nursing home negligence case, having a skilled attorney by your side can make all the difference in securing a favorable outcome. Here are some reasons to choose the Law Office of Stanley E. Robison, Jr.
Expertise in Nursing Home Negligence Law
At the Law Office of Stanley E. Robison, Jr., we specialize in nursing home abuse and neglect cases. Our in-depth knowledge of the laws and regulations surrounding nursing home care allows us to build robust cases and fight for the rights of our clients.
Extensive Experience
With years of experience in handling nursing home negligence cases, our team has successfully recovered substantial compensation for victims and their families. We understand the legal strategies necessary to hold negligent nursing homes accountable.
Compassionate and Personalized Approach
We care deeply about our clients and believe in providing personalized attention and support throughout the legal process. We understand the emotional toll nursing home negligence can take, and we are here to guide you every step of the way.
Proven Track Record
Our law office has a proven track record of success in handling nursing home negligence cases. We have received numerous accolades and recognition for our dedication and commitment to obtaining justice for our clients.
Free Consultation
If you or a loved one has suffered from nursing home negligence in Indianapolis, we offer a free consultation to discuss your case and explore your legal options. During this consultation, we will provide an honest assessment of your situation and advise you on the best course of action.
Contact Us Today
If you believe that you or your loved one has been a victim of nursing home negligence, don't wait to seek justice. Contact the Law Office of Stanley E. Robison, Jr. today to schedule your free consultation. Our dedicated legal team is ready to fight for your rights and help you receive the compensation you deserve.
Don't let nursing home negligence go unpunished. Take action now and let us be the voice for those who have suffered at the hands of negligent nursing home facilities.