Meet The Law Group - Law Office of Stanley E. Robison, Jr
Sep 24, 2019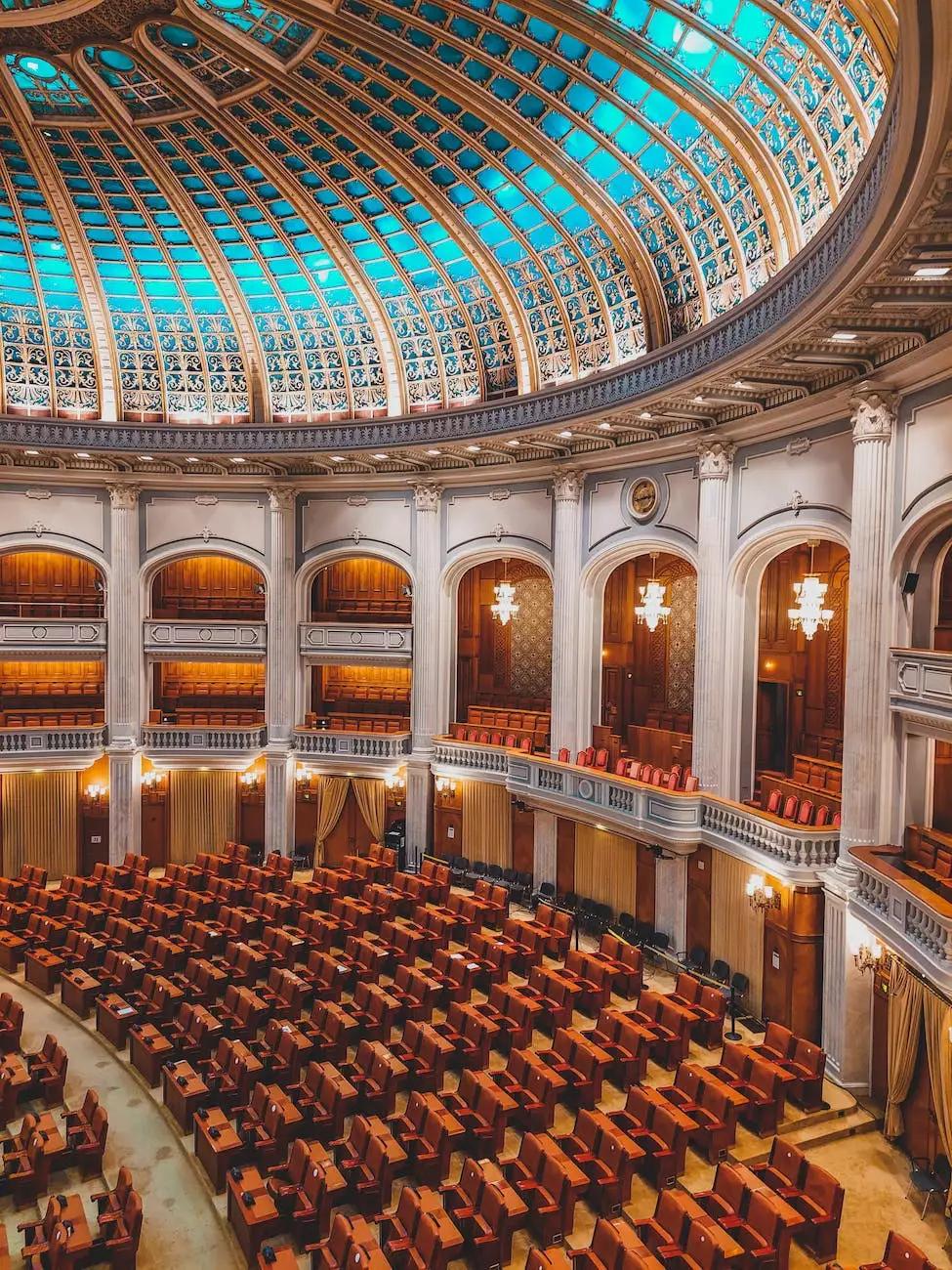 About the Law Office of Stanley E. Robison, Jr
Welcome to the Law Office of Stanley E. Robison, Jr, a leading law firm specializing in Law and Government - Legal. With our extensive experience and dedication to providing exceptional legal services, we have established a reputation for excellence in the field. Our team of highly skilled attorneys is committed to serving our clients with utmost professionalism, integrity, and expertise.
Our Commitment to Clients
At the Law Office of Stanley E. Robison, Jr, we believe in putting our clients first. We understand that each legal situation is unique, and we strive to provide personalized solutions tailored to meet our clients' specific needs. Whether you're dealing with a complex legal dispute, seeking legal advice, or require representation in court, our team is here to guide you through the process.
Exceptional Team of Legal Professionals
Our team consists of highly knowledgeable and experienced legal professionals who are dedicated to delivering results. With a deep understanding of the intricacies of Law and Government - Legal, we possess the expertise necessary to handle even the most challenging cases. We stay up-to-date with the latest developments in the legal field to ensure our clients receive the best possible representation.
Stanley E. Robison, Jr - Founder and Lead Attorney
Stanley E. Robison, Jr is the esteemed founder and lead attorney of the Law Office of Stanley E. Robison, Jr. With over 20 years of experience, Mr. Robison has successfully represented numerous clients in a wide range of legal matters. He is known for his meticulous attention to detail, strategic thinking, and unwavering dedication to achieving favorable outcomes for his clients.
Our Areas of Expertise
Our law firm specializes in various areas of Law and Government - Legal, ensuring that we can meet the diverse needs of our clients. Some of our areas of expertise include:
Civil Litigation
Criminal Defense
Family Law
Real Estate Law
Business Law
Estate Planning
Intellectual Property
Personal Injury
Employment Law
Why Choose the Law Office of Stanley E. Robison, Jr?
When it comes to legal matters, choosing the right attorney is crucial. Here's why we believe the Law Office of Stanley E. Robison, Jr is the best choice for your legal needs:
1. Experience and Expertise
We have a proven track record of success, handling a wide range of cases for clients from all walks of life. Our extensive experience and deep knowledge of Law and Government - Legal allow us to provide high-quality legal services.
2. Personalized Approach
We understand that every legal issue is unique, and we take the time to listen to our clients, understand their specific concerns, and develop customized strategies to address their needs. Our personalized approach ensures that each client receives the individual attention they deserve.
3. Strong Reputation
The Law Office of Stanley E. Robison, Jr has built a strong reputation based on our professionalism, ethical standards, and commitment to delivering exceptional results. Our satisfied clients and the respect of our peers in the legal community are a testament to our dedication.
4. Client-Centered Philosophy
Our clients are at the heart of everything we do. We prioritize their best interests, keeping them informed at every step of the legal process and working tirelessly to protect their rights and achieve their goals. Your success is our success.
5. Comprehensive Legal Solutions
With our diverse areas of expertise, we offer comprehensive legal solutions to address a wide range of legal challenges. From negotiation and mediation to strong courtroom representation, we have the skills and resources to handle any legal matter efficiently.
Contact Us
If you require legal assistance or want to learn more about how the Law Office of Stanley E. Robison, Jr can help you, please don't hesitate to contact us. Our dedicated team is ready to discuss your case and provide you with the guidance and support you need.
Visit our website stanleyrobison.com for more information about our legal services and to get in touch with our team of legal professionals. We look forward to serving you and helping you navigate the complex legal landscape with confidence.