Personal Injury Lawyers Lake County, IN
Jan 20, 2021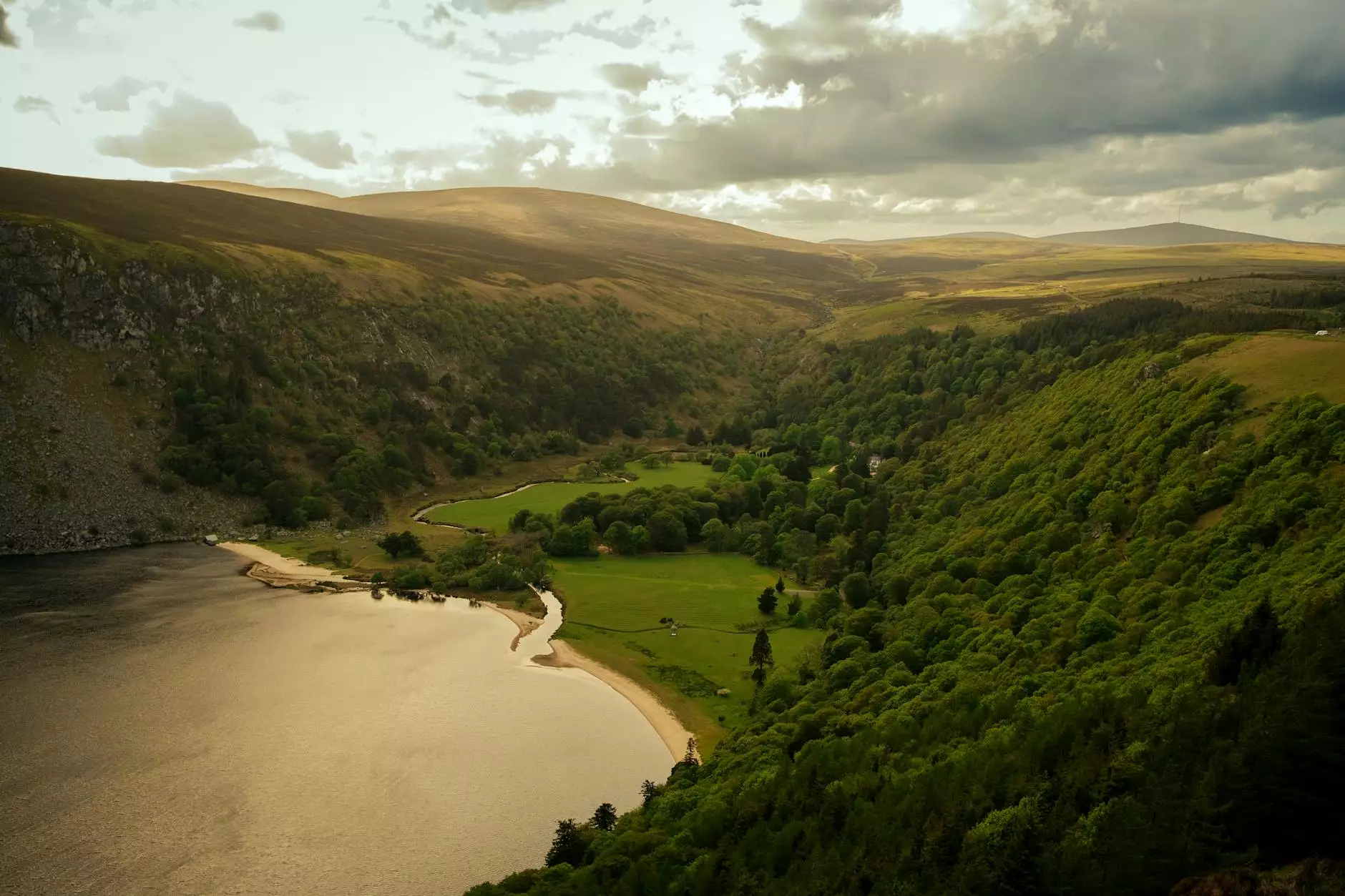 Fighting for Your Rights
The Law Office of Stanley E. Robison, Jr is dedicated to providing exceptional legal representation for individuals in Lake County, IN who have been injured due to someone else's negligence. With years of experience and a proven track record of success, our team of personal injury lawyers is ready to fight for your rights and help you seek the compensation you deserve.
Comprehensive Legal Services
At our law office, we understand that personal injuries can have a significant impact on your life. That's why we offer a wide range of comprehensive legal services to assist you through every step of the legal process. Whether you've been injured in a car accident, slip and fall incident, or any other type of accident, our team has the expertise and knowledge to handle your case with utmost professionalism.
Experienced Personal Injury Lawyers
Our team of personal injury lawyers has extensive experience in handling various types of personal injury cases. We have successfully represented clients in Lake County, IN, and helped them recover substantial compensation for their injuries and losses.
Proven Track Record
With a proven track record of successful cases and satisfied clients, our law office has established a reputation for excellence in personal injury law. We approach every case with dedication, compassion, and a commitment to obtaining the best possible outcome for our clients.
Free Consultation
We understand that dealing with a personal injury can be overwhelming and confusing. That's why we offer a free consultation to discuss the details of your case and provide you with a realistic assessment of your legal options. During the consultation, we will listen to your story, answer your questions, and provide you with the guidance you need to make informed decisions.
Why Choose Us?
Experience: Our personal injury lawyers have years of experience in the field, giving us the knowledge and skills necessary to handle even the most complex cases.
Expertise: We specialize in personal injury law, allowing us to focus solely on cases related to accidents and injuries.
Attention to Detail: We pay attention to every detail, ensuring that no aspect of your case is overlooked.
Personalized Approach: We understand that every case is unique, and we tailor our approach to meet your specific needs and goals.
Client-Focused: Our clients are our top priority, and we are dedicated to providing personalized attention and support throughout the legal process.
Aggressive Representation: We are not afraid to take on insurance companies or other powerful entities to fight for the compensation you deserve.
Contact Us Today
If you or a loved one has been injured in Lake County, IN, don't wait to seek legal help. Contact the Law Office of Stanley E. Robison, Jr today for a free consultation. Our experienced personal injury lawyers will review your case, explain your legal rights, and guide you through the process of seeking compensation. Trust our team to fight for you and help you get the justice you deserve.