Can I Change My Lawyer During a Personal Injury Lawsuit?
Jul 25, 2019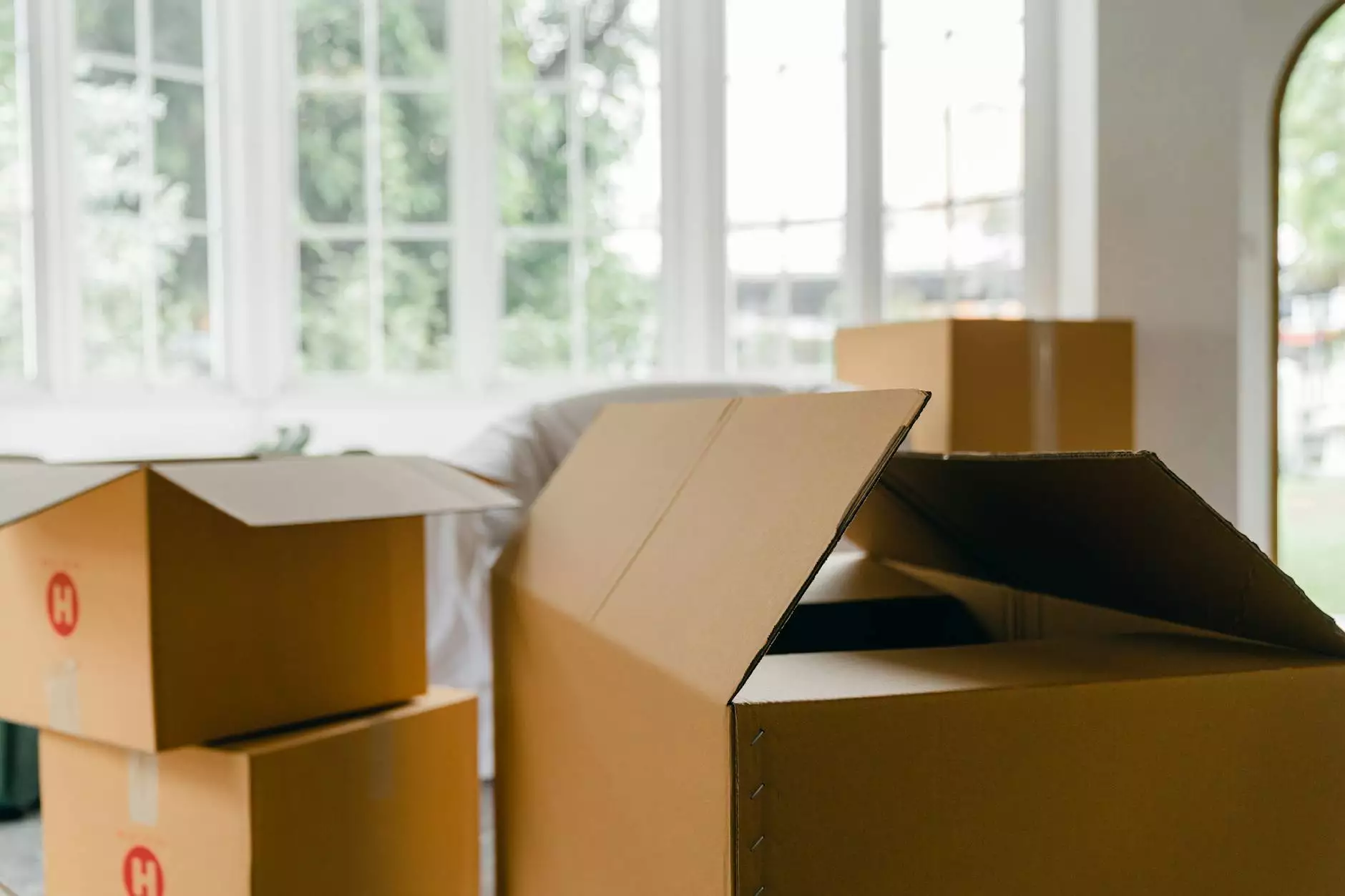 Introduction
Welcome to the Law Office of Stanley E. Robison, Jr, your trusted source for legal guidance and representation in personal injury cases. In this article, we will provide you with valuable information on whether you can change your lawyer during a personal injury lawsuit.
Understanding the Importance of Legal Representation
When facing a personal injury lawsuit, having proper legal representation is crucial. Your lawyer plays a significant role in protecting your rights, ensuring fair compensation for your injuries and damages, and guiding you through the complex legal process.
However, there are instances where you may feel dissatisfied with your current lawyer or encounter difficulties in communication and collaboration. In such situations, you may wonder if it's possible to make a change and seek new legal representation.
Is it Possible to Change Lawyers During a Personal Injury Lawsuit?
Yes, it is typically possible to change lawyers during an ongoing personal injury lawsuit. As a client, you have the right to terminate your current legal representation and engage a new attorney who better suits your needs and preferences.
It's important to note that changing lawyers can be a significant decision that should not be taken lightly. Before making any decisions, consider the following:
1. Evaluate the Reasons for Change
Assess why you want to change your lawyer. Are there issues with communication, lack of progress in your case, or a breakdown in the attorney-client relationship? Understanding the reasons will help you determine if seeking a new lawyer is the best option for your situation.
2. Consider the Timing
Timing is crucial when it comes to changing legal representation during an ongoing personal injury lawsuit. You should consider possible delays, additional costs, and the impact it may have on your case's overall progress. Consulting with a knowledgeable attorney, like those at the Law Office of Stanley E. Robison, Jr, can provide you with valuable insights and guidance in making an informed decision.
3. Review Your Fee Agreement
If you decide to change lawyers, review your existing fee agreement carefully. Ensure you understand the terms regarding termination and any financial obligations you may have towards your current attorney. Discussing these matters with your new lawyer will ensure a smooth transition and avoid any potential conflicts.
4. Seek Professional Guidance
The process of changing lawyers can be complex, and it's crucial to seek professional legal guidance. The experienced attorneys at the Law Office of Stanley E. Robison, Jr have extensive knowledge in personal injury law and can help you navigate the process effectively.
How Can the Law Office of Stanley E. Robison, Jr Assist You?
At the Law Office of Stanley E. Robison, Jr, we understand that changing lawyers during a personal injury lawsuit can be a crucial decision. Our dedicated team of legal professionals is here to provide you with the support and guidance you need.
When you choose our firm, you can expect:
Extensive Experience: With years of experience in personal injury law, we have represented numerous clients and achieved successful outcomes. We are well-versed in the complexities of personal injury cases.
Skilled Legal Advocacy: Our attorneys are highly skilled in negotiating with insurance companies and presenting compelling arguments in court. We strive to ensure our clients receive the maximum compensation they deserve.
Personalized Attention: We strongly believe in providing personalized attention to our clients. We will listen to your concerns, answer your questions, and keep you informed at every stage of the legal process.
Strong Communication: We prioritize strong communication and aim to build a solid attorney-client relationship based on trust. We will keep you updated on the progress of your case and promptly respond to your inquiries.
Compassionate Representation: We understand the physical, emotional, and financial impact a personal injury can have on your life. Our compassionate attorneys will fight tirelessly to protect your rights and seek justice on your behalf.
Contact Us for Dependable Legal Representation
If you are considering changing lawyers during a personal injury lawsuit, don't hesitate to reach out to the Law Office of Stanley E. Robison, Jr. We are here to help you make an informed decision and provide you with exceptional legal representation.
Visit our website at stanleyrobison.com to learn more about our firm and schedule a free consultation. Trust our dedicated team to protect your rights and guide you towards a favorable outcome in your personal injury case.