Legal Services - William F. McMurry & Associates, Louisville
Mar 1, 2023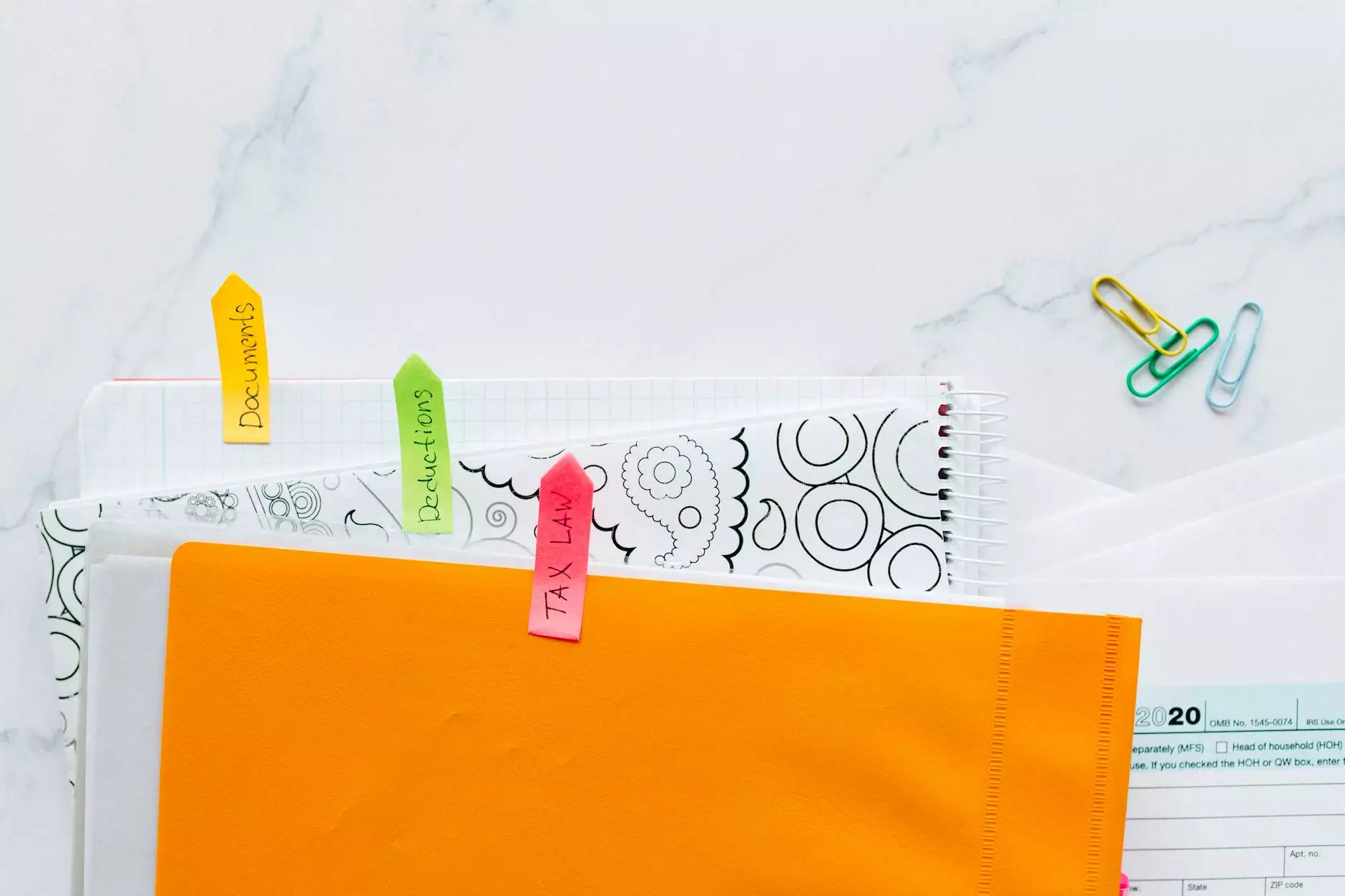 About Law Office of Stanley E. Robison, Jr
Law Office of Stanley E. Robison, Jr is a leading law firm in Louisville, specializing in providing exceptional legal services to individuals, families, and businesses. With years of experience and a commitment to achieving the best outcomes for our clients, we have earned a reputation for our professionalism, expertise, and personalized approach.
Comprehensive Legal Solutions
At Law Office of Stanley E. Robison, Jr, we understand the complexities of the legal system and the challenges our clients face. That's why we offer a wide range of legal services to cater to diverse needs. Whether you require assistance with personal injury cases, estate planning, or business law matters, our team of skilled attorneys is ready to guide you through every step.
Personal Injury
If you have been injured due to someone else's negligence, our personal injury lawyers are here to protect your rights and seek the compensation you deserve. We handle cases involving car accidents, slip and falls, medical malpractice, and more. Our dedicated team will work tirelessly to build a strong case on your behalf, ensuring that your voice is heard and your interests are represented.
Estate Planning
Planning for the future is essential to safeguard your assets and ensure your wishes are respected. Our estate planning attorneys specialize in creating comprehensive plans tailored to your specific needs. From drafting wills and trusts to providing guidance on probate and elder law matters, we will work closely with you to protect your legacy and provide peace of mind for you and your loved ones.
Business Law
Whether you are starting a new business or require legal guidance for your existing enterprise, our business law experts are here to assist you. We offer a wide range of services, including contract drafting and review, business formation, intellectual property protection, and dispute resolution. Our attorneys have extensive knowledge of local laws and regulations, providing you with the confidence to make informed decisions and achieve business success.
Why Choose Law Office of Stanley E. Robison, Jr?
When it comes to legal matters, choosing the right representation is crucial. Here are some reasons why clients trust us with their legal needs:
Experience: Our attorneys have years of experience and a track record of success in handling various legal cases.
Personalized Approach: We believe in building strong client relationships and providing personalized attention. Your case will receive the individualized care it deserves.
Professionalism: Our team maintains the highest level of professionalism, ensuring transparent communication, ethical practices, and confidentiality.
Expertise: With our deep understanding of the law and its complexities, we are equipped to handle even the most challenging legal situations.
Dedication: We are committed to fighting for our clients' rights and obtaining the best possible outcomes. Your interests will always be our top priority.
Contact Us for Your Legal Needs
If you require reliable and professional legal services in Louisville, look no further than Law Office of Stanley E. Robison, Jr. We are ready to assist you with our comprehensive legal solutions. Contact us today to schedule a consultation and let us guide you through the legal process.