Meet Our Attorneys
May 22, 2022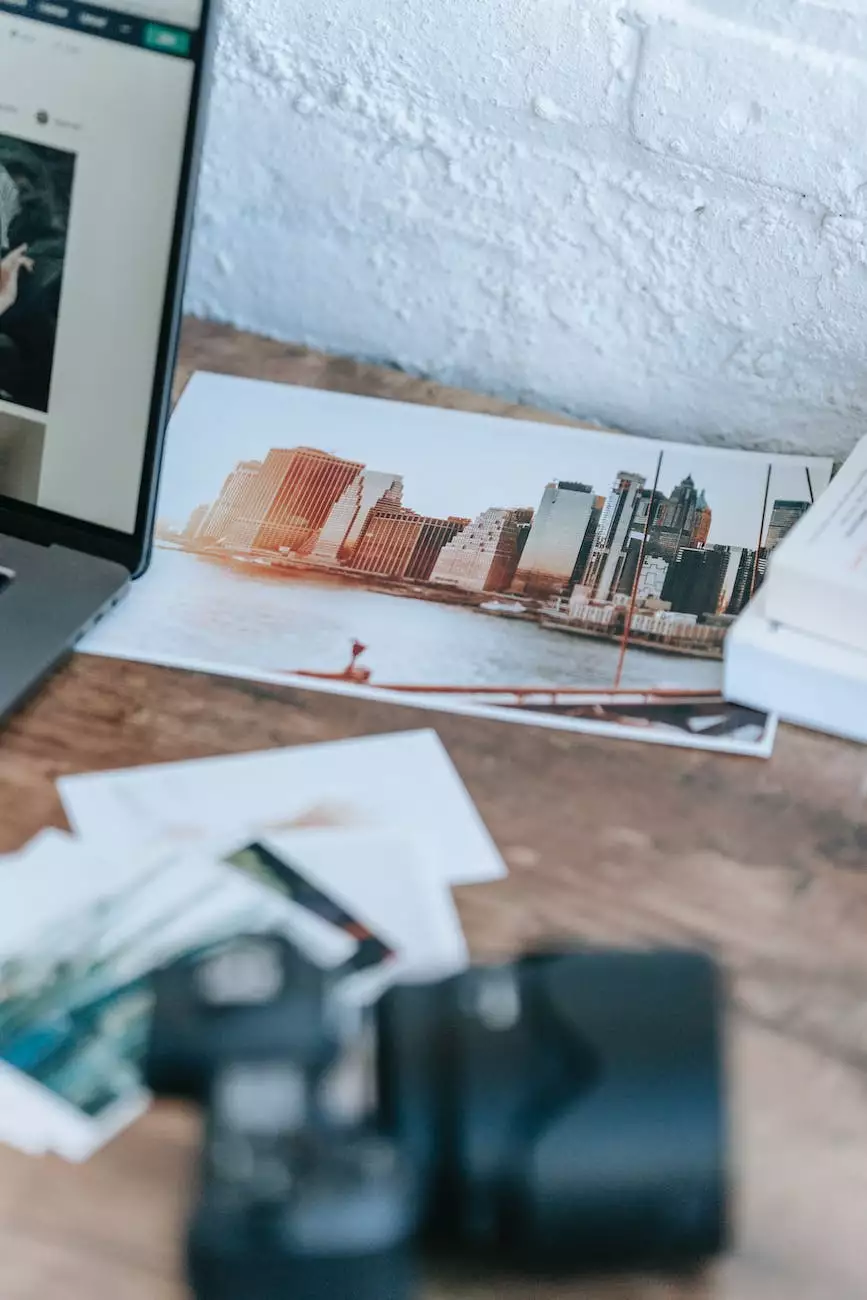 Providing Expert Legal Advice and Representation
Welcome to the page dedicated to our team of skilled and dedicated attorneys at McHargue & Jones, LLC, operating under the umbrella of the Law Office of Stanley E. Robison, Jr. We understand the importance of top-notch legal representation when facing legal challenges, and our team is here to offer you the expertise you need.
Why Choose McHargue & Jones, LLC?
At McHargue & Jones, LLC, we take immense pride in the quality of legal services we provide. With a combined experience of over 50 years, our attorneys have successfully represented numerous clients in various practice areas.
Our commitment to excellence sets us apart. We believe in building long-lasting relationships with our clients, based on trust, open communication, and delivering positive outcomes. When you choose our firm, you can rest assured that you will receive personalized attention, tailored strategies, and a dedicated legal team fighting for your rights.
Comprehensive Legal Solutions
Personal Injury
Our attorneys have extensive experience in personal injury cases. Whether you have been injured in a car accident, a slip and fall incident, or have suffered due to medical malpractice, our team will support you throughout the legal process. We understand the physical, emotional, and financial toll such incidents can take on your life, and we are here to help you seek the compensation you deserve.
Criminal Defense
If you are facing criminal charges, it is crucial to have a skilled defense attorney by your side. Our team has successfully handled various criminal cases, including DUI offenses, drug crimes, assault charges, and more. We will diligently investigate your case, build a strong defense, and work towards achieving the best possible outcome.
Family Law
Family disputes can be emotionally draining and complex. Our attorneys specialize in family law matters and can assist with divorce, child custody, spousal support, and property division cases. We approach each case with sensitivity and strive to find fair and amicable resolutions while protecting your rights and interests.
Estate Planning
Planning for the future is essential, and our attorneys are here to guide you through the estate planning process. From drafting wills and trusts to establishing powers of attorney, we will work with you to create a comprehensive estate plan that safeguards your assets and ensures your wishes are upheld.
Business Law
Our team also provides reliable legal counsel for businesses of all sizes. We offer assistance with business formation, contract drafting and review, intellectual property matters, and more. Whether you are a startup or an established company, our attorneys have the knowledge and experience to navigate the complexities of business law.
Contact Us Today
If you are in need of experienced and dedicated legal representation, don't hesitate to reach out to the Law Office of Stanley E. Robison, Jr. Our team at McHargue & Jones, LLC is ready to listen to your concerns, evaluate your case, and provide the guidance you need to achieve a favorable outcome. Contact us today to schedule a consultation.
Disclaimer
Please note that the information provided on this website does not constitute legal advice. The content is intended for informational purposes only. The outcome of your case may vary depending on the specific circumstances and details. It is advisable to consult a qualified attorney to discuss your legal concerns and receive professional advice tailored to your situation.