Medical Malpractice
Apr 1, 2019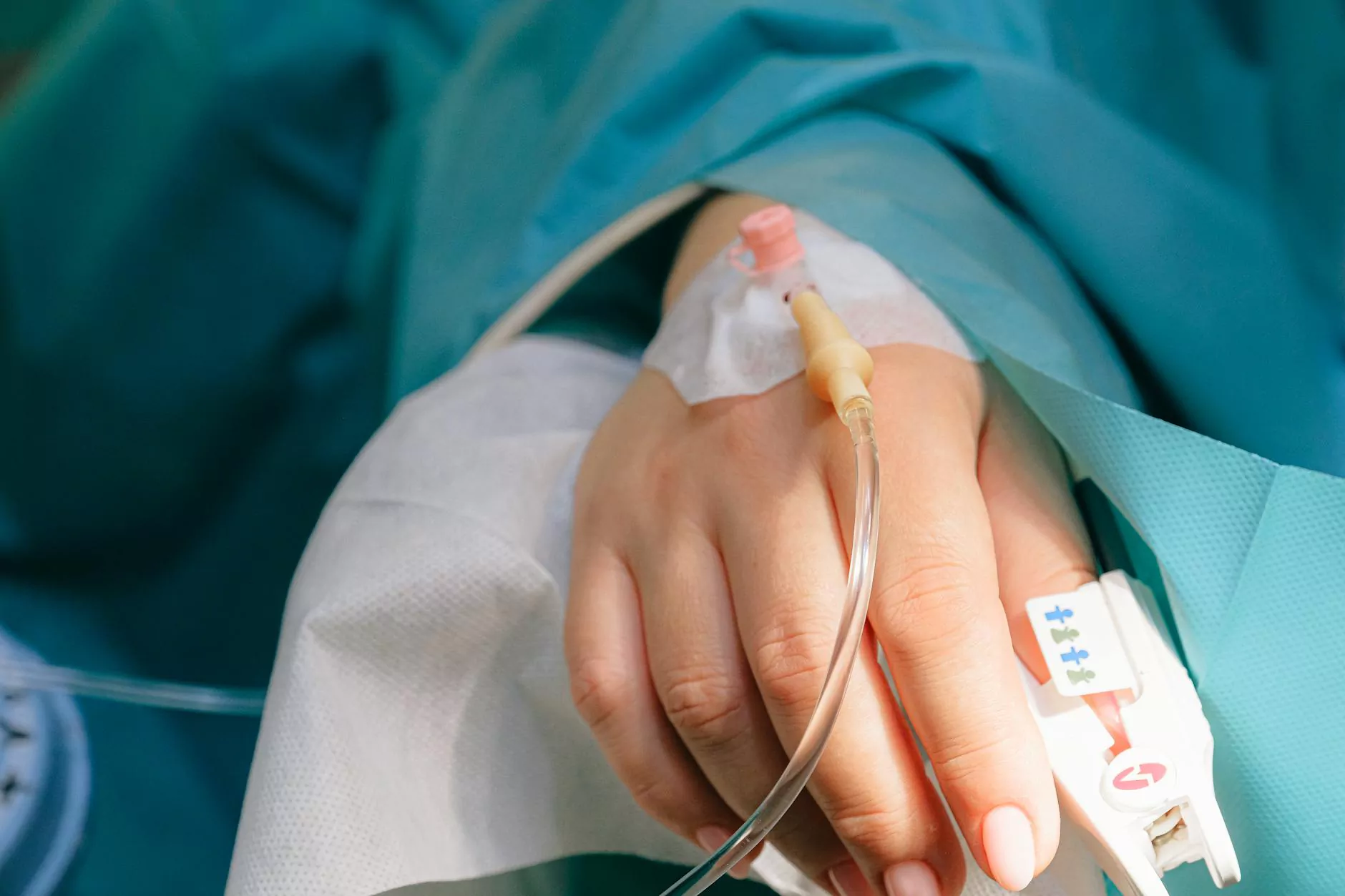 Introduction to Medical Malpractice
Medical malpractice cases arise when a healthcare professional's negligent actions or omissions lead to substandard care, resulting in harm to the patient. If you or a loved one has suffered from medical malpractice, the Law Office of Stanley E. Robison, Jr is here to provide you with the legal representation and support you need.
Understanding the Impact of Medical Malpractice
Medical malpractice can have devastating consequences for patients and their families. From misdiagnosis and surgical errors to medication mistakes and birth injuries, these incidents can cause severe physical, emotional, and financial damages. Our skilled attorneys have a deep understanding of the complexities involved in medical malpractice claims and will work tirelessly to pursue justice on your behalf.
Why Choose the Law Office of Stanley E. Robison, Jr?
When it comes to medical malpractice cases, having a highly competent legal team is crucial. At the Law Office of Stanley E. Robison, Jr, we pride ourselves on our extensive experience and track record of success. Here's why you should choose us:
1. Expertise in Medical Malpractice Law
Our team of attorneys specializes in medical malpractice law. We have a comprehensive knowledge of the statutes and legal precedents that govern these cases, allowing us to build strong arguments and fight for the compensation you deserve.
2. Diligent Investigation and Case Preparation
We leave no stone unturned when it comes to investigating your medical malpractice claim. Our attorneys work closely with medical experts, reviewing records, gathering evidence, and consulting top professionals in the field to build a solid case on your behalf.
3. Strong Negotiation and Litigation Skills
Our negotiation and litigation skills are unparalleled. We have a proven track record of securing substantial settlements for our clients, and when necessary, we are prepared to take your case to court to fight for your rights and maximize your compensation.
4. Compassionate and Personalized Approach
We understand that medical malpractice cases can be emotionally draining for the victims and their families. That's why we provide compassionate support throughout the entire legal process. We take the time to listen to your concerns, answer your questions, and ensure that your voice is heard.
Seeking Compensation for Medical Malpractice
If you believe you have been a victim of medical malpractice, it is crucial to take legal action promptly. Seeking compensation can help alleviate the financial burden caused by medical expenses, lost wages, rehabilitation costs, and pain and suffering. Our dedicated team of attorneys will guide you through every step of the legal process, ensuring your rights are protected and fighting for the full and fair compensation you deserve.
Contact Us Today
Don't wait to seek justice for your medical malpractice case. Contact the Law Office of Stanley E. Robison, Jr today for a free consultation. Our experienced legal team will evaluate your case, explain your legal options, and provide the support you need to navigate through this challenging time. We are here to fight for your rights and help you and your family move forward.