Fort Wayne Personal Injury Lawyers
Oct 5, 2018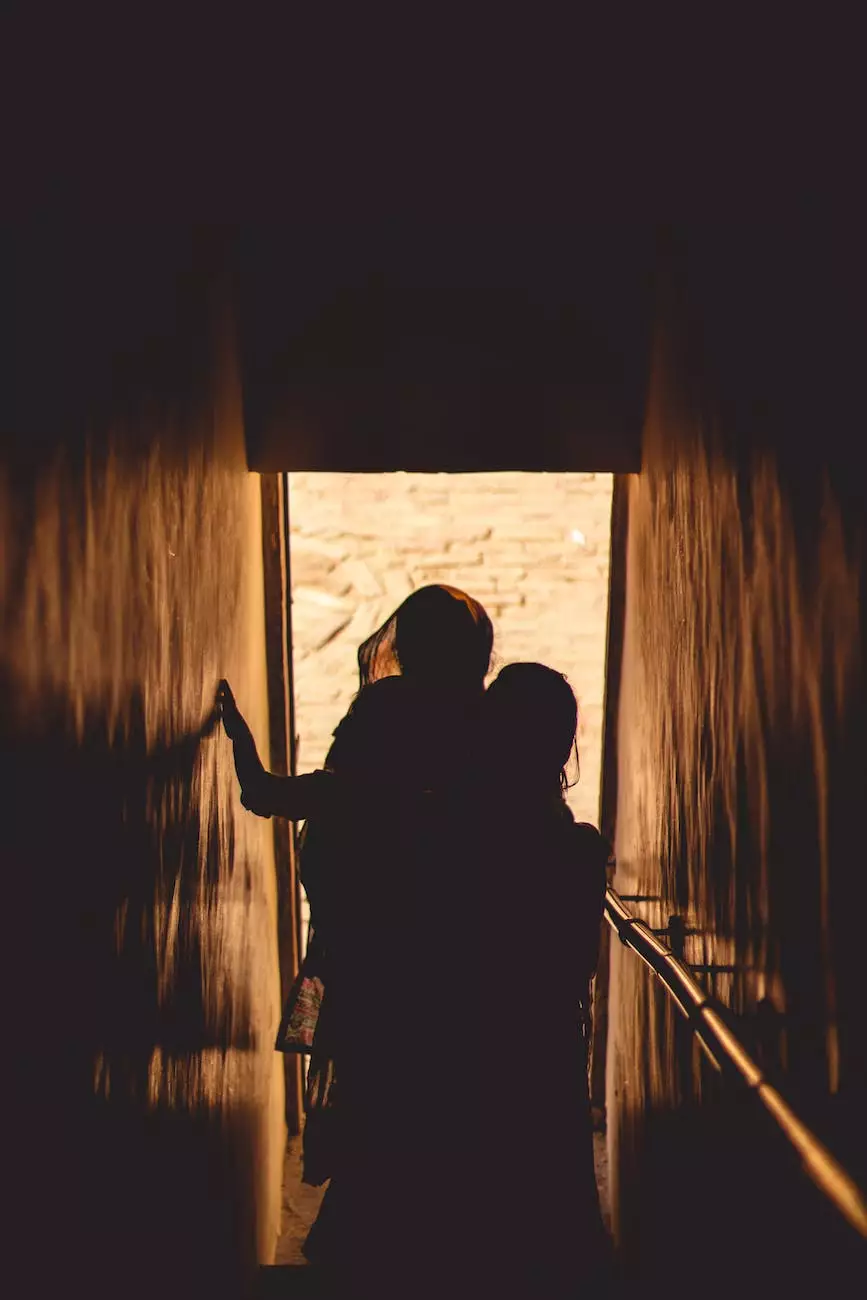 Experienced Attorneys Fighting for Your Rights
Welcome to the Law Office of Stanley E. Robison, Jr – your trusted source for top-notch personal injury lawyers in Fort Wayne. We understand that dealing with a personal injury can be an overwhelming experience, both physically and emotionally. That's where we come in. With our extensive expertise and dedication to our clients, we are committed to fighting for your rights and ensuring you receive the compensation you deserve.
Why Choose Our Personal Injury Lawyers?
When it comes to personal injury cases, experience and expertise matter. Our team of highly skilled attorneys specializes in personal injury law, and we have successfully handled numerous cases over the years. We are well-versed in the intricacies of the legal system and know how to navigate through the complexities to build a strong case on your behalf.
Comprehensive Understanding of Personal Injury Law
At the Law Office of Stanley E. Robison, Jr, our lawyers have a comprehensive understanding of personal injury law in Fort Wayne. We stay up to date with the latest changes in legislation and legal precedents to ensure we provide our clients with the most effective representation possible.
Personalized Approach to Your Case
We believe that every personal injury case is unique, and therefore, we take a personalized approach to each client. We take the time to listen to your story, gather all the necessary evidence, and develop a tailored legal strategy to maximize your chances of success.
Extensive Trial Experience
While many personal injury cases are settled out of court, there are instances where litigation becomes necessary. Our attorneys have extensive trial experience and are not afraid to take your case to court if it means obtaining the best possible outcome for you.
Types of Personal Injury Cases We Handle
Our Fort Wayne personal injury lawyers handle a wide range of personal injury cases, including but not limited to:
Car accidents
Motorcycle accidents
Truck accidents
Pedestrian accidents
Workplace accidents
Slip and fall accidents
Product liability cases
Whether you have been injured due to the negligence of another driver, a property owner, or a defective product, we are here to fight for your rights. We have the expertise to handle even the most complex personal injury cases and will work tirelessly to ensure you receive the compensation you deserve for your medical bills, lost wages, pain, and suffering.
Contact Fort Wayne Personal Injury Lawyers Today
If you or a loved one has suffered a personal injury in Fort Wayne, don't delay seeking legal representation. The sooner you have an experienced personal injury lawyer on your side, the better your chances of obtaining a favorable outcome.
Contact the Law Office of Stanley E. Robison, Jr today to schedule a free, no-obligation consultation. Let us review the details of your case and provide you with the guidance and support you need during this challenging time. Remember, we work on a contingency fee basis, which means you don't pay us unless we win your case.
Don't risk going up against insurance companies and powerful legal teams alone. Put our expertise to work for you and secure the compensation you deserve. Call us now to get started!