Indianapolis Medicaid Planning Attorney - Claire Lewis
Jul 31, 2020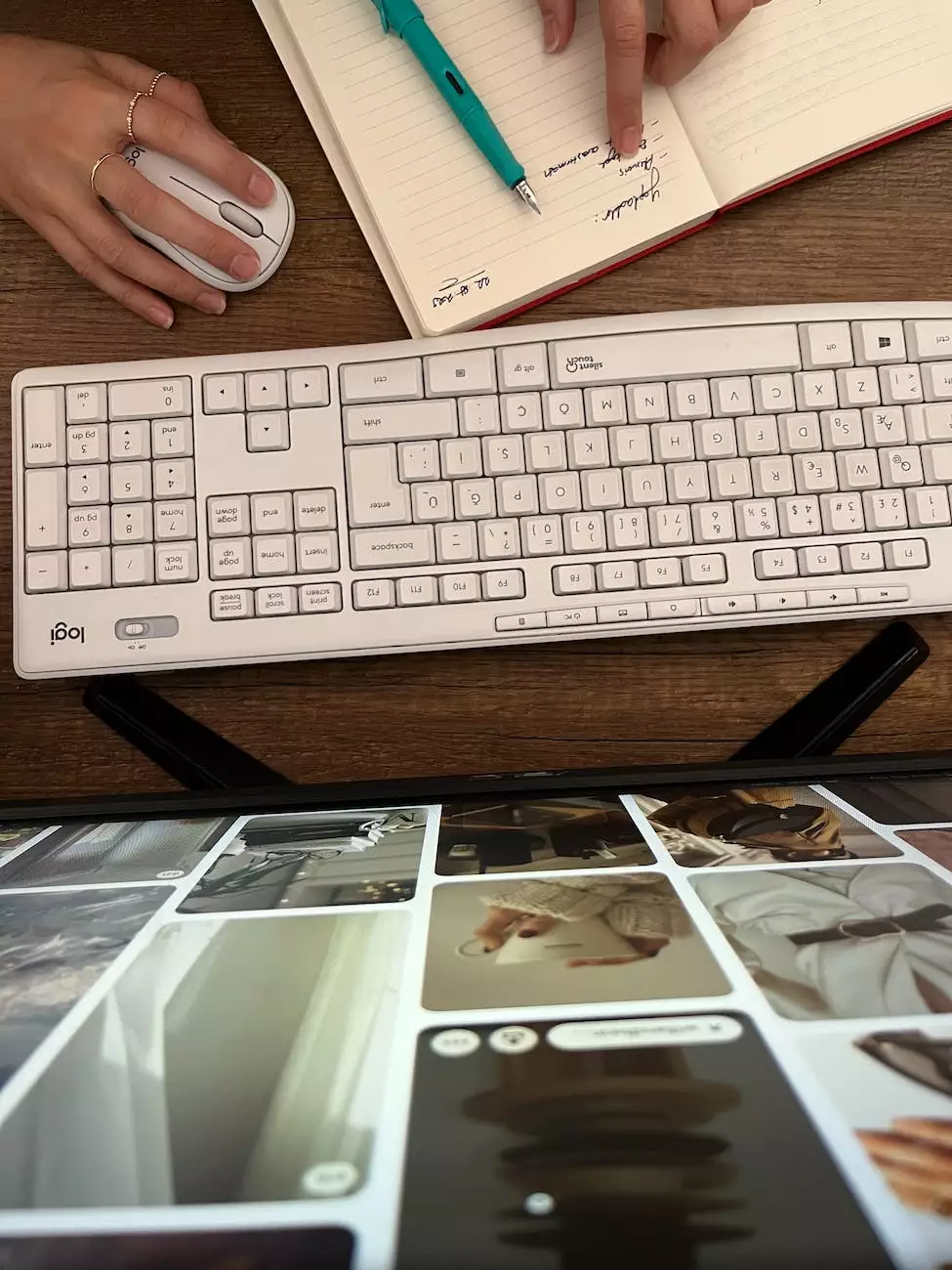 Welcome to the official website of the Law Office of Stanley E. Robison, Jr. We are a trusted law firm specializing in Medicaid planning in Indianapolis. When it comes to securing your financial future and ensuring that you or your loved ones have access to quality healthcare, it is crucial to have an experienced and knowledgeable attorney by your side. With Claire Lewis as the lead attorney for our Medicaid planning services, you can rest assured knowing that you are in capable hands.
Why Choose Claire Lewis as Your Medicaid Planning Attorney?
Medicaid planning is a complex and highly specialized area of law. It requires a thorough understanding of Medicaid eligibility rules, asset protection strategies, and estate planning techniques. Claire Lewis has extensive experience in this field, and her dedication to providing personalized and comprehensive legal advice sets her apart from other attorneys in Indianapolis.
With Claire Lewis as your Medicaid planning attorney, you will benefit from:
Expert Knowledge: Claire stays up-to-date with the latest Medicaid laws, regulations, and planning techniques to ensure that you receive the most accurate and effective advice for your unique situation.
Customized Solutions: No two individuals have the same financial circumstances or long-term care needs. Claire takes the time to understand your goals and develops a personalized Medicaid plan tailored to your specific requirements.
Asset Protection Strategies: Medicaid eligibility is subject to strict asset and income limits. Claire will guide you through various asset protection strategies to help preserve your wealth while maintaining eligibility for Medicaid benefits.
Estate Planning Integration: Medicaid planning often overlaps with estate planning. Claire can seamlessly integrate your Medicaid plan into your overall estate plan to provide a holistic approach to protecting your assets and ensuring a smooth transition for your beneficiaries.
Compassionate Guidance: Claire understands that Medicaid planning can be emotionally challenging. She provides compassionate guidance throughout the process, answering your questions and alleviating any concerns you may have.
Comprehensive Medicaid Planning Services in Indianapolis
At the Law Office of Stanley E. Robison, Jr., we offer a wide range of Medicaid planning services to individuals and families in Indianapolis. Whether you are planning ahead for your own long-term care needs or need assistance for a loved one, Claire Lewis can provide the expertise and support you require.
Our Medicaid planning services include, but are not limited to:
Medicaid Eligibility Evaluation: Claire will assess your financial situation and determine your eligibility for Medicaid benefits, helping you understand the requirements and identifying any potential issues.
Asset Protection: We will work with you to develop effective asset protection strategies, such as establishing irrevocable trusts, gifting plans, or converting countable assets into exempt assets, all while ensuring compliance with Medicaid regulations.
Long-Term Care Planning: Planning for long-term care is an essential part of Medicaid planning. Claire will help you explore various options, including Medicaid-compliant annuities, long-term care insurance, or home care alternatives.
Spousal Impoverishment Planning: If you or your spouse requires long-term care, Claire can guide you through the spousal impoverishment rules to preserve assets for the well-being of the healthy spouse.
Medicaid Application Assistance: Applying for Medicaid benefits can be a daunting task. Claire will ensure that your application is accurate, complete, and submitted within the required timeframe.
Appeals and Disputes: If your Medicaid application is denied or you encounter any issues with the Medicaid program, we can help you navigate the appeals process and resolve any disputes that may arise.
Contact Indianapolis Medicaid Planning Attorney Claire Lewis Today
If you or your loved one are in need of professional Medicaid planning services in Indianapolis, don't hesitate to contact us today. Claire Lewis is dedicated to providing exceptional legal counsel and ensuring that her clients receive the benefits they deserve. Take control of your future by scheduling a consultation with Claire Lewis at the Law Office of Stanley E. Robison, Jr. Our team is ready to assist you in all aspects of Medicaid planning and help you achieve peace of mind.
Remember, when it comes to Medicaid planning, an experienced attorney can make all the difference. Contact us now to get started on securing a brighter financial future.