Making Your Best Case – Personal Injury - McKinney & Co.
Mar 31, 2023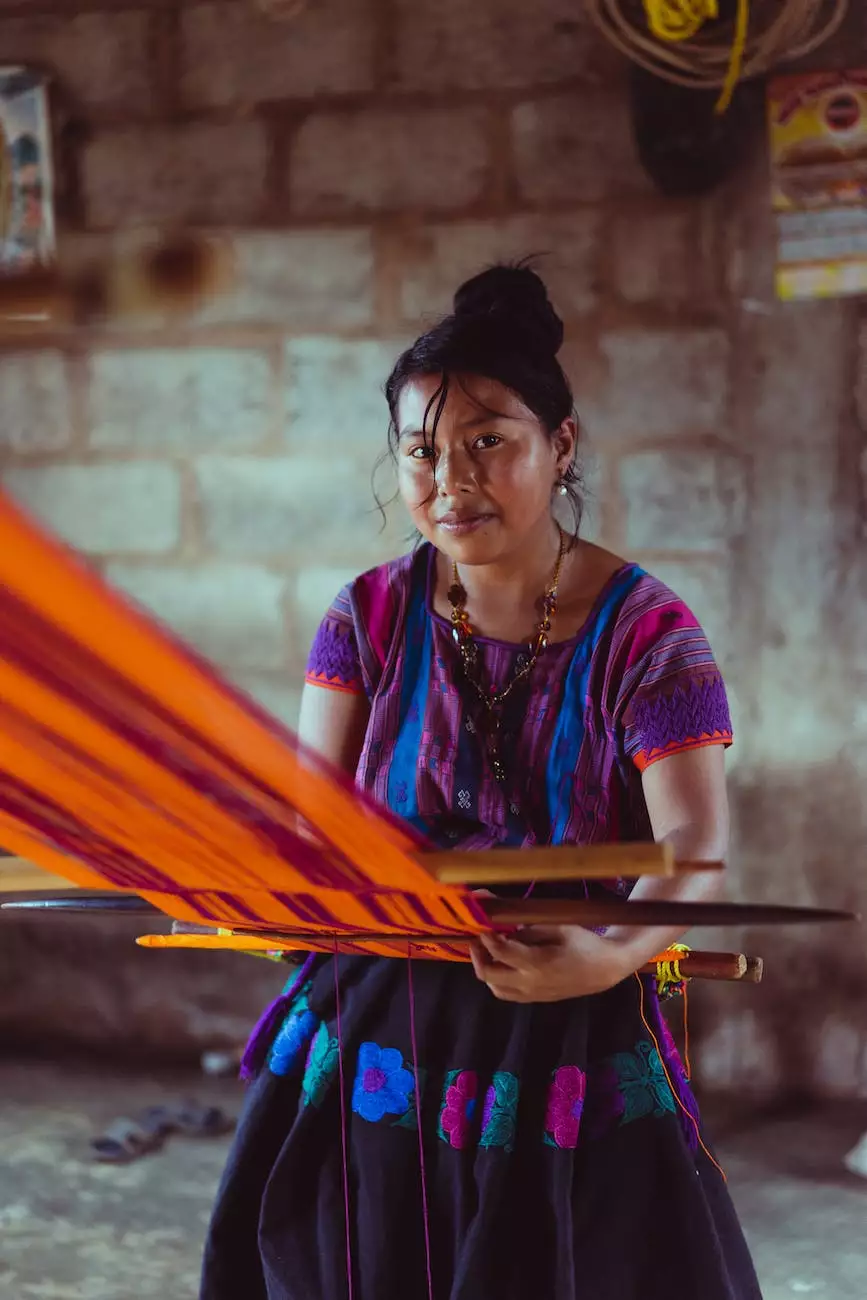 Law Office of Stanley E. Robison, Jr.
Law and Government - Legal
Introduction
Welcome to the Law Office of Stanley E. Robison, Jr., where we are committed to providing exceptional legal services in personal injury cases. If you have been involved in an accident or suffered injuries due to the negligence of others, our experienced team is here to help you make your best case and obtain the compensation you deserve.
Experienced Personal Injury Attorneys
Our team of highly skilled personal injury attorneys has extensive experience representing clients in McKinney and the surrounding areas. We understand the challenges individuals face when dealing with the aftermath of an accident, and we are dedicated to fighting for your rights.
Comprehensive Legal Representation
When it comes to personal injury cases, we leave no stone unturned. We take a comprehensive approach to legal representation, ensuring that all aspects of your case are thoroughly examined and taken into consideration. Our commitment to excellence means that we will carefully gather and evaluate all evidence, interview witnesses, consult with experts, and review medical records to build a strong case on your behalf.
Making Your Best Case
At the Law Office of Stanley E. Robison, Jr., we firmly believe in the importance of making your best case. We understand that each personal injury case is unique, and we tailor our strategies to fit your specific circumstances. Our team will work closely with you to gather all pertinent information, negotiate with insurance companies, and, if necessary, litigate in court to secure the maximum compensation for your injuries, medical expenses, lost wages, and pain and suffering.
Areas of Expertise
Our firm specializes in a wide range of personal injury cases, including but not limited to:
Car accidents
Truck accidents
Motorcycle accidents
Pedestrian accidents
Slip and fall incidents
Workplace injuries
Wrongful death
Regardless of the type or complexity of your case, we have the knowledge and skillset necessary to handle it effectively. Building on our years of experience, we have successfully represented numerous clients, recovering substantial settlements and verdicts to help them move forward with their lives.
Why Choose Us?
When you choose the Law Office of Stanley E. Robison, Jr. to handle your personal injury case, you can expect:
Experience: Our attorneys have decades of combined experience.
Expertise: We specialize in personal injury law and have a deep understanding of the intricacies involved.
Client-centered approach: We prioritize your needs, providing personalized attention and guidance throughout the legal process.
Strong advocacy: Our attorneys are passionate about fighting for your rights and will aggressively pursue the compensation you deserve.
Proven track record: We have a history of obtaining favorable outcomes for our clients through settlements and trials.
Free consultation: Contact us today for a free, no-obligation consultation to discuss your case.
Contact Us Today
Don't wait to take action. If you or a loved one has suffered injuries due to the negligence of others, contact the Law Office of Stanley E. Robison, Jr. for experienced and dedicated legal representation. Our team is ready to assist you in making your best case and ensuring you receive the compensation you deserve. Schedule your free consultation by calling our office or filling out our online contact form. Let us be your trusted advocates in your personal injury case.
© 2022 Law Office of Stanley E. Robison, Jr. | All Rights Reserved | McKinney, TX