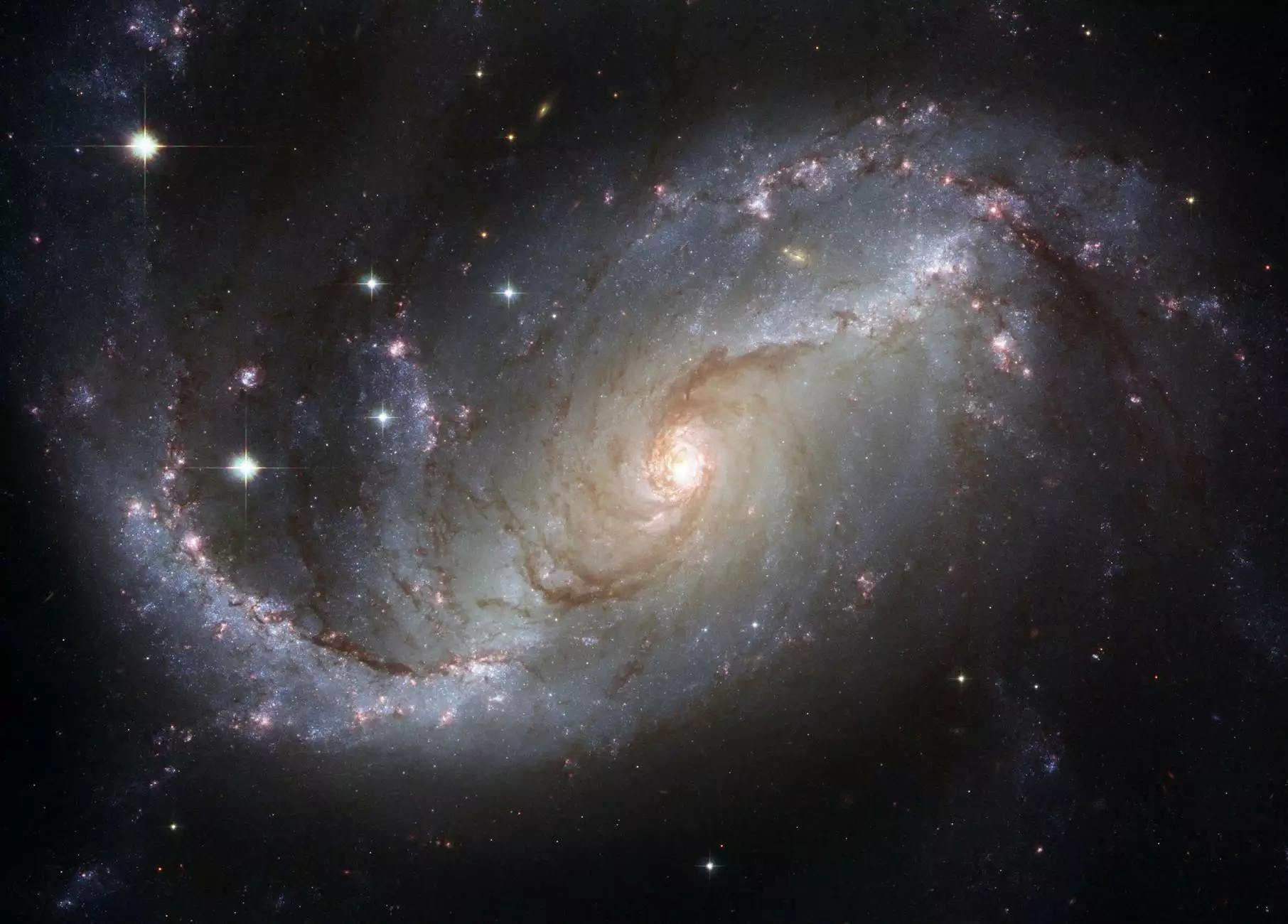 Law Office of Stanley E. Robison, Jr
Introduction
Welcome to the page of Michael P. Misch, an accomplished attorney at the trusted Law Office of Stanley E. Robison, Jr. We specialize in providing top-tier legal services in various areas of law, serving clients in the Law and Government - Legal field. Our team is dedicated to delivering outstanding results, expert advice, and personalized representation for our clients' legal needs.
About Michael P. Misch
Michael P. Misch is a highly competent attorney with a wealth of experience and a strong track record of success. He has been an integral part of the Law Office of Stanley E. Robison, Jr for several years and has built a reputation for his thoroughness, strategic thinking, and unwavering commitment to his clients' best interests.
Expert Legal Services
At the Law Office of Stanley E. Robison, Jr, we offer a wide range of legal services to individuals, businesses, and organizations. With Michael P. Misch's expertise, we can assist you in various legal matters, including:
Personal Injury Law
Employment Law
Criminal Defense
Family Law
Estate Planning
Personal Injury Law
If you or your loved ones have experienced a personal injury due to someone else's negligence, Michael P. Misch is here to help. Our team will work tirelessly to ensure you receive the compensation you deserve for your medical expenses, pain and suffering, and other damages resulting from the incident.
Employment Law
Navigating the complexities of employment law can be challenging. Michael P. Misch specializes in handling employment-related legal issues such as workplace discrimination, wrongful termination, wage disputes, and more. With his extensive knowledge and experience, he can guide you through the legal process and protect your rights as an employee.
Criminal Defense
If you're facing criminal charges, it is crucial to have a skilled attorney on your side. Michael P. Misch has a deep understanding of criminal law and is dedicated to providing aggressive representation for individuals charged with crimes. He will meticulously investigate the case, build a strong defense strategy, and fight to safeguard your rights in the courtroom.
Family Law
Dealing with family law matters requires sensitivity and a compassionate approach. Michael P. Misch offers comprehensive legal services in divorce, child custody, spousal support, adoption, and other family-related issues. He understands the emotional nature of these cases and strives to achieve the best possible outcome for you and your family.
Estate Planning
Proper estate planning is essential to protect your assets and ensure your wishes are fulfilled. Michael P. Misch can assist you in creating wills, trusts, and other estate planning documents tailored to your specific needs. By having a knowledgeable attorney guide you through this process, you can have peace of mind knowing your affairs are in order.
Contact Us
If you require expert legal assistance in any of the areas mentioned above, do not hesitate to reach out to us. Michael P. Misch and the entire team at the Law Office of Stanley E. Robison, Jr are here to help. Contact us today to schedule a consultation and discover how our exceptional legal services can benefit you.
We look forward to working with you and providing the representation you deserve.