Attorneys Mobile – AAK Law
Nov 3, 2020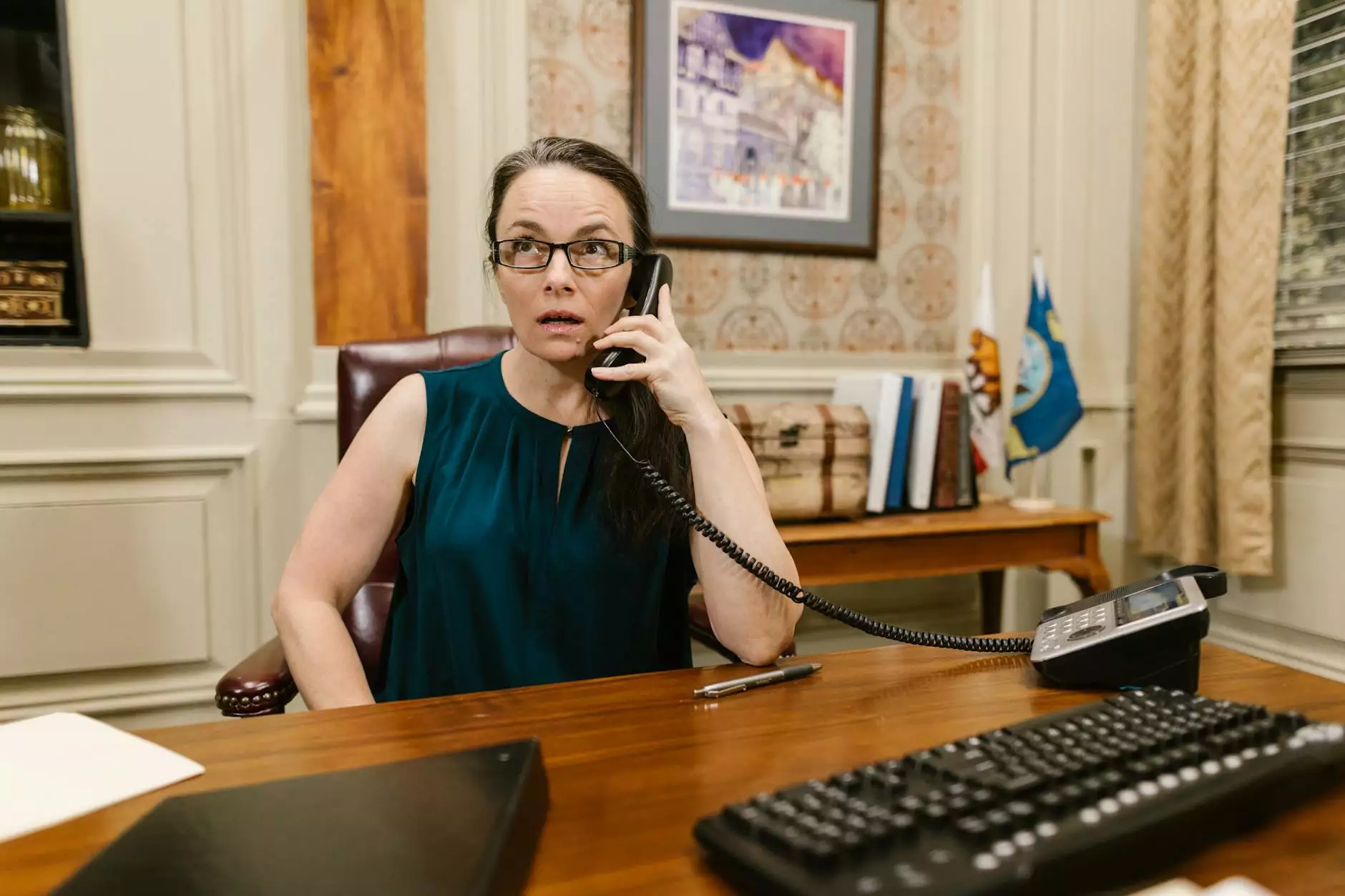 Welcome to AAK Law, your trusted legal advisors in Mobile, Alabama. At the Law Office of Stanley E. Robison, Jr, we bring a wealth of experience and expertise to our clients in the field of law. Our dedicated team of attorneys is committed to providing top-notch legal services and achieving favorable outcomes for our clients. With our in-depth knowledge of the legal system, we can assist you with a wide range of legal matters, ensuring your rights are protected and your interests are represented.
Comprehensive Legal Services in Mobile
At AAK Law, we understand that navigating the complex legal landscape can be overwhelming and stressful. That's why we are here to guide you through every step of the legal process, providing you with personalized attention and professional assistance. Whether you need assistance with personal injury claims, family law matters, criminal defense, or business law, our team of attorneys is well-equipped to handle various legal issues. We have a strong track record of success and a commitment to serving our clients with integrity and excellence.
Personal Injury
If you have been injured due to someone else's negligence, you deserve fair compensation for your pain, suffering, and financial losses. Our personal injury attorneys have extensive experience representing clients in Mobile and surrounding areas. We will vigorously fight for your rights and work tirelessly to ensure you receive the compensation you deserve. From car accidents to slip and falls, we have the knowledge and resources to handle a wide range of personal injury cases.
Family Law
Family law matters can be emotionally charged and require sensitive yet assertive representation. Whether you are going through a divorce, seeking child custody, or dealing with domestic violence, our family law attorneys are here to provide you with compassionate support and tenacious advocacy. We will work diligently to protect your rights and help you navigate the legal complexities associated with family law matters.
Criminal Defense
If you have been charged with a crime, you are entitled to a strong defense. Our experienced criminal defense attorneys understand the intricacies of the legal system and are prepared to fight for your freedom. We will carefully review your case, analyze the evidence against you, and develop a strategic defense strategy to protect your rights. From minor misdemeanors to serious felony charges, we are dedicated to securing the best possible outcome for our clients.
Business Law
Running a business requires careful attention to legal matters to ensure compliance and minimize risks. Our business law attorneys have extensive experience working with small businesses, entrepreneurs, and corporations. We can assist you with entity formation, contract drafting and negotiation, employment law matters, intellectual property, and more. We pride ourselves on providing practical and strategic legal advice tailored to the unique needs of your business.
Why Choose AAK Law?
When it comes to legal representation, choosing the right attorneys can make all the difference. Here are a few reasons why AAK Law, at the Law Office of Stanley E. Robison, Jr, stands out:
Experience: With years of experience, our attorneys have a deep understanding of various areas of law and have successfully handled numerous cases.
Client-Centric Approach: We prioritize the needs and goals of our clients, providing personalized attention and tailored solutions to their legal challenges.
Result-Oriented: Our primary focus is achieving favorable outcomes for our clients. We are relentless advocates who will fight for your rights and best interests.
Trust and Integrity: We hold ourselves to the highest ethical standards, and our clients trust us to handle their cases with professionalism and integrity.
When you choose AAK Law, you can rest assured that your legal matters are in capable hands. We will guide you through the legal process, keeping you informed at every stage and empowering you to make well-informed decisions.
Contact Us Today
If you are in need of skilled attorneys in Mobile, AAK Law at the Law Office of Stanley E. Robison, Jr is here to help. We offer comprehensive legal services and a commitment to excellence. Don't navigate the legal system alone—contact us today to schedule a consultation and let us assist you with your legal needs.
Law Office of Stanley E. Robison, Jr
123 Main Street
Mobile, AL 12345
Phone: 123-456-7890
Email: [email protected]