NAD Petition to Relax Deaf Truck Driver Requirements Reviewed by FMCSA
Nov 6, 2018
Trucking Safety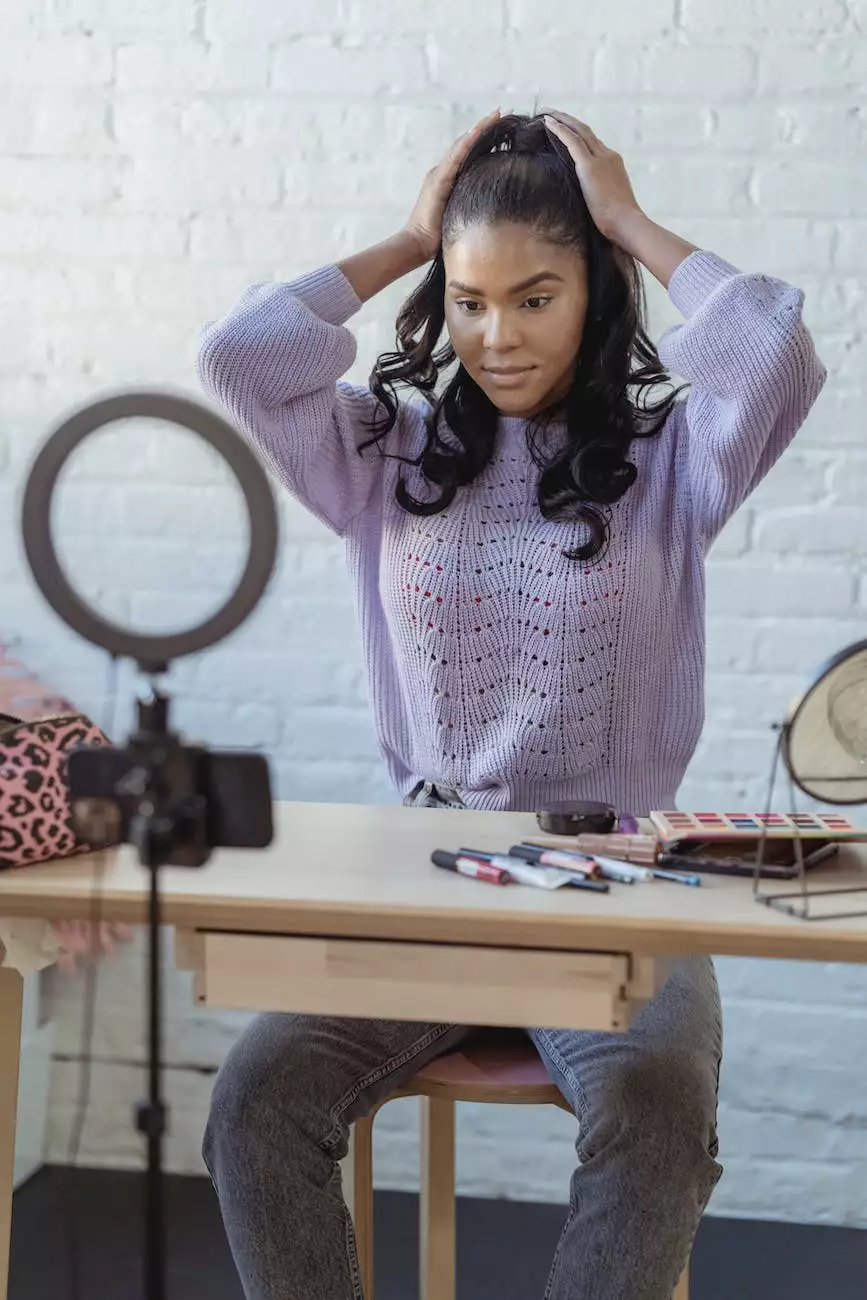 Introduction
Welcome to the Law Office of Stanley E. Robison, Jr, a trusted name in Law and Government - Legal matters. In this article, we delve into the NAD Petition to Relax Deaf Truck Driver Requirements and the FMCSA's review process. Our team of experienced attorneys is dedicated to providing expert guidance on regulatory petitions and legal requirements.
The NAD Petition: An Overview
The National Association of the Deaf (NAD) recently filed a petition requesting the Federal Motor Carrier Safety Administration (FMCSA) to reevaluate existing requirements that disqualify deaf individuals from obtaining commercial driver's licenses (CDLs). This petition aims to challenge the assumption that deafness poses a significant safety risk in the trucking industry.
Legal Considerations
The Law Office of Stanley E. Robison, Jr recognizes the importance of ensuring fair treatment for individuals with disabilities, including those who are deaf. Our experienced team is well-versed in the legal aspects associated with regulatory petitions and understands the legal framework surrounding CDL requirements.
The FMCSA's Review Process
The FMCSA is currently reviewing the NAD petition to evaluate its merits and potential impact on the trucking industry. This review process involves meticulous analysis, considering various factors such as safety records, statistical data, and comments from stakeholders, including trucking associations, disability organizations, and industry experts.
Possible Implications
If the NAD petition succeeds and deaf individuals are allowed to obtain CDLs, it could potentially open up a wider pool of qualified truck drivers. This, in turn, may contribute to addressing the existing shortage of truck drivers in the industry, while providing equal employment opportunities for individuals with disabilities.
Addressing Safety Concerns
While concerns about safety remain a significant consideration, it is crucial to note that the ability to drive safely is not solely dependent on hearing abilities. Modern trucking technology, such as visual and tactile alerts, advanced communication systems, and rigorous training programs, ensure that truck drivers can effectively operate their vehicles, regardless of hearing impairment.
Ensuring Compliance and Training
The Law Office of Stanley E. Robison, Jr emphasizes the importance of implementing comprehensive training programs for all truck drivers, including those who are deaf. Adequate training, tailored to meet individual needs, can play a vital role in enhancing safety and ensuring compliance with existing regulations.
Advocacy for Equal Opportunities
We understand the significance of advocating for equal opportunities and fair treatment for all individuals, irrespective of their abilities. Our legal team stands ready to assist trucking companies, industry associations, and individuals affected by regulations pertaining to CDL requirements. If you seek expert legal guidance in matters related to this petition, do not hesitate to contact us.
Contact Us
For any legal assistance or inquiries related to the NAD Petition to Relax Deaf Truck Driver Requirements, feel free to reach out to our team at the Law Office of Stanley E. Robison, Jr. We are dedicated to providing comprehensive legal guidance and finding the best solutions for your specific needs. Contact our office today to schedule a consultation.