Firm News Archives - Page 2 of 22
Feb 2, 2023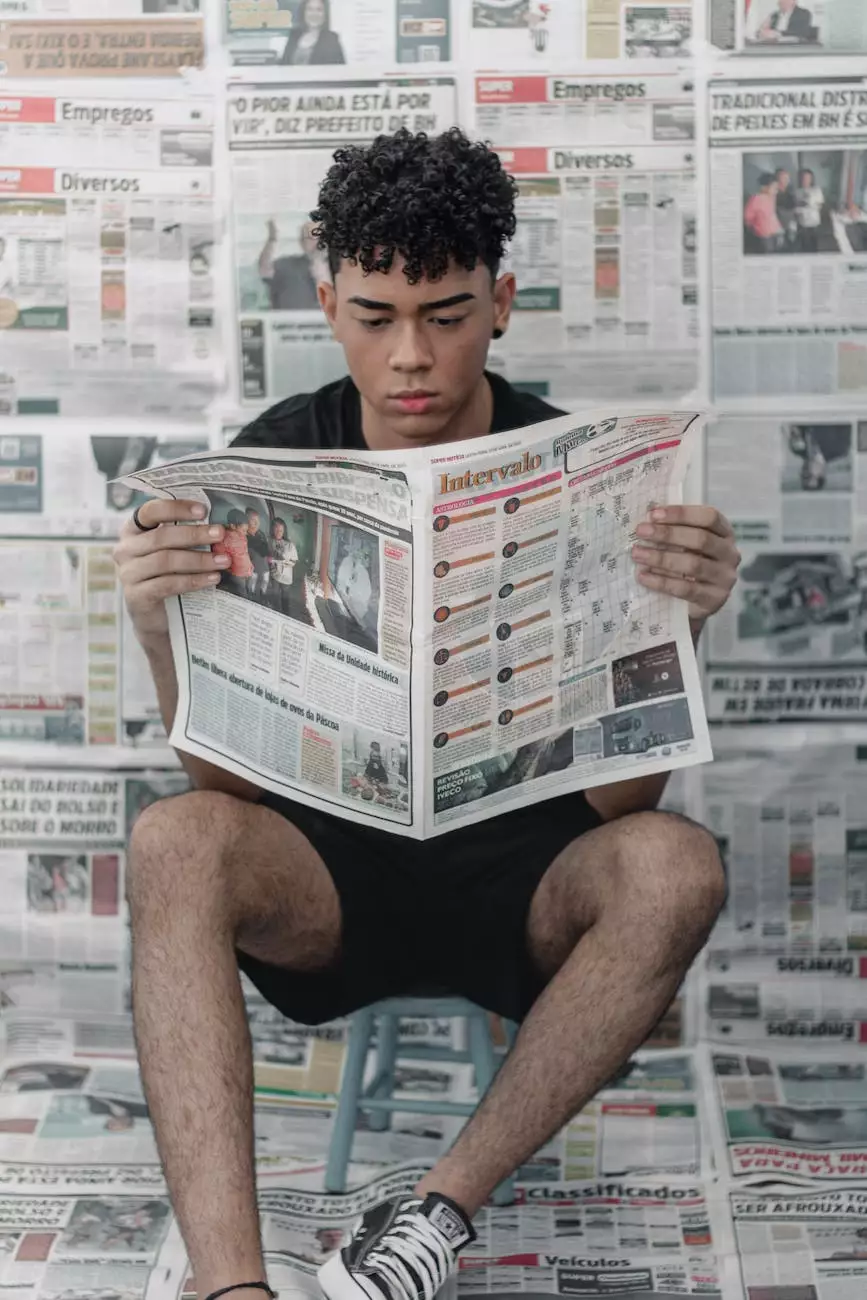 Law Office of Stanley E. Robison, Jr
Welcome to the Firm News Archives of the Law Office of Stanley E. Robison, Jr, your trusted partner in the legal field. In this section, we provide you with the latest news, updates, case studies, and industry insights to keep you informed and up-to-date with the evolving legal landscape. Our commitment to delivering exceptional legal services and sharing valuable knowledge sets us apart in the industry.
At the Law Office of Stanley E. Robison, Jr, we understand the complexities and challenges individuals and businesses face in the legal realm. With our extensive expertise and dedication to excellence, we navigate through intricate legal matters with precision and unwavering commitment to our clients' best interests.
Latest Updates
Stay informed about recent legal news, case studies, and industry insights. Our team of experienced attorneys collaborates to bring you comprehensive and insightful content that sheds light on various legal topics, helping you stay ahead in your legal endeavors.
Legal News - Stay Ahead of the Game
Our legal news updates cover a wide range of topics, including legislative changes, landmark court decisions, and emerging trends in the legal industry. We analyze and break down complex legal matters into easily digestible pieces of information, empowering you with knowledge to make informed decisions.
Case Studies - Real-Life Examples
Explore our collection of case studies that showcase our successful representation of clients across a diverse range of legal matters. These real-life examples provide valuable insights into our strategic approach, meticulous preparation, and ultimately, the positive outcomes we achieve for our clients.
Industry Insights - Expert Perspectives
Tap into our expertise and gain a deeper understanding of the legal landscape. Our industry insights delve into the nuances of various legal areas, offering expert perspectives, analysis, and practical tips to help you navigate the legal waters confidently.
Why Choose the Law Office of Stanley E. Robison, Jr?
When it comes to legal representation, choosing the right firm is of utmost importance. At the Law Office of Stanley E. Robison, Jr, we pride ourselves on the following key factors:
Experience: With over [X] years of experience, our firm has honed our legal skills and built a strong track record of success.
Expertise: Our team of highly skilled attorneys specializes in various legal areas, ensuring that we can provide comprehensive and tailored solutions to our clients.
Client-Centric Approach: We prioritize the needs and goals of our clients, keeping open lines of communication and providing personalized attention throughout the legal process.
Results-Driven: Our success is measured by the positive outcomes we achieve for our clients. We are committed to delivering favorable results and protecting our clients' rights and interests.
Reputation: We have earned a solid reputation for our professionalism, integrity, and dedication to excellence within the legal community.
Contact Us Today
If you have a legal matter that requires exceptional representation, we invite you to get in touch with us today. Our team of experienced attorneys is here to listen, understand, and provide you with the tailored legal solutions you deserve.
Don't navigate the legal world alone - partner with the Law Office of Stanley E. Robison, Jr, and experience top-notch legal advocacy with a personalized touch. We look forward to assisting you.
Note: The content provided on this page is for informational purposes only and does not constitute legal advice. For personalized legal guidance, please consult with a qualified attorney.