Jason Reese | Indianapolis Personal Injury Lawyer
Jan 28, 2021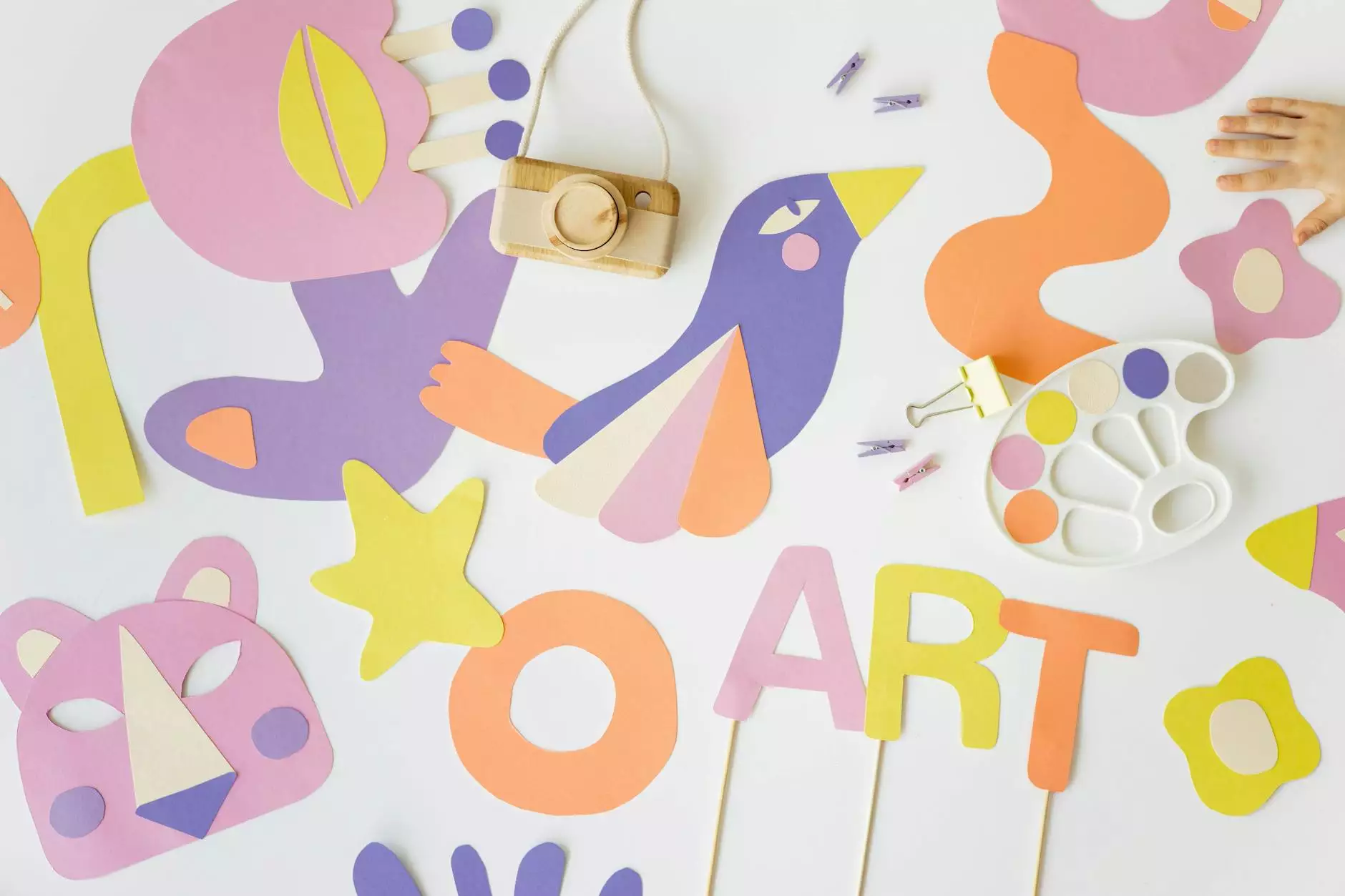 Introduction
Welcome to the official page of Jason Reese, a highly skilled and compassionate personal injury lawyer serving the residents of Indianapolis and its surrounding areas. If you've been involved in an accident or suffered injuries due to someone else's negligence, you've come to the right place. With years of experience in personal injury law, Jason Reese and the Law Office of Stanley E. Robison, Jr. are dedicated to providing you with expert legal representation and fighting for your rights every step of the way.
Why Choose Jason Reese?
When it comes to personal injury cases, having a knowledgeable and reliable attorney by your side can make all the difference. Here are just a few reasons why Jason Reese stands out:
Experience: With over a decade of experience in personal injury law, Jason Reese has successfully handled numerous cases, obtaining significant settlements and verdicts for his clients.
Expertise: Jason specializes in personal injury law, focusing on areas such as car accidents, slip and falls, medical malpractice, and wrongful death. He has an in-depth understanding of the legal complexities involved in these cases.
Personalized Approach: Jason believes in building strong relationships with his clients. He takes the time to listen to their concerns, understand their unique situation, and develop tailored strategies to achieve the best possible outcome.
Strong Reputation: Throughout his career, Jason has earned a strong reputation among colleagues, judges, and insurance companies. His commitment to excellence and ethical practice has garnered recognition within the legal community.
Client Satisfaction: Jason's top priority is the satisfaction of his clients. He works tirelessly to ensure their legal rights are protected, providing strong advocacy and support throughout the entire legal process.
Areas of Practice
As a dedicated personal injury lawyer, Jason Reese handles a wide range of cases in the field of personal injury law. His areas of practice include, but are not limited to:
Car Accidents
Motorcycle Accidents
Truck Accidents
Slip and Falls
Premises Liability
Product Liability
Medical Malpractice
Wrongful Death
Workers' Compensation
and more
Legal Services
Jason Reese offers a comprehensive range of legal services tailored to the needs of each client. Whether you're seeking compensation for your injuries, negotiating with insurance companies, or representing your case in court, Jason has the expertise and dedication to guide you through the process. His services include:
Free Consultations: Jason offers free initial consultations to assess your case and provide you with a clear understanding of your legal options.
Investigation and Evidence Gathering: Jason and his team will thoroughly investigate your case, gather evidence, interview witnesses, and consult with experts if necessary to build a strong foundation for your claim.
Negotiations and Settlements: Jason is a skilled negotiator who knows how to deal with insurance companies. He will fight for a fair settlement that covers all of your damages, including medical bills, lost wages, and pain and suffering.
Litigation and Trial Representation: If a fair settlement cannot be reached, Jason is prepared to take your case to court. He has extensive trial experience and will provide strong advocacy on your behalf.
Client Support and Guidance: Throughout the process, Jason will be there to answer your questions, provide updates on your case, and offer support and guidance. He understands the physical, emotional, and financial challenges you are facing and will do everything possible to alleviate your burdens.
Contact Jason Reese Today
If you or a loved one has suffered injuries due to someone else's negligence, don't hesitate to seek the legal representation you deserve. Contact Jason Reese at the Law Office of Stanley E. Robison, Jr. today for a free consultation. Jason and his team are ready to fight for your rights and help you obtain the compensation you need to move forward with your life. Remember, time is of the essence, so don't delay in seeking legal advice and taking action.