Drunk Driving Accidents - Louisville Injury Lawyer
Jun 16, 2022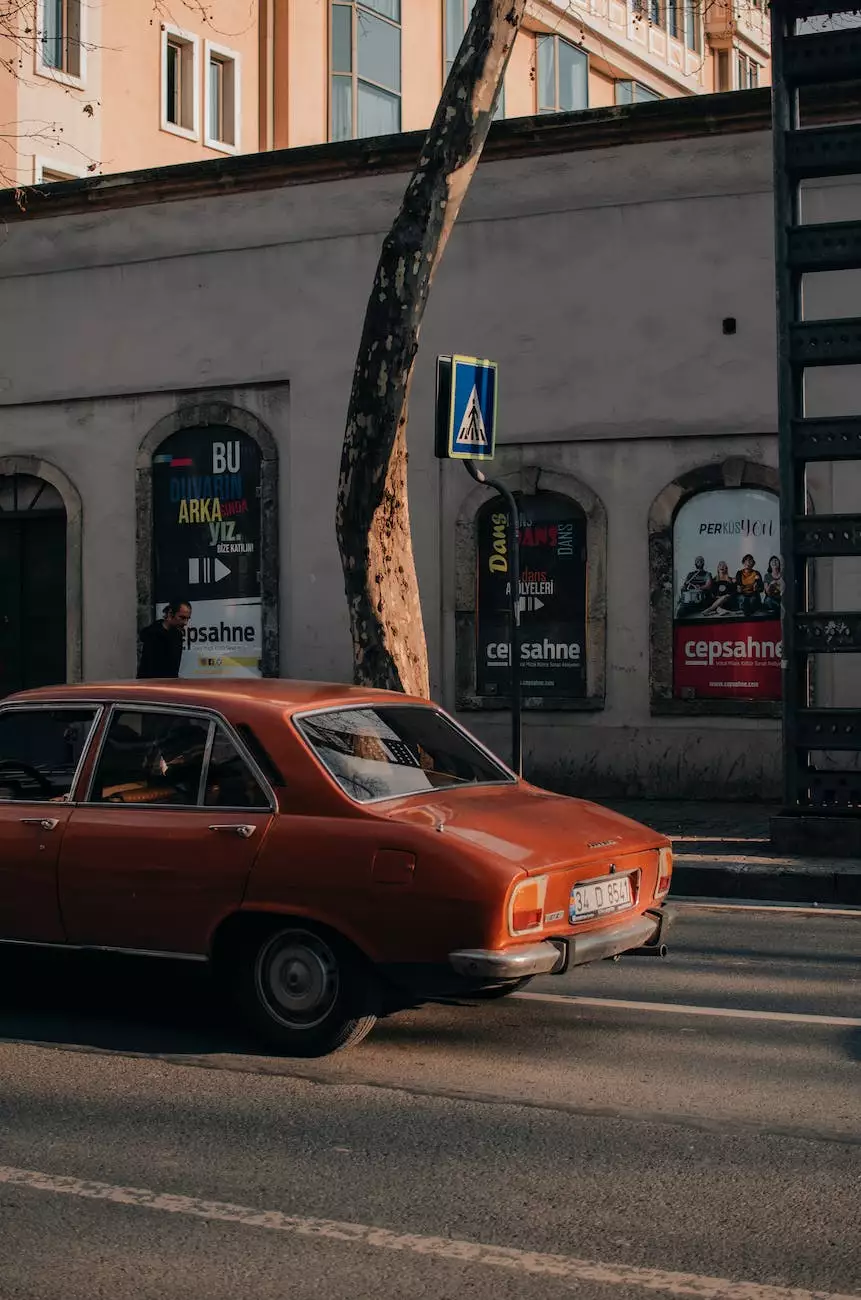 Introduction: Understanding Drunk Driving Accidents
When it comes to personal injury cases, few scenarios are more devastating than drunk driving accidents. These accidents can cause severe injuries, lifelong disabilities, and even fatalities. If you or a loved one has been involved in a drunk driving accident, it's crucial to seek legal representation to protect your rights and pursue fair compensation.
The Law Office of Stanley E. Robison, Jr.: Your Trusted Louisville Injury Lawyer
The Law Office of Stanley E. Robison, Jr. is a leading law firm specializing in personal injury cases, including drunk driving accidents. With over XX years of experience and a strong reputation for success, we are dedicated to advocating for victims and helping them rebuild their lives.
The Devastating Consequences of Drunk Driving Accidents
Drunk driving accidents can have life-altering consequences for victims and their families. From physical injuries to emotional trauma, the aftermath of such accidents can be overwhelming. Common injuries sustained in drunk driving accidents include:
Broken bones and fractures
Head and brain injuries
Spinal cord injuries
Internal organ damage
Whiplash and other soft tissue injuries
These injuries may require extensive medical treatments, surgeries, and rehabilitation, resulting in substantial financial burdens. Additionally, the emotional toll can be significant, affecting victims' mental well-being and personal relationships.
Seeking Compensation for Drunk Driving Accidents
At the Law Office of Stanley E. Robison, Jr., we understand the complexities of drunk driving accident cases. Our experienced team of Louisville injury lawyers is well-versed in the laws and regulations surrounding these types of accidents, and we tirelessly fight to hold the responsible parties accountable.
Proving Liability
In a drunk driving accident case, establishing liability is crucial. Our skilled attorneys thoroughly investigate the circumstances of the accident to gather strong evidence, including:
Police reports
Witness testimonies
Surveillance footage
Blood alcohol concentration (BAC) test results
Expert opinions
By building a compelling case, we aim to demonstrate the negligence of the drunk driver and their liability for the injuries and damages caused.
Seeking Fair Compensation
Our primary goal is to secure maximum compensation for our clients. We understand the financial burdens associated with drunk driving accidents, and our comprehensive approach ensures that no damage goes unnoticed or undervalued.
We fight for compensation for the following:
Medical expenses (current and future)
Lost wages and earning capacity
Pain and suffering
Emotional distress
Property damage
Wrongful death (in fatal drunk driving accidents)
Why Choose Us?
When it comes to selecting a Louisville injury lawyer for your drunk driving accident case, choosing the right legal representation can make all the difference. Here are some reasons why our clients trust us:
Experience and Expertise
Our law firm has a proven track record of success in handling drunk driving accident cases. We have the knowledge, experience, and skills necessary to navigate through complex legal processes and ensure a strong case.
Compassionate and Personalized Approach
At the Law Office of Stanley E. Robison, Jr., we treat our clients like family. We understand the emotional challenges victims face, and we provide compassionate support throughout the entire legal journey.
Aggressive Advocacy
We are committed to fighting aggressively on behalf of our clients. We leave no stone unturned when it comes to pursuing justice and fair compensation.
Client Satisfaction
Our clients' satisfaction is our top priority. We take pride in delivering excellent service and achieving favorable outcomes. Many of our clients have provided positive testimonials, showcasing their trust in our abilities.
Contact Us Today
If you or someone you know has been a victim of a drunk driving accident, don't delay in seeking legal help. Contact the Law Office of Stanley E. Robison, Jr. today for a free consultation. With our expertise and dedication, we will fight vigorously on your behalf to secure the compensation you deserve.