Louisville KY Probate Lawyer | Estate Disputes
Aug 29, 2019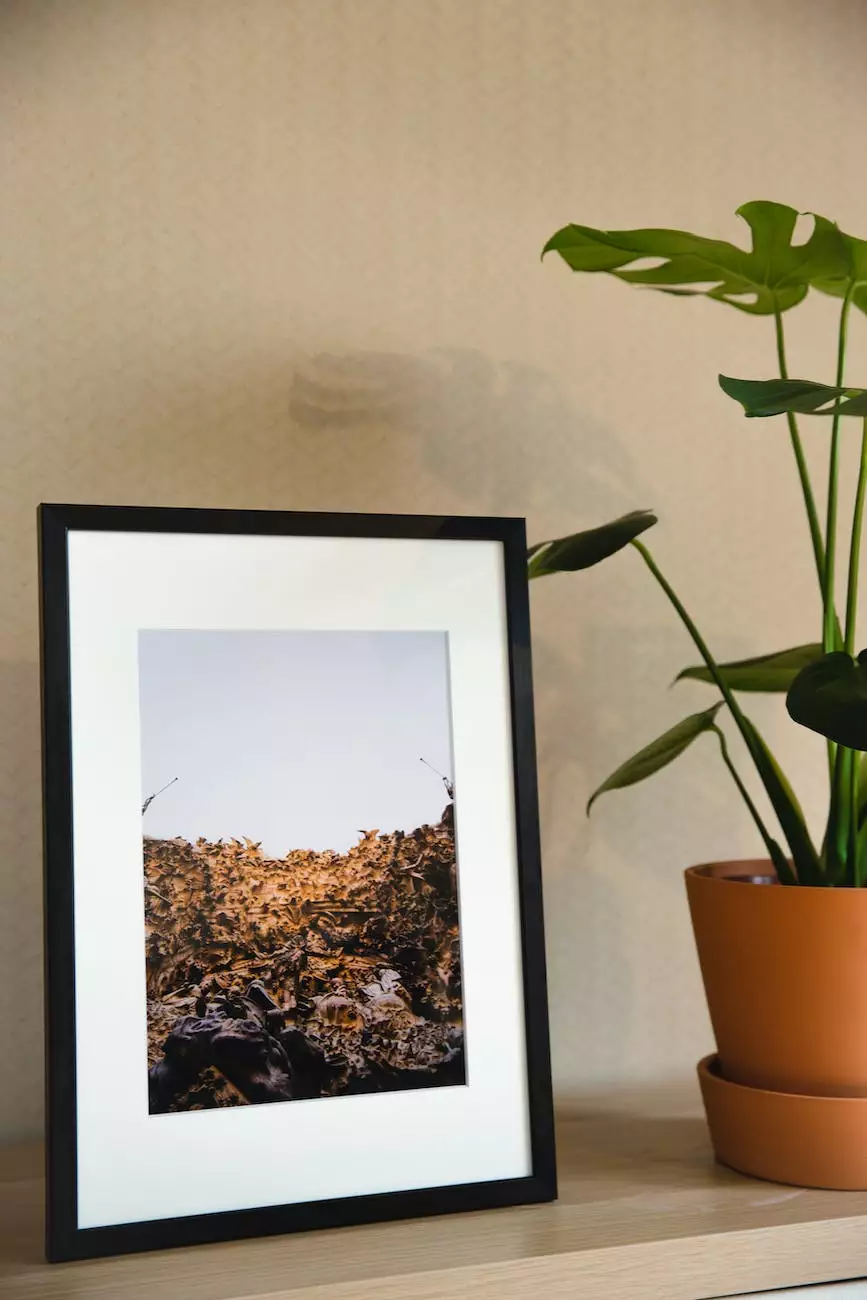 Expert Probate Law Services in Louisville KY
When it comes to handling complex legal matters related to probate and estate disputes, you need an experienced and knowledgeable lawyer on your side. At the Law Office of Stanley E. Robison, Jr, we offer comprehensive probate law services in Louisville, KY and have a proven track record of delivering successful outcomes for our clients.
Compassionate and Professional Legal Representation
Probate and estate disputes can be emotionally challenging, and the legal complexities involved can often add to the stress. Our team understands the sensitivity of these matters and provides compassionate and professional legal representation to guide you through the entire process.
Protecting Your Rights and Interests
At the Law Office of Stanley E. Robison, Jr, we are dedicated to protecting your rights and interests during probate proceedings and estate disputes. With our extensive knowledge of probate law and years of experience, we are well-equipped to handle a wide range of probate-related matters, including:
Estate administration
Will contests
Trust disputes
Guardianship hearings
Elder law issues
Strategic Approach to Estate Disputes
Each probate case and estate dispute is unique, requiring a tailored approach to achieve the best possible outcome. Our legal team understands this and works closely with you to develop a strategic plan based on your specific needs and objectives. We thoroughly investigate the facts, gather evidence, and present a strong case to protect your interests in and out of the courtroom.
Client-Focused and Result-Driven
What sets us apart from other law firms in Louisville, KY is our unwavering commitment to our clients. We prioritize your needs and concerns throughout the legal process and keep you informed at every step. Our goal is to achieve the best possible outcome for you, whether through negotiation, mediation, or litigation.
Contact Us for a Consultation
If you are facing probate issues or estate disputes in Louisville, KY, the Law Office of Stanley E. Robison, Jr is here to help. Our dedicated team of legal professionals will provide you with the guidance and representation you need to navigate through the complexities of probate law. Contact us today for a consultation and take the first step towards resolving your probate matters.