Louisville Wrongful Death Claim Lawyer | Fatal Accident
Dec 15, 2022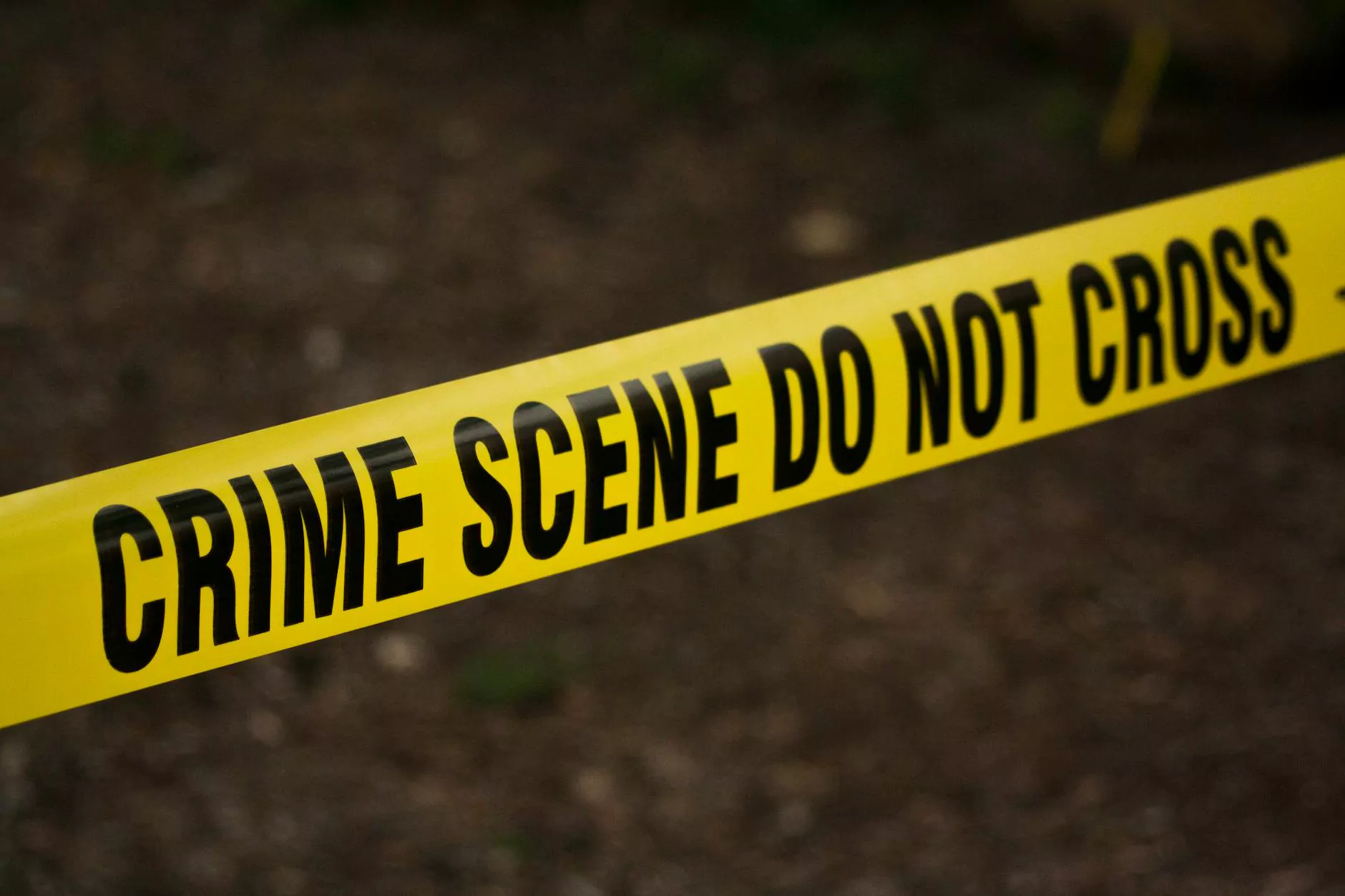 Compassionate Legal Support for Wrongful Death Claims in Louisville
Dealing with the loss of a loved one is a devastating and emotionally challenging experience. If the death occurred due to the negligence or wrongful actions of another party, it becomes even more difficult to cope with. During such difficult times, having a skilled wrongful death claim lawyer by your side can provide the legal guidance and support you need to seek justice for your loved one.
At the Law Office of Stanley E. Robison, Jr, we understand the pain and the legal complexities involved in wrongful death cases. Our dedicated team of legal professionals specializes in handling these types of claims, protecting the rights of families in Louisville who have lost someone due to someone else's negligence.
Our Experience in Wrongful Death Claims
With over [X years] of experience in personal injury law, including wrongful death claims, our firm has helped numerous families in Louisville navigate through the legal process and obtain the compensation they deserve. We have a deep understanding of the laws pertaining to wrongful death claims in Kentucky and the various factors that can affect the outcome of a case.
Our experienced wrongful death attorneys will thoroughly investigate the circumstances surrounding your loved one's accident and gather all the necessary evidence to build a strong case. We will work closely with you to understand your unique situation, your loss, and how it has impacted your life. By doing so, we can present a compelling argument in court and fight for the justice you and your family deserve.
Dedicated Legal Representation for Louisville Families
At the Law Office of Stanley E. Robison, Jr, we are committed to providing compassionate and dedicated legal representation to families who have suffered the loss of a loved one due to a fatal accident. We recognize that no amount of compensation can replace the loss you have endured, but it can help provide financial stability and hold the responsible parties accountable for their actions.
Our skilled wrongful death lawyers will work meticulously to assess the damages incurred, including medical expenses, funeral costs, lost future income, and the emotional pain and suffering endured by the survivors. We will fight tirelessly to ensure you receive the maximum compensation possible under the law.
Contact the Law Office of Stanley E. Robison, Jr for Your Wrongful Death Claim
If you are seeking legal assistance for a wrongful death claim in Louisville after a fatal accident, look no further than the Law Office of Stanley E. Robison, Jr. With years of experience in handling such cases, we are dedicated to providing compassionate support and top-notch legal representation. We understand the importance of securing justice for your loved one and will work tirelessly to achieve a favorable outcome.
When you choose our firm, you can rest assured that your case will be handled with the utmost care and professionalism. We will guide you through every step of the legal process, ensuring you fully understand your rights and options.
To schedule a free consultation with our experienced wrongful death claim lawyers, please contact us today. We are here to listen to your story, answer your questions, and provide you with the dedicated legal representation you deserve during this difficult time.