Practice Areas — FK Law Illinois
Jan 4, 2021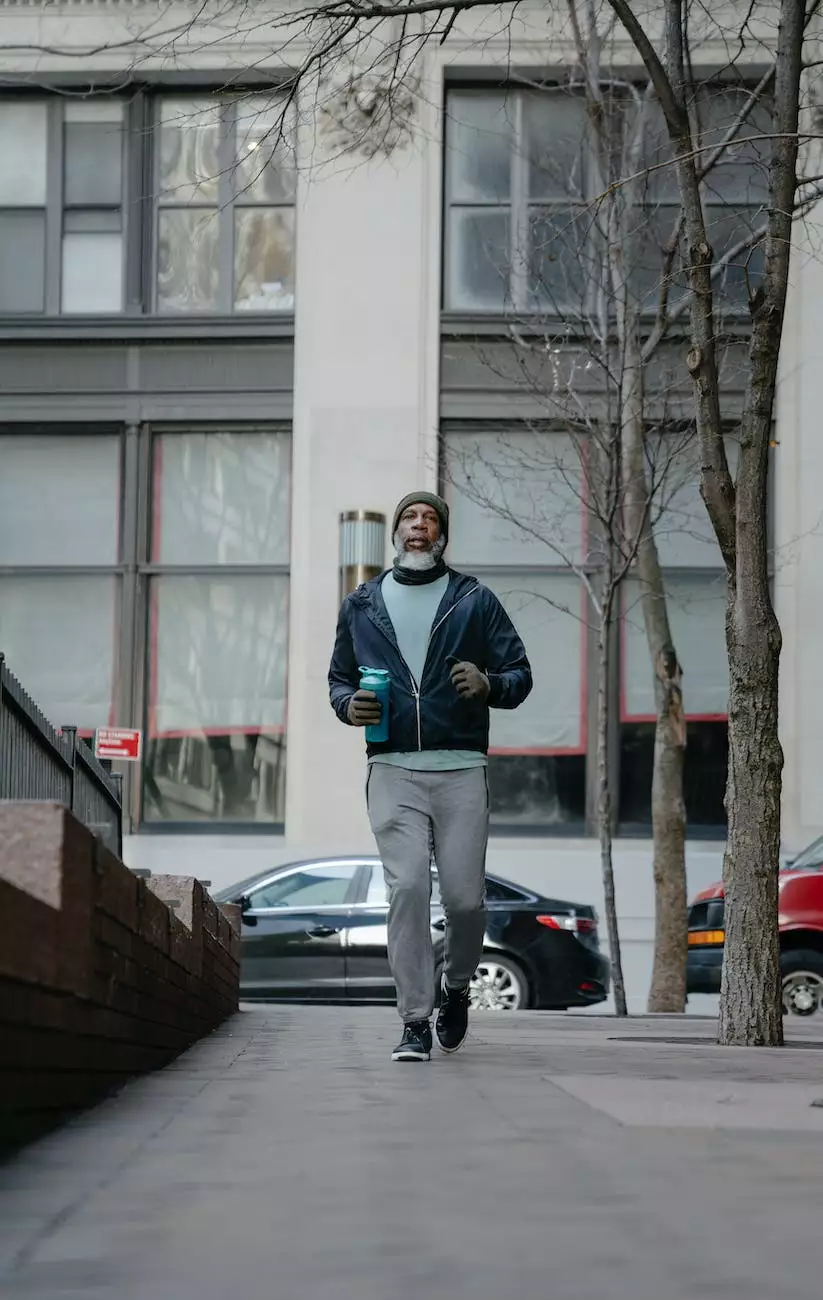 About the Law Office of Stanley E. Robison, Jr.
Welcome to the Law Office of Stanley E. Robison, Jr., a reputable legal firm based in Illinois. With a strong focus on providing exceptional legal services, our team of highly skilled attorneys is dedicated to assisting clients in various practice areas.
Comprehensive Legal Services
At FK Law Illinois, we offer a wide range of practice areas to meet the diverse needs of our clients. Our experienced attorneys have a proven track record of success and are committed to delivering professional legal advice and representation.
Criminal Defense
Our criminal defense practice area covers a broad spectrum of cases, including but not limited to, DUI offenses, drug crimes, assault, theft, and more. We understand the complexities of the legal system and provide aggressive defense strategies to protect our clients' rights.
Personal Injury
If you've been injured due to the negligence of another party, our personal injury attorneys are here to help. Whether it's a car accident, slip and fall, or medical malpractice, we will fight for fair compensation and ensure your rights are upheld.
Family Law
Our family law practice area focuses on resolving legal issues affecting families, including divorce, child custody, child support, adoption, and more. We provide compassionate guidance throughout the process and strive for amicable solutions that prioritize the best interests of all parties involved.
Estate Planning
Planning for the future is essential. Our estate planning attorneys assist clients in creating comprehensive estate plans, including wills, trusts, powers of attorney, and healthcare directives. We aim to protect our clients' assets and ensure their wishes are carried out.
Real Estate Law
Real estate transactions can be complex. Our real estate law practice area encompasses residential and commercial real estate matters, such as property purchase and sale, lease agreements, title examinations, and contract negotiations. We provide expert guidance throughout these transactions to ensure our clients' interests are safeguarded.
Business Law
Our business law practice area caters to the needs of both established companies and startups. We assist with business formation, contract drafting and review, intellectual property protection, employment matters, and more. Our goal is to help businesses thrive and overcome legal challenges.
Why Choose FK Law Illinois?
When selecting legal representation, it's crucial to choose a firm with a proven track record of success and a client-centric approach. At FK Law Illinois, we pride ourselves on the following key factors:
Experience: With years of experience in handling complex legal cases, our attorneys possess the knowledge and expertise needed to achieve favorable outcomes.
Client-Focused Approach: We prioritize open communication and actively listen to our clients' concerns. Your case will receive the personal attention it deserves.
Results-Driven: Our attorneys are dedicated to achieving the best possible results for each client. We tirelessly work to protect your rights and interests.
Compassionate Guidance: We understand that legal matters can be emotionally challenging. Our team provides compassionate support and guidance throughout the entire process.
Personalized Strategies: We believe in tailoring our approach to each client's unique needs. You can expect customized legal strategies designed specifically for your case.
Contact FK Law Illinois
If you require legal assistance or have any questions regarding our practice areas, please don't hesitate to reach out to us. Contact the Law Office of Stanley E. Robison, Jr. today for a confidential consultation.
Disclaimer: The information provided on this website is for general informational purposes only. It does not constitute legal advice or establish an attorney-client relationship.