Indiana Child Custody Modification | New Albany Child Custody
Dec 14, 2018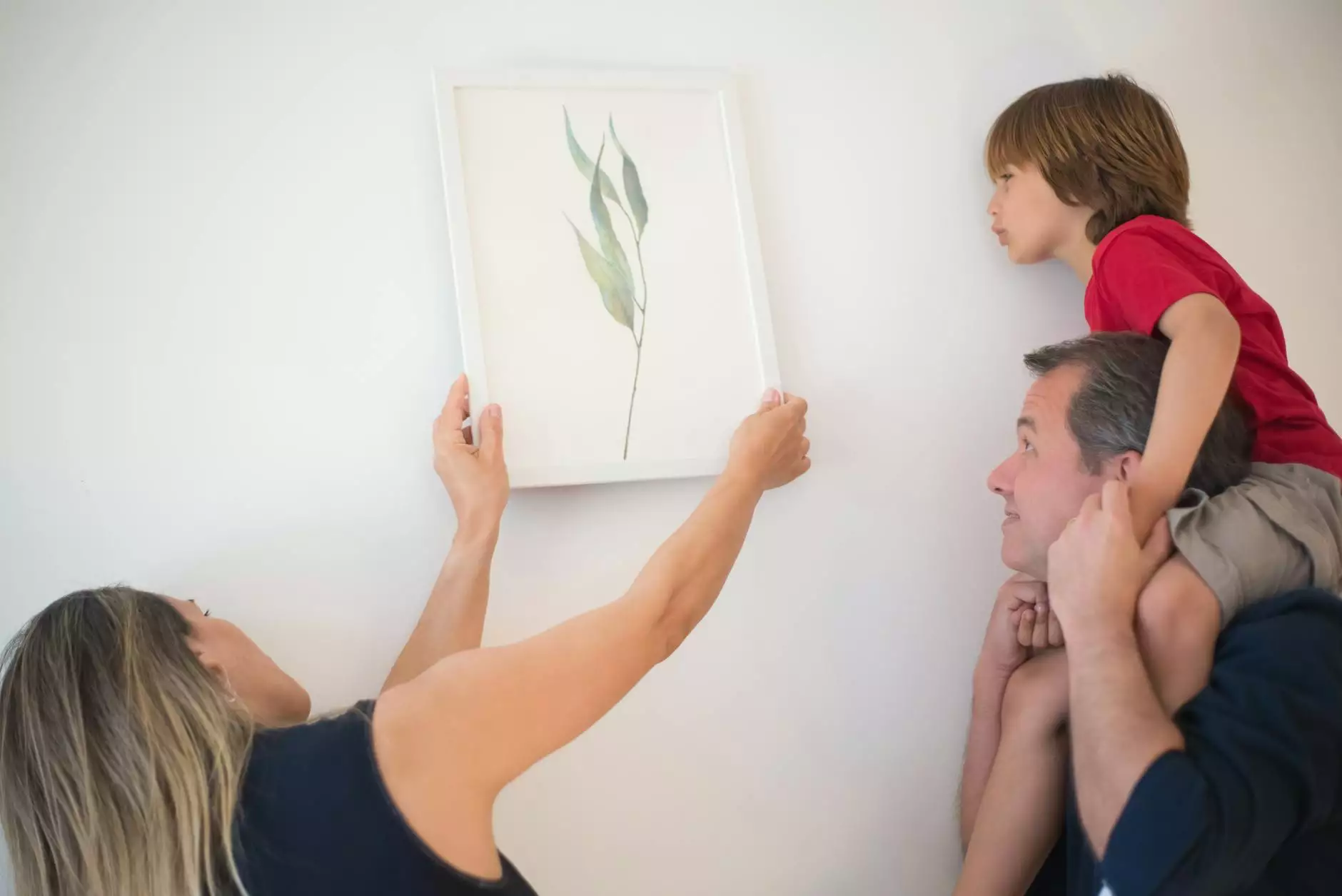 Expert Post-Decree Child Custody Modification Services in Indiana
Welcome to the Law Office of Stanley E. Robison, Jr., the leading provider of child custody modification services in Indiana. If you're facing changes in your life now that your initial child custody agreement has been finalized, our experienced legal team is here to help.
Understanding Post-Decree Modifications
Post-decree modifications refer to changes made to a child custody agreement after the decree has been issued by the court. Life circumstances often change, and modifications are necessary to ensure the best interests of the child are upheld. Our team understands these complexities and is well-versed in both Indiana state laws and court procedures.
Why Choose Us?
When it comes to child custody modification cases in Indiana, experience matters. Our firm, with over XX years of experience in family law, has successfully helped numerous clients navigate post-decree modifications in the New Albany area.
Comprehensive Knowledge of Indiana Child Custody Laws
At the Law Office of Stanley E. Robison, Jr., our legal professionals possess an in-depth understanding of Indiana child custody laws. We stay up-to-date with any changes to legislation to provide accurate and effective legal guidance when it matters most.
Personalized Approach to Your Case
We value the uniqueness of each client's situation, and tailor our strategies accordingly. When you choose us, we take the time to understand your specific circumstances and concerns so that we can develop a winning legal strategy personalized to your needs.
Effective Mediation and Negotiation Skills
Resolving child custody modifications outside of court is often the most favorable option, as it saves time, money, and minimizes conflicts. Our skilled mediators are adept in overseeing productive discussions, facilitating compromise, and reaching mutually beneficial agreements.
The Child Custody Modification Process
Understanding the child custody modification process can help alleviate stress and uncertainty. Here's a general outline:
1. Consultation
During an initial consultation, we evaluate your case, discuss the changes you seek, and review the initial child custody agreement. We'll gather all relevant information to build a strong case in support of your modification request.
2. Preparation of Legal Documents
Our team will handle all the necessary paperwork, ensuring accuracy and completeness. We'll prepare and file the appropriate legal documents to initiate the modification process.
3. Mediation or Court Proceedings
If the other party agrees to the proposed modifications, we can proceed with mediation to draft an updated agreement. If an agreement cannot be reached, we'll represent you in court, presenting your case and advocating for your desired modification.
4. Court Approval
If the court finds the changes to be in the child's best interests, the modified agreement will be approved and become legally binding.
Contact Us Today for Skilled Child Custody Modification Services
Don't navigate child custody modifications alone. Trust the Law Office of Stanley E. Robison, Jr. for expert legal guidance in Indiana. Contact our New Albany office today to schedule a consultation and take the first step towards securing the modification you seek.
Location: New Albany, Indiana
Category: Law and Government - Legal
Keywords: Indiana child custody modification, New Albany child custody, post-decree modifications, legal assistance, experienced team, child custody agreement, Indiana state laws, court procedures, family law, personalized approach, effective mediation, negotiation skills, consultation, legal documents, mediation, court proceedings, court approval
Remember, when it comes to child custody modifications in Indiana, the Law Office of Stanley E. Robison, Jr. is your trusted advocate. Let our experienced team guide you through this complex legal process, ensuring the best possible outcome for you and your child.