Indianapolis Cauda Equina Syndrome Malpractice Cases
Feb 6, 2021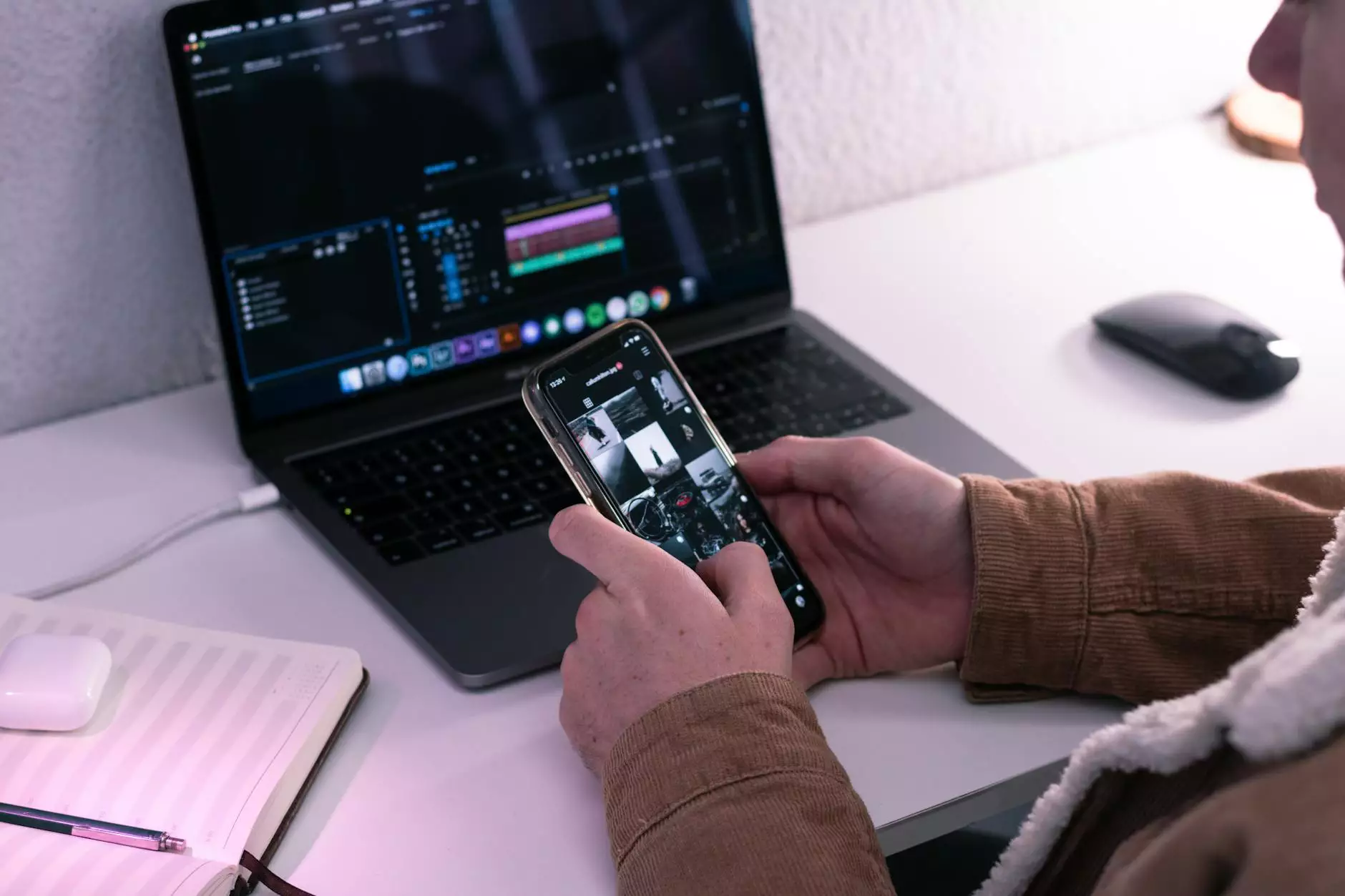 Welcome to the Law Office of Stanley E. Robison, Jr., your trusted legal partners for Cauda Equina Syndrome malpractice cases in Indianapolis. We understand that dealing with the devastating consequences of medical malpractice can be challenging and overwhelming. Our experienced team of attorneys is here to guide you through the legal process, fight for justice, and ensure your rights are protected.
Understanding Cauda Equina Syndrome
Cauda Equina Syndrome (CES) is a serious medical condition that occurs when the nerve roots at the lower end of the spinal cord become compressed. This compression can lead to severe and potentially life-altering symptoms such as:
Loss of bowel or bladder control
Numbness or weakness in the legs
Radiating pain in the lower back, buttocks, or legs
Sexual dysfunction
Difficulty walking or standing
If you or a loved one have experienced any of these symptoms after receiving medical treatment, it's crucial to seek immediate medical attention and legal assistance. Our team specializes in representing victims of Cauda Equina Syndrome malpractice and can provide you with the support and advocacy you need.
Why Choose Us?
At the Law Office of Stanley E. Robison, Jr., we take pride in our extensive experience and expertise in handling Cauda Equina Syndrome malpractice cases. Here's what sets us apart:
1. Specialized Knowledge
Our legal team has an in-depth understanding of the complexities involved in Cauda Equina Syndrome cases. We stay up-to-date with the latest medical research, legal precedents, and industry standards to ensure the best possible outcome for our clients.
2. Personalized Approach
We believe in providing personalized attention to all our clients. We take the time to listen to your unique circumstances, analyze the details of your case, and develop a customized legal strategy tailored to your specific needs. Your well-being and success are our top priorities.
3. Aggressive Advocacy
When it comes to fighting for your rights, we leave no stone unturned. Our team of dedicated attorneys is committed to pursuing justice on your behalf. We meticulously gather evidence, consult with medical experts, and build compelling arguments to maximize the potential for a successful outcome in your case.
4. Compassionate Support
We understand the emotional toll that Cauda Equina Syndrome malpractice can have on you and your family. Alongside providing legal representation, we offer compassionate support throughout the process. We are always available to answer your questions, address your concerns, and ensure you feel supported every step of the way.
5. Proven Track Record
Our track record speaks for itself. Over the years, we have successfully obtained favorable verdicts and settlements for numerous Cauda Equina Syndrome malpractice victims. Our dedication to excellence and unwavering commitment to our clients' best interests have helped us build a strong reputation in the legal community.
Contact Us Today
If you are searching for the best legal representation for Cauda Equina Syndrome malpractice cases in Indianapolis, look no further than the Law Office of Stanley E. Robison, Jr. We are ready to fight for your rights, hold negligent parties accountable, and help you secure the compensation you deserve.
Don't let the complexities of the legal system intimidate you. Contact our office today to schedule a consultation. Let us be your trusted advocates and guide you towards a brighter future. Together, we can make a difference.