Indianapolis Pedestrian Accident Lawyers
Nov 11, 2017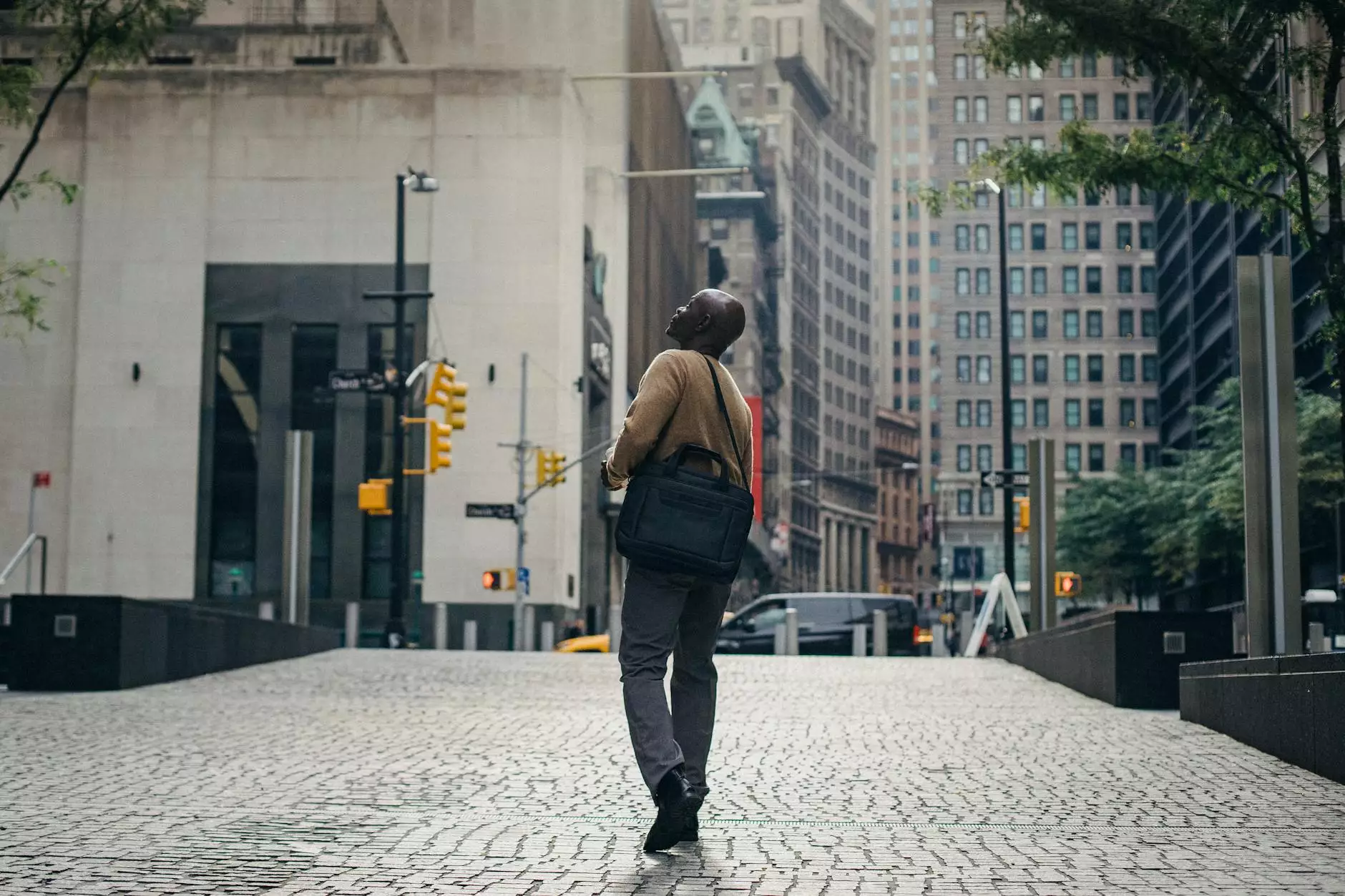 Experienced Pedestrian Accident Lawyers in Indianapolis
If you or a loved one has been involved in a pedestrian accident in Indianapolis, it is crucial to seek the assistance of experienced legal professionals who can guide you through the complex legal process and help you seek the compensation you deserve.
Why Choose the Law Office of Stanley E. Robison, Jr?
At the Law Office of Stanley E. Robison, Jr, we take pride in our reputation as top-notch pedestrian accident lawyers in Indianapolis. With years of experience and a track record of successful cases, we are dedicated to providing our clients with the highest level of legal representation.
Compassionate and Personalized Legal Services
Our team of pedestrian accident lawyers understands that each case is unique and requires a personalized approach. We are committed to listening to your specific needs and concerns, and tailoring our legal strategy to achieve the best possible outcome for your case.
Thorough Investigation and Evidence Collection
When it comes to pedestrian accidents, gathering evidence is crucial in proving liability and ensuring that you receive fair compensation. Our skilled lawyers will conduct a thorough investigation, including examining police reports, interviewing witnesses, and analyzing any available CCTV footage or accident reconstruction reports.
Fighting for Maximum Compensation
We understand the physical, emotional, and financial toll a pedestrian accident can have on your life. Our dedicated team will fight aggressively to secure maximum compensation for your medical expenses, lost wages, pain and suffering, and other damages resulting from the accident.
Negotiation and Trial Expertise
With our extensive experience in handling pedestrian accident cases, we are skilled negotiators who can effectively communicate with insurance companies and opposing counsel. However, if a fair settlement cannot be reached, we are fully prepared to take your case to trial and advocate for your rights in the courtroom.
Client Testimonials
Don't just take our word for it – read what our satisfied clients have to say about our exceptional legal services:
"I highly recommend the Law Office of Stanley E. Robison, Jr. Their dedication, expertise, and personalized approach truly made a difference in my pedestrian accident case." - John D.
"I cannot thank the team at Stanley E. Robison, Jr enough for their outstanding representation. They fought tirelessly to ensure I received fair compensation for my injuries." - Sarah M.
"If you're looking for a reliable and compassionate pedestrian accident lawyer, look no further than Stanley E. Robison, Jr. They exceeded my expectations in every way possible." - Michael R.
Contact Us Today
If you or a loved one has been involved in a pedestrian accident in Indianapolis, don't wait to seek legal help. Contact the Law Office of Stanley E. Robison, Jr now to schedule a free consultation. Our dedicated team is ready to fight for your rights and help you navigate the legal process with confidence.
We handle all pedestrian accident cases on a contingency fee basis, which means you don't pay any upfront fees. We only collect a fee if we successfully recover compensation for you. Don't let the negligent actions of others go unpunished – let us fight for the justice you deserve.
Disclaimer: The information provided on this website does not constitute legal advice. The content is for informational purposes only and should not be used as a substitute for consulting with an attorney.