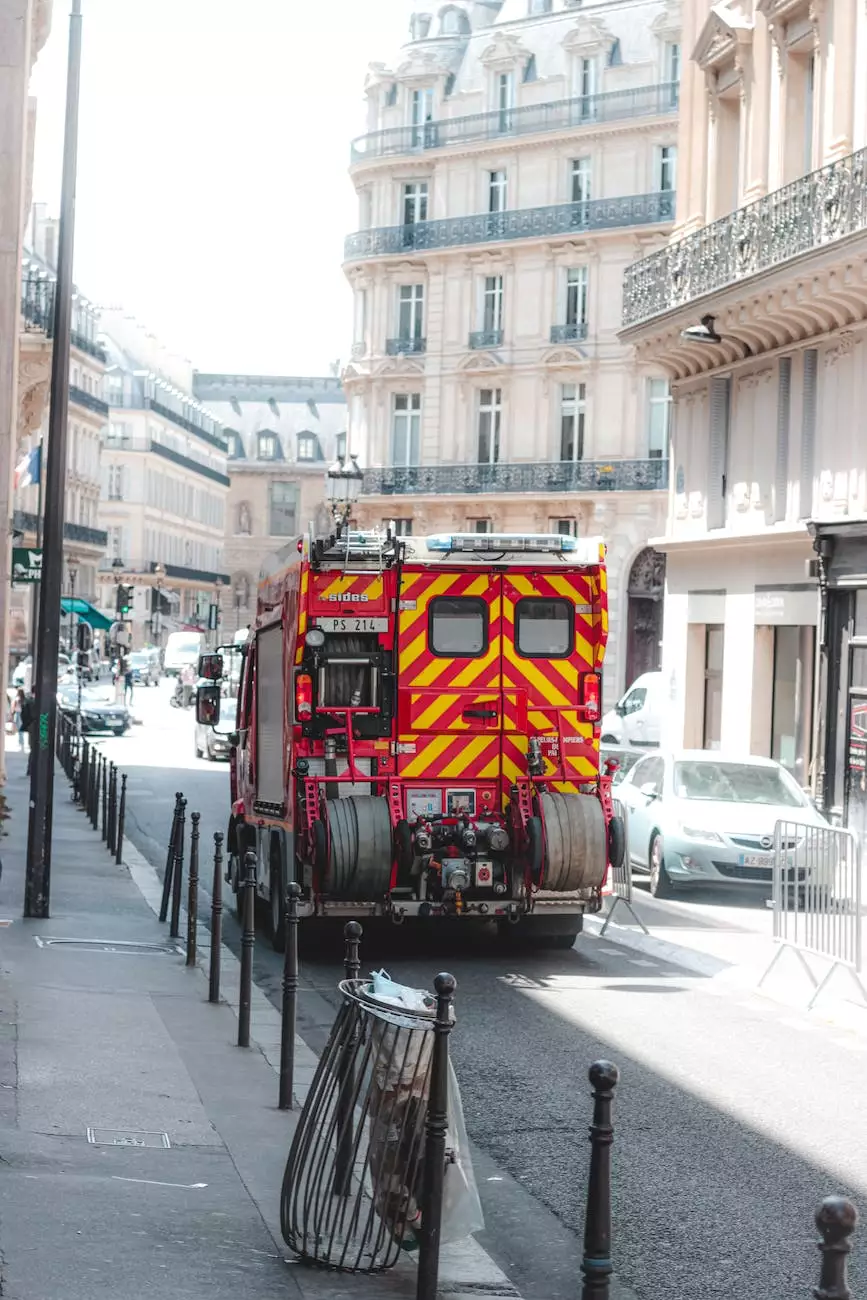 Experienced Truck Accident Lawyers in Indianapolis
When it comes to truck accidents in Indianapolis, you need a dedicated and experienced team of attorneys on your side to help you navigate through the complex legal process. At Law Office of Stanley E. Robison, Jr, we specialize in handling truck accident cases and have a proven track record of success in helping our clients obtain the compensation they deserve.
Dedicated to Protecting Your Rights
Truck accidents can result in serious injuries and devastating consequences. We understand the physical, emotional, and financial impact such accidents can have on your life. Our team of Indianapolis truck accident attorneys is dedicated to fighting for your rights and ensuring that you receive the justice and compensation you deserve.
Comprehensive Investigation and Analysis
When you choose our law firm to handle your truck accident case, we will conduct a thorough investigation and analysis of the accident to determine liability and build a strong case on your behalf. Our team will gather evidence, interview witnesses, consult with experts if necessary, and analyze all relevant factors to establish negligence and prove the full extent of your damages.
Expert Negotiation and Litigation
We have extensive experience in negotiating with insurance companies and other parties involved in truck accident cases. Our skilled attorneys will tirelessly advocate for your best interests, seeking fair compensation for your medical expenses, lost wages, pain and suffering, and other damages. If a fair settlement cannot be reached, we are prepared to take your case to court and fight for your rights in front of a judge and jury.
Common Causes of Truck Accidents
There are various factors that can contribute to truck accidents. Some of the most common causes include:
Driver fatigue
Speeding
Drug or alcohol impairment
Improper loading of cargo
Equipment failure
Failure to maintain the vehicle
Maximizing Your Compensation
Truck accidents often result in serious injuries that require extensive medical treatment and long-term care. Our team of Indianapolis truck accident attorneys will work diligently to ensure that all your current and future medical expenses are taken into account when calculating your claim. We will also seek compensation for lost wages, property damage, pain and suffering, and any other losses you have experienced as a result of the accident.
Protecting Your Rights Against Powerful Trucking Companies
Trucking companies and their insurers often have their own legal teams ready to minimize their liability and protect their interests. It's crucial to have experienced truck accident attorneys on your side who can level the playing field and hold these parties accountable for their negligence. We have successfully taken on trucking companies and their insurers, and we are prepared to do the same for you.
Contact Us Today for a Free Consultation
If you or a loved one has been involved in a truck accident in Indianapolis, don't wait to seek legal representation. Contact the Law Office of Stanley E. Robison, Jr today for a free consultation. Our experienced truck accident attorneys are here to listen to your story, answer your questions, and provide the guidance and support you need during this challenging time.