Cerebral Palsy Attorneys
Sep 5, 2018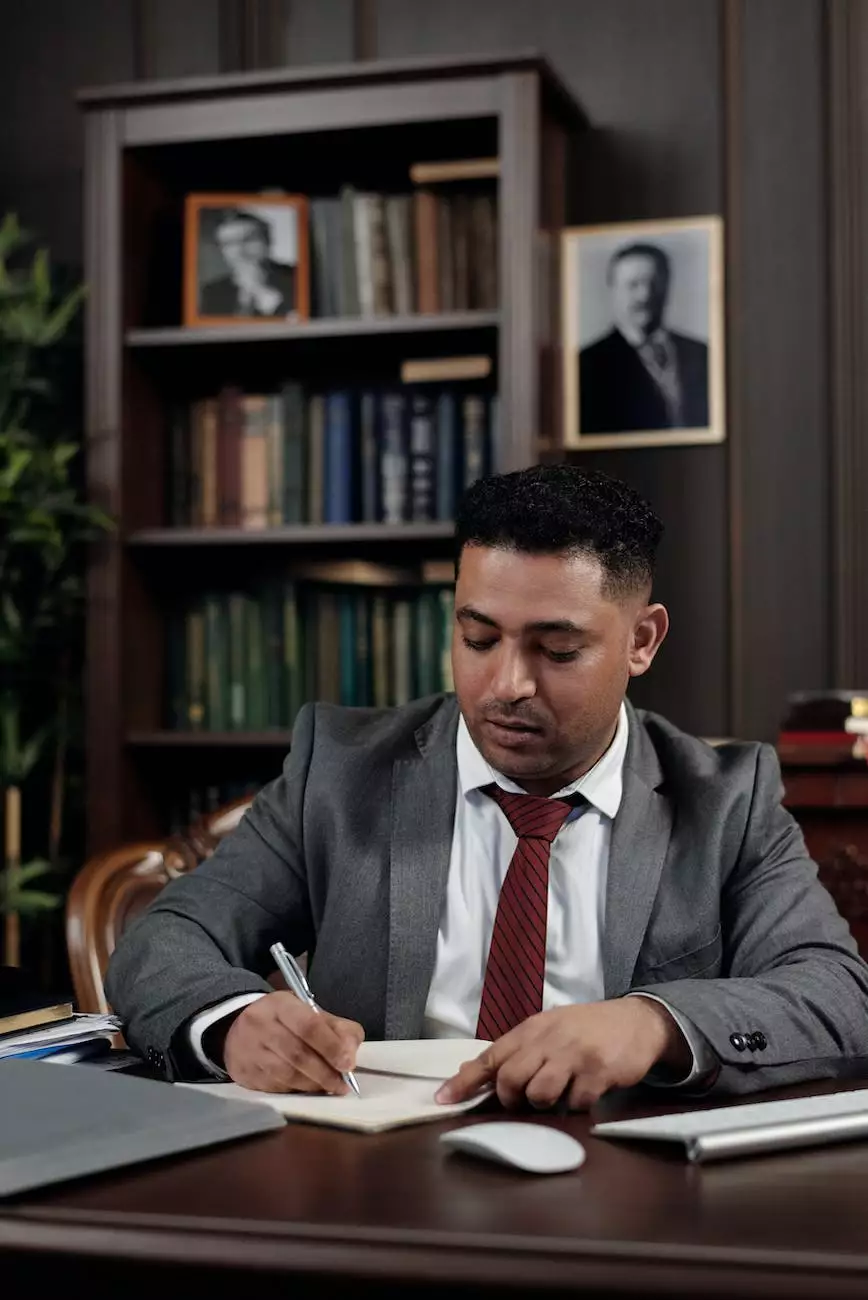 Expert Legal Representation for Cerebral Palsy Cases
Welcome to the Law Office of Stanley E. Robison, Jr, dedicated to providing exceptional legal services in the area of cerebral palsy cases. With our extensive experience and deep understanding of this complex area of law, we strive to offer unmatched representation and support to families affected by cerebral palsy.
Understanding Cerebral Palsy
Cerebral palsy is a neurological disorder that affects movement, muscle tone, and posture. It is caused by damage to the developing brain, often occurring before or during birth. The effects can vary significantly, ranging from mild to severe disabilities.
At the Law Office of Stanley E. Robison, Jr, we understand the challenges faced by families dealing with cerebral palsy. Our team of dedicated attorneys specializes in handling cerebral palsy cases and has a proven track record of securing favorable outcomes for our clients.
Compassionate Legal Support
We believe in providing compassionate support to families affected by cerebral palsy. Our attorneys have the expertise and knowledge necessary to navigate the legal complexities involved in these cases, ensuring that you and your loved ones receive the compensation and support you deserve.
Why Choose Us?
Experience: Our team brings years of experience in handling cerebral palsy cases, equipping us with the necessary expertise to build a strong legal strategy.
Expertise: We specialize in cerebral palsy cases, allowing us to stay up-to-date with the latest developments in this area of law. We understand the medical intricacies involved and work closely with medical professionals to build a compelling case.
Personalized Attention: We recognize that every case is unique, and we provide personalized attention to each client. We take the time to understand your specific needs and concerns, tailoring our approach to achieve the best possible outcome for you.
Trust and Integrity: Our firm operates with the utmost trust and integrity. We prioritize open communication, ensuring you are informed at every stage of the legal process. You can rely on us to handle your case with professionalism and transparency.
Results: We have a strong track record of obtaining favorable results for our clients in cerebral palsy cases. Our dedication to achieving justice and fair compensation drives us to relentlessly advocate for our clients' rights.
Contact Us for a Consultation
If you're in need of experienced and reliable cerebral palsy attorneys, look no further than the Law Office of Stanley E. Robison, Jr. We offer a compassionate and comprehensive approach to handling cerebral palsy cases, ensuring that your rights are protected throughout the legal process.
Don't hesitate to contact us today for a consultation. Our dedicated team is ready to listen to your story, provide expert guidance, and fight for the justice and compensation you deserve.