Sexual Harassment
May 5, 2019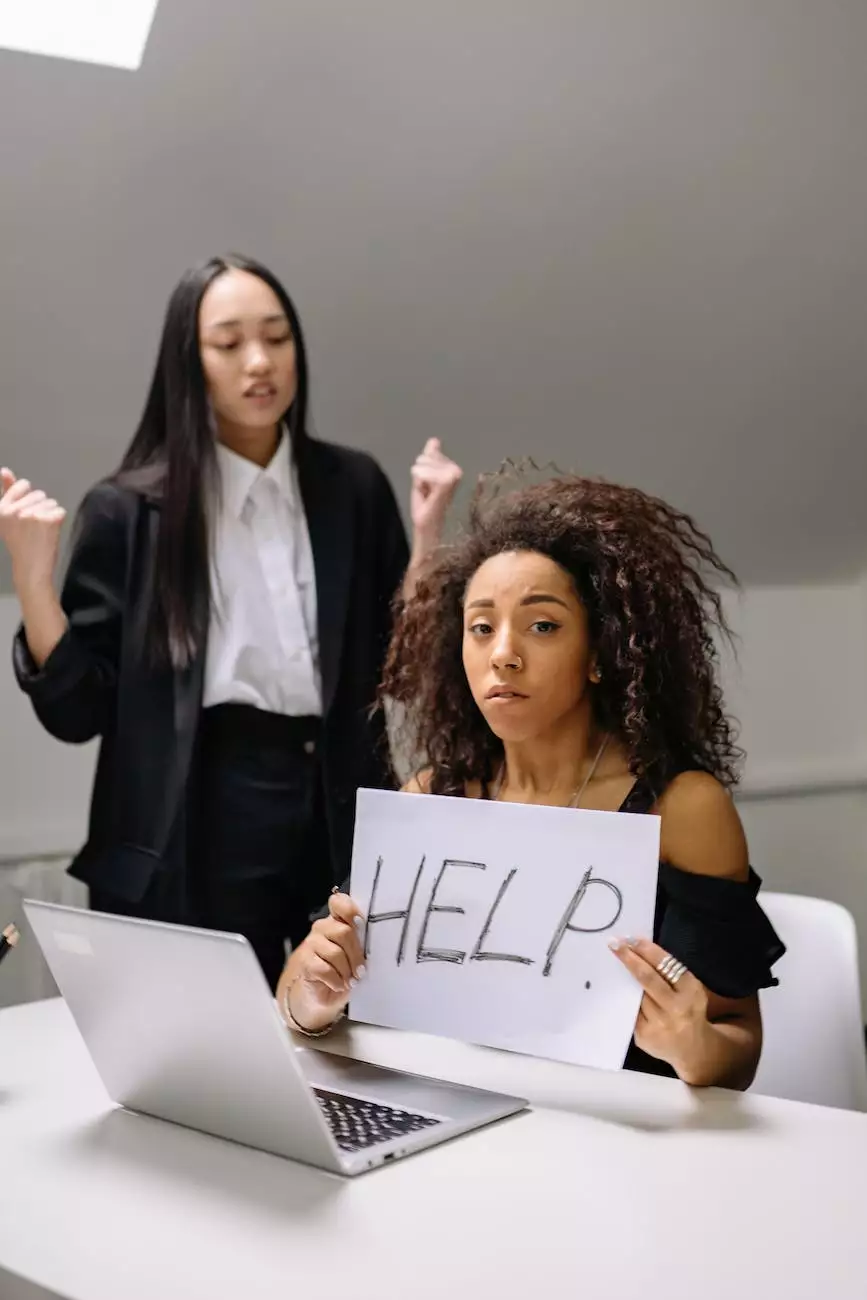 Expert Legal Assistance for Sexual Harassment Cases
Welcome to the Law Office of Stanley E. Robison, Jr, a trusted name in providing professional legal services in cases related to sexual harassment. With years of experience in the field, our dedicated team of experts is committed to protecting the rights of victims and fighting against harassment in all its forms.
Understanding Sexual Harassment
Sexual harassment is a serious issue that can occur in various settings, including the workplace, educational institutions, public spaces, and more. It is a form of gender-based discrimination that often involves unwanted advances, comments, or actions of a sexual nature that create a hostile environment for the victim. Recognizing the signs of sexual harassment is crucial for understanding your rights and taking appropriate legal action.
Types of Sexual Harassment
Sexual harassment can take different forms, including:
Quid Pro Quo Harassment: This occurs when a person in a position of power demands sexual favors in exchange for employment benefits, such as promotions or job security.
Hostile Work Environment: In this type of harassment, the victim is subjected to unwelcome sexual advances, comments, or behavior that creates an intimidating, offensive, or hostile work atmosphere.
Protecting Your Rights
At the Law Office of Stanley E. Robison, Jr, we understand the impact that sexual harassment can have on victims. Our highly skilled legal team works tirelessly to protect your rights and hold responsible parties accountable for their actions. We are well-versed in the relevant laws and regulations pertaining to sexual harassment cases, and we will guide you through the legal process with compassion and expertise.
Our Approach
When you choose our firm, you can expect:
Thorough Investigation: We conduct a comprehensive investigation to gather evidence, interview witnesses, and build a strong case to support your claims.
Expert Guidance: Our team will provide you with personalized legal advice and guide you through each step of the legal process, ensuring you understand your options and make informed decisions.
Aggressive Representation: We are prepared to fight vigorously for your rights, whether through negotiation, mediation, or litigation, in order to achieve the best possible outcome for you.
Contact Our Experienced Sexual Harassment Attorneys
If you have been a victim of sexual harassment, it is important to seek legal guidance promptly. The Law Office of Stanley E. Robison, Jr is here to provide the assistance you need. Our attorneys are dedicated to protecting your rights and obtaining the justice you deserve. Contact us today to schedule a confidential consultation and discuss your case in detail.
Disclaimer: The information provided on our website is for general informational purposes only and does not constitute legal advice. Each case is unique, and the outcome of any case depends on various factors. Please consult with an attorney for advice regarding your individual situation.