Terre Haute Personal Injury Attorney | Yosha, Cook & Tisch
Jan 3, 2022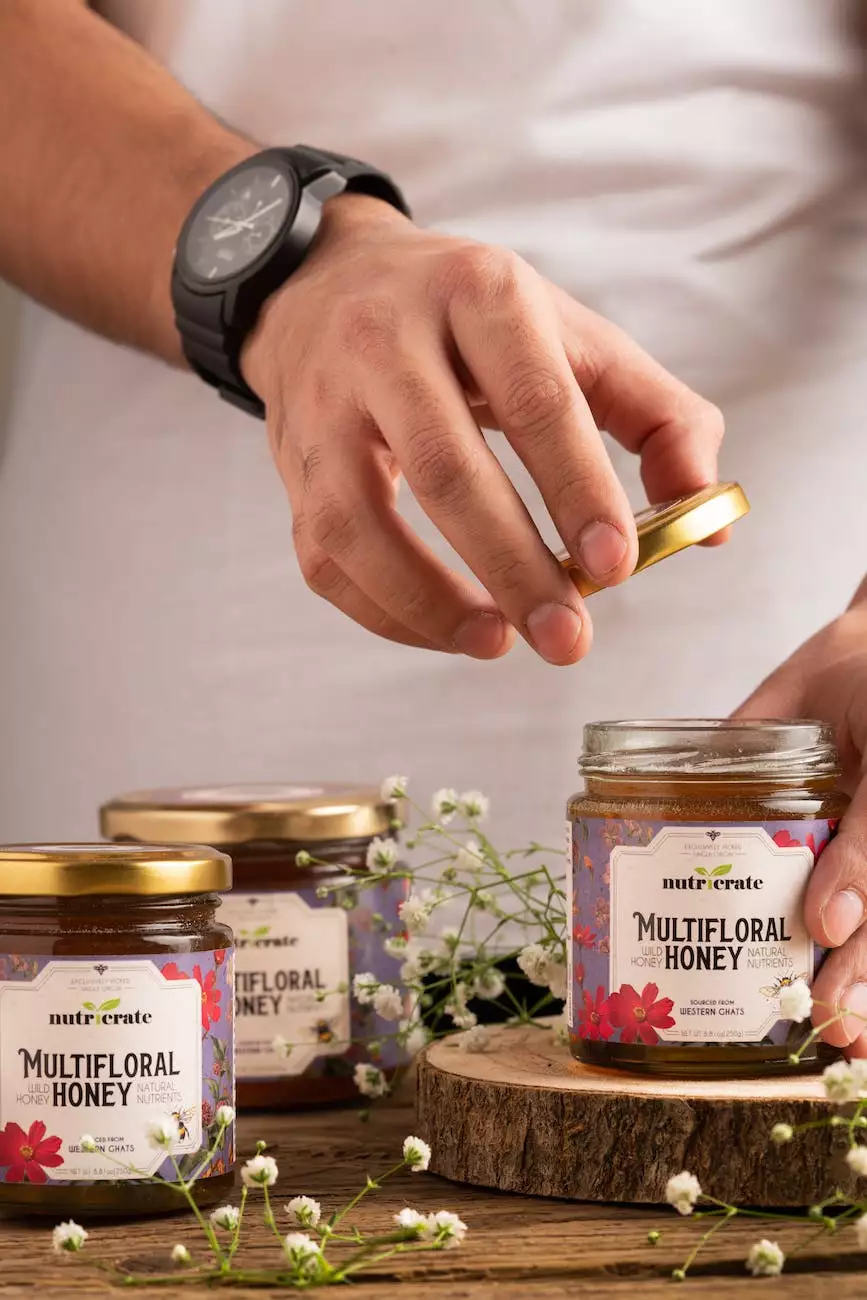 The Law Office of Stanley E. Robison, Jr: Your Trusted Legal Partner
Welcome to the Law Office of Stanley E. Robison, Jr, a leading personal injury law firm serving the residents of Terre Haute, Indiana. If you've been injured due to someone else's negligence or recklessness, our team of experienced attorneys at Yosha, Cook & Tisch is here to fight for your rights and ensure you receive the compensation you deserve.
Experienced Personal Injury Lawyers in Terre Haute, Indiana
With over 20 years of experience in handling personal injury cases, our dedicated team of attorneys is well-equipped to handle a wide range of legal matters related to personal injury. Whether you've been injured in a car accident, workplace incident, or any other type of accident, our Terre Haute personal injury attorneys have the knowledge, skill, and compassion to guide you through the legal process.
Trusted Legal Representation
At Yosha, Cook & Tisch, we understand the physical, emotional, and financial toll personal injuries can have on individuals and their families. Our goal is to provide you with exceptional legal representation while ensuring your rights are protected at every stage of your case. We are dedicated to fighting for justice and obtaining the maximum compensation possible for our clients.
Comprehensive Legal Services
Our personal injury attorneys offer a wide range of legal services to individuals in Terre Haute and surrounding areas. Some of the key areas we specialize in include:
Car Accidents
Motorcycle Accidents
Truck Accidents
Slip and Fall Accidents
Wrongful Death
Medical Malpractice
Product Liability
Nursing Home Abuse
Workers' Compensation
These are just a few examples of the types of cases we handle. If you've suffered any type of personal injury, don't hesitate to reach out to us to discuss your situation in detail. We offer a free initial consultation, during which we will evaluate your case and provide you with an honest assessment of your legal options.
The Yosha, Cook & Tisch Difference
Choosing the right personal injury attorney can make all the difference in the outcome of your case. Here's why you should consider Yosha, Cook & Tisch:
1. Experience and Expertise
Our attorneys have a solid track record of successfully handling personal injury cases, and their in-depth knowledge of the legal system allows them to navigate complex legal matters with ease. We leverage our experience and expertise to build strong cases on behalf of our clients.
2. Personalized Attention
We believe in providing personalized attention to each and every client. When you choose Yosha, Cook & Tisch, you are not just another case. We truly care about your well-being and will take the time to understand your unique needs and goals. Our team will work tirelessly to achieve the best possible outcome for you.
3. Strong Negotiators and Trial Lawyers
Our attorneys are skilled negotiators and are often able to reach favorable settlements outside of the courtroom. However, if a fair settlement cannot be reached, we are not afraid to take your case to trial. We will aggressively advocate for your rights and fight for the compensation you deserve.
4. Client Satisfaction
Client satisfaction is our top priority. We measure our success by the positive outcomes we achieve for our clients. Our team is committed to providing excellent customer service and ensuring that you are informed and involved throughout the legal process.
Contact Us Today for a Free Consultation
If you or a loved one has been injured in Terre Haute or the surrounding areas, the Law Office of Stanley E. Robison, Jr is here to help. Our team of skilled personal injury attorneys at Yosha, Cook & Tisch is ready to provide you with the legal guidance and support you need.
Take the first step towards justice by contacting us today to schedule a free consultation. We will listen to your story, answer your questions, and develop a legal strategy tailored to your specific needs. Don't let the negligent actions of others go unpunished. Trust us to fight for your rights and pursue the compensation you deserve.
Remember, time is of the essence in personal injury cases, so don't delay. Call us now or visit our website to learn more about our services and schedule your free consultation. The road to recovery starts here with the Law Office of Stanley E. Robison, Jr.