Trucker Violation Numbers Looking Bleak in FMCSA Clearinghouse Data
Jun 29, 2020
Trucking Safety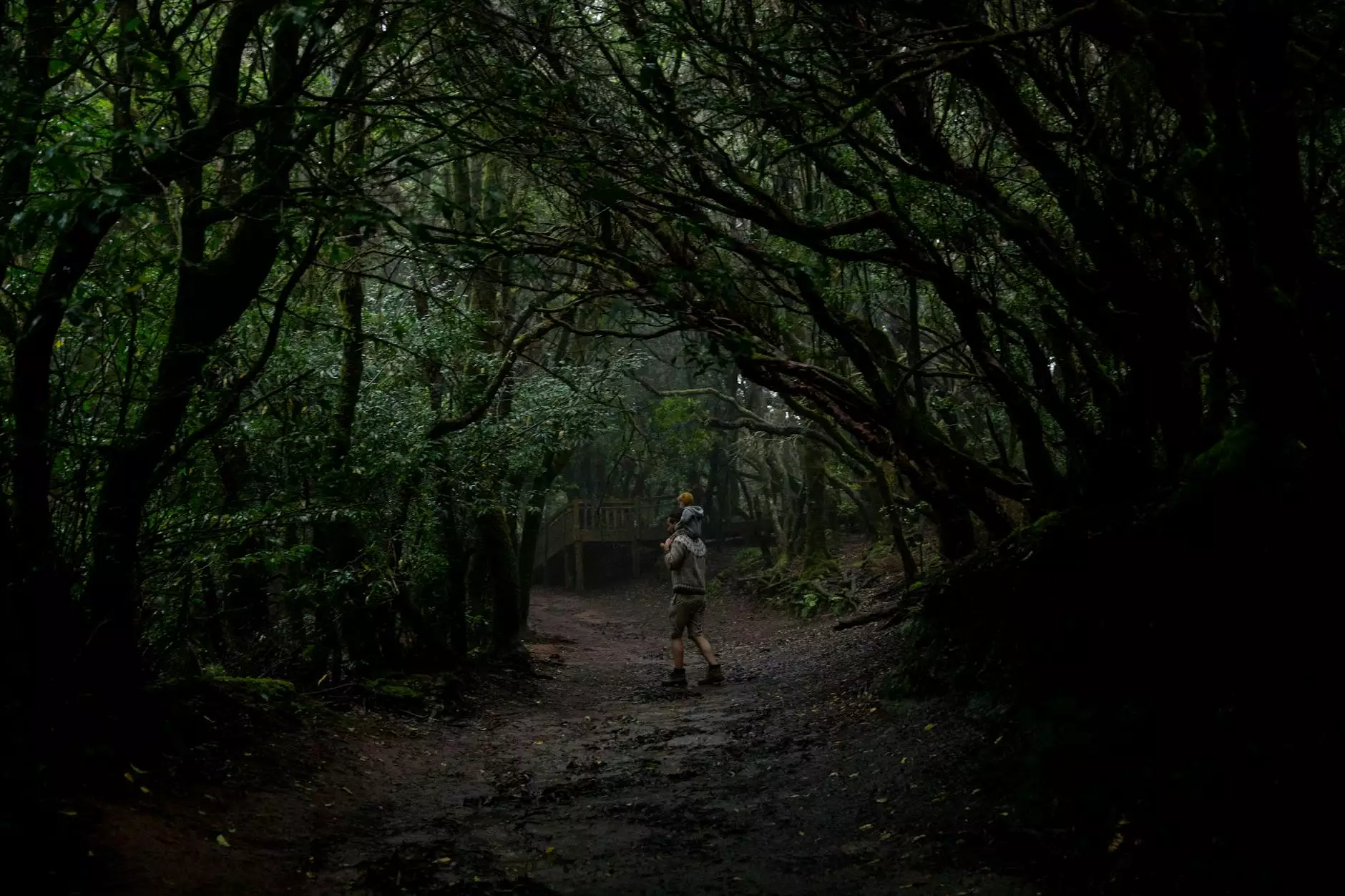 Introduction
Welcome to the Law Office of Stanley E. Robison, Jr, your trusted partner in the legal industry. In this comprehensive article, we explore the latest trucker violation numbers from the FMCSA Clearinghouse Data and their implications on the trucking industry. Our team, consisting of highly skilled attorneys specializing in law and government, is here to provide you with the guidance and support you need.
Understanding the FMCSA Clearinghouse Data
The FMCSA Clearinghouse Data is an extensive database that serves as a central repository of drug and alcohol program violations, including positive drug and alcohol test results, refusals to test, and other violations related to truck drivers regulated by the Federal Motor Carrier Safety Administration (FMCSA). It was established to enhance road safety and to ensure that trucking companies employ qualified and responsible drivers.
Latest Trucker Violation Numbers
Examining the most recent trucker violation numbers reveals a concerning trend within the trucking industry. According to the FMCSA Clearinghouse Data, the number of violations reported has been alarmingly high in the past year. These violations range from drug and alcohol-related offenses to serious traffic violations resulting in significant safety risks on our roads. It is crucial to address these violations promptly to mitigate their adverse effects.
Implications of Trucker Violations
Trucker violations have far-reaching implications, affecting various stakeholders within the trucking industry and beyond. The safety of both truck drivers and other road users is compromised when violations occur. Trucking companies may face legal consequences, penalties, and reputational damage for employing drivers with a history of violations. Additionally, insurance rates may increase, negatively impacting the financial health of the company.
How the Law Office of Stanley E. Robison, Jr. Can Help
As a leading law firm specializing in trucking regulations, the Law Office of Stanley E. Robison, Jr. is committed to helping trucking companies navigate the complexities of FMCSA regulations and ensure compliance. With our years of experience in the field, our dedicated team of attorneys is well-versed in the nuances of the FMCSA Clearinghouse Data and can provide expert legal advice and representation.
Our Services
At the Law Office of Stanley E. Robison, Jr., we offer a range of specialized services to address trucker violation cases. Our team can assist you with:
Reviewing your company's drug and alcohol testing policies
Guidance on complying with FMCSA regulations
Representation in legal proceedings related to violations
Developing comprehensive training programs for drivers and staff
Auditing your current safety protocols to identify potential compliance issues
The Benefits of Choosing Us
By choosing the Law Office of Stanley E. Robison, Jr., you gain access to a team of highly skilled attorneys who understand the intricacies of FMCSA regulations and possess a deep knowledge of the trucking industry. Our personalized approach ensures that every client receives the attention and expertise they deserve.
With our strong track record in assisting clients with trucker violations, we have built a reputation for excellence and a commitment to success. We prioritize your company's compliance and work diligently to protect your best interests.
Contact Us Today
If you are facing trucker violations or seeking guidance to ensure compliance with FMCSA regulations, don't hesitate to reach out to the Law Office of Stanley E. Robison, Jr. Our team is ready to assist you in navigating the complexities of the FMCSA Clearinghouse Data and providing the necessary legal support to protect your business.
Contact us today to schedule a consultation and take the first step towards safeguarding your company's reputation and minimizing legal risks. Together, we can overcome the challenges posed by trucker violations and create a safer environment for all road users.