Welcome to the Law Office of Stanley E. Robison, Jr.
Mar 28, 2021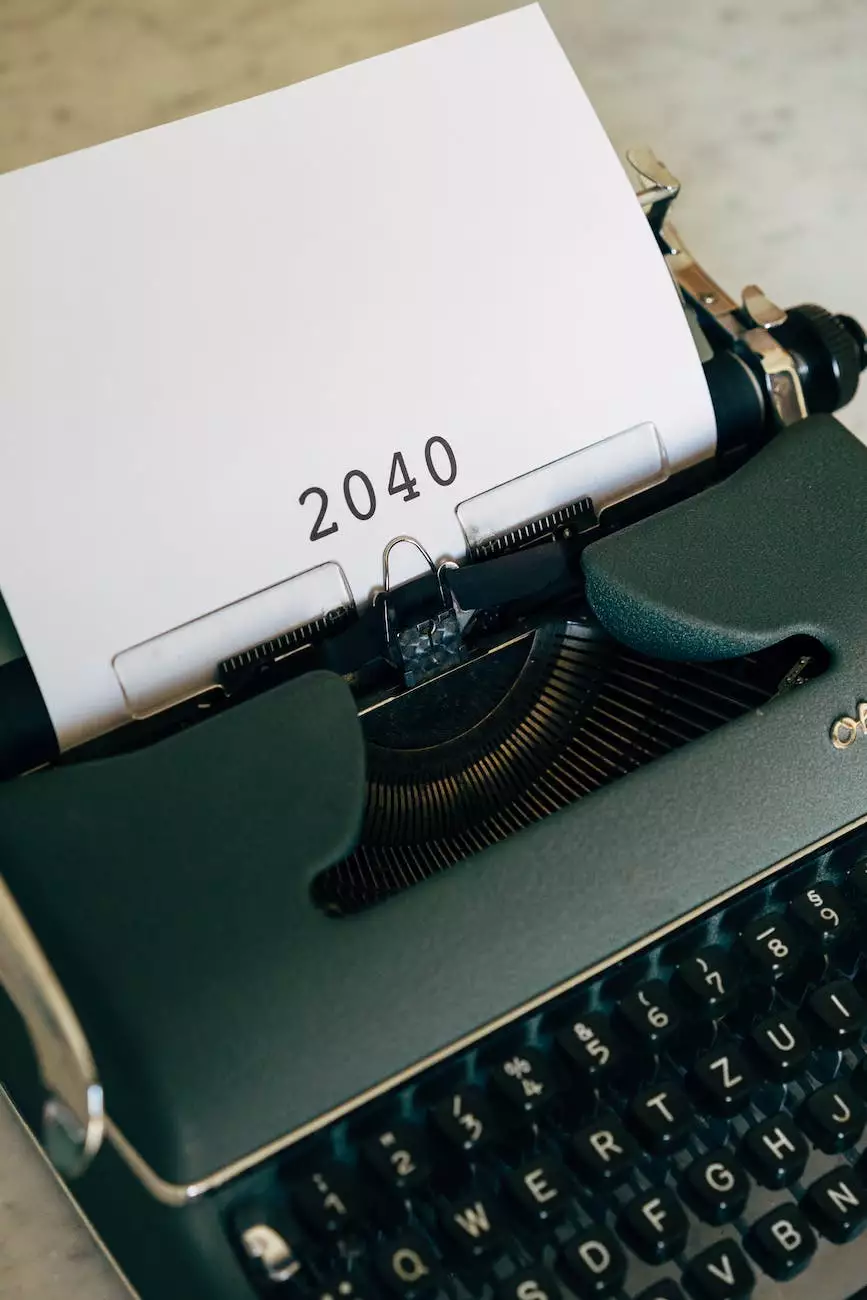 Experienced Attorney in Louisville Kentucky
If you are looking for a trusted and highly skilled attorney in Louisville, Kentucky, then look no further. At the Law Office of Stanley E. Robison, Jr., we pride ourselves on providing exceptional legal services to our clients. As a leading law firm in the area, we specialize in a wide range of legal matters, ensuring that we can meet your specific needs. From personal injury cases to family law matters, estate planning, and business litigation, our team is here to assist you.
Personal Injury Expertise
If you have been injured due to the negligence of another party, it's crucial to have a knowledgeable personal injury attorney by your side. At Gibson Law Offices, we have extensive experience in handling personal injury cases, including car accidents, slip and falls, medical malpractice, and more. Our team understands the complexities of personal injury law and will work tirelessly to ensure you receive the compensation you deserve.
Family Law Matters
Dealing with family legal matters can be emotionally challenging. Whether you are going through a divorce, child custody dispute, or need assistance with adoption, we are here to provide the guidance and support you need. Our compassionate attorney will navigate you through the legal process, protecting your rights and advocating for your best interests.
Estate Planning and Probate
Planning for the future is essential. Our firm specializes in estate planning, assisting clients with wills, trusts, powers of attorney, and advanced healthcare directives. We understand the importance of protecting your assets and ensuring your wishes are carried out. In addition, we provide probate services, guiding our clients through the complex probate process with compassion and professionalism.
Business Litigation
When legal disputes arise in the business world, having a skilled attorney who understands the intricacies of business litigation is crucial. At the Law Office of Stanley E. Robison, Jr., we have a deep understanding of business law and have successfully represented clients in various business litigation matters. Whether you need assistance with contract disputes, partnership disagreements, or employment issues, we will work diligently to protect your business interests.
Why Choose the Law Office of Stanley E. Robison, Jr.?
At the Law Office of Stanley E. Robison, Jr., we believe in providing exceptional legal representation with personalized attention to each client. Our dedication to achieving favorable outcomes has earned us a strong reputation in the Louisville community. When you choose us, you can expect:
Experienced and skilled legal professionals
Customized strategies tailored to your unique situation
Compassionate support throughout the legal process
Transparent and open communication
Aggressive representation both in and out of the courtroom
Contact Us Today
If you require reliable and effective legal representation in Louisville, Kentucky, don't hesitate to contact the Law Office of Stanley E. Robison, Jr. Schedule your initial consultation today and let us provide you with the guidance and support you need. Trust us to protect your rights and fight for your best interests. We look forward to serving you.