Personal Injury Attorneys Serving Indiana, Illinois & Michigan
Aug 3, 2023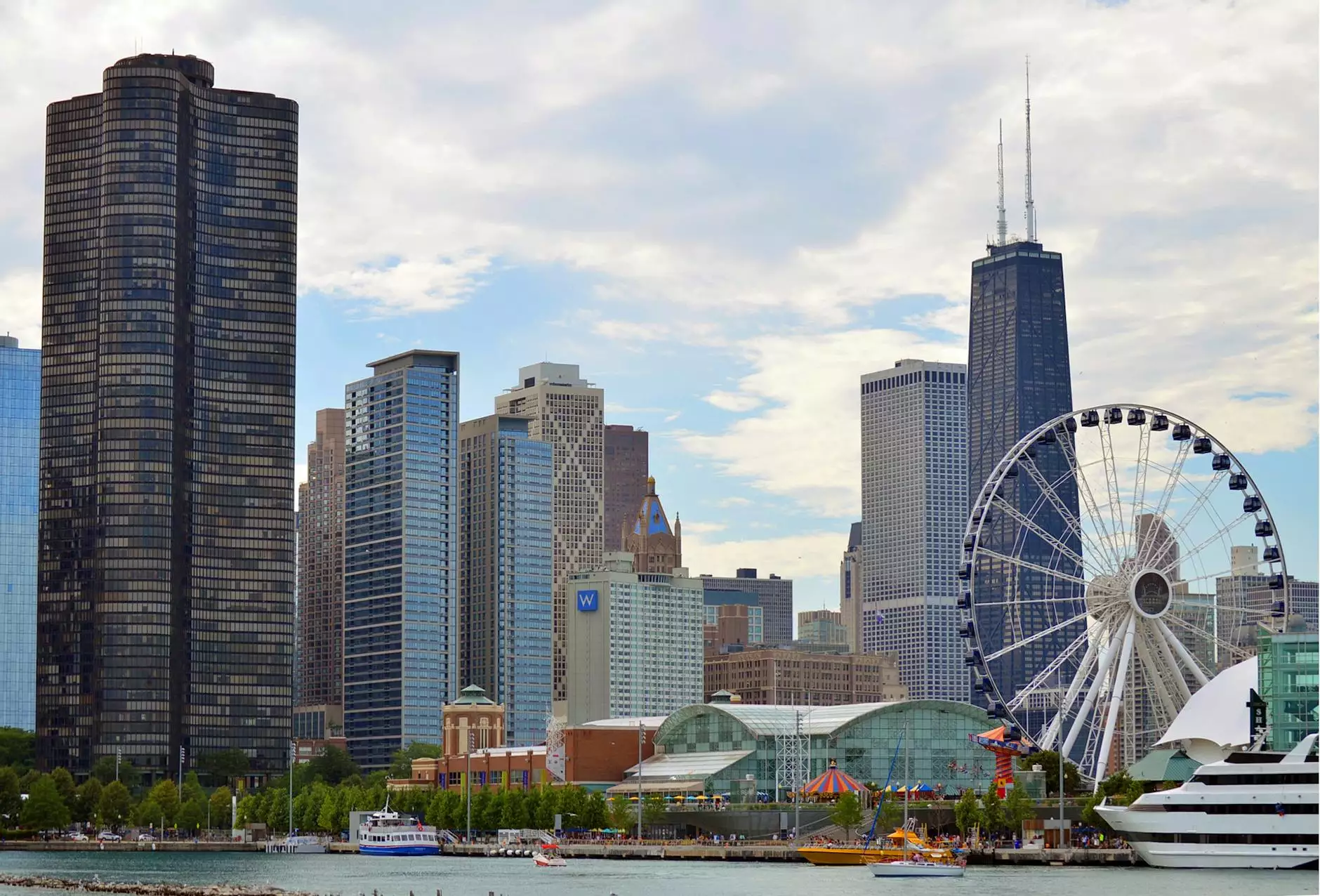 Experienced Personal Injury Attorneys Fighting for Your Rights
Welcome to the website of the Law Office of Stanley E. Robison, Jr, the leading personal injury law firm serving Indiana, Illinois, and Michigan. If you or your loved one has been involved in an accident or suffered an injury, we understand the physical, emotional, and financial hardships you may be facing. Our dedicated team of personal injury attorneys is here to fight for your rights and help you seek the compensation you deserve.
Comprehensive Legal Services for Personal Injury Cases
Our law firm specializes in handling a wide range of personal injury cases, including but not limited to:
Car accidents
Truck accidents
Motorcycle accidents
Slip and fall accidents
Medical malpractice
Product liability
Wrongful death
The Importance of Hiring a Personal Injury Attorney
When you've been injured due to someone else's negligence or wrongdoing, it's crucial to have an experienced personal injury attorney on your side. Our team understands the complexities of personal injury law and knows how to navigate the legal process to ensure your rights are protected. We will handle all aspects of your case, from investigating the accident to negotiating with insurance companies, and if necessary, representing you in court.
Why Choose the Law Office of Stanley E. Robison, Jr?
Hiring the right personal injury attorney can greatly impact the outcome of your case. Here are a few reasons why you should choose the Law Office of Stanley E. Robison, Jr for your personal injury claim:
Experience: With over 20 years of experience in personal injury law, our attorneys have the knowledge and expertise to handle even the most complex cases.
Proven Track Record: We have successfully recovered millions of dollars in compensation for our clients throughout Indiana, Illinois, and Michigan.
Personalized Attention: We treat every client with the utmost care and dedication, providing personalized attention to each case we take on.
No Fee Unless We Win: We work on a contingency fee basis, which means you won't owe us anything unless we successfully recover compensation on your behalf.
Seeking Compensation for Your Damages
If you've been injured in an accident, you may be entitled to various types of compensation, including:
Medical expenses
Lost wages
Pain and suffering
Emotional distress
Property damage
Our skilled personal injury attorneys will assess the details of your case, gather evidence, consult with experts if necessary, and build a strong claim to maximize your chances of obtaining the compensation you deserve.
Contact Us for a Free Consultation
If you or a loved one has suffered a personal injury in Indiana, Illinois, or Michigan, don't wait to seek legal help. Contact the Law Office of Stanley E. Robison, Jr today to schedule a free consultation. Our compassionate team is here to listen to your story, evaluate your case, and guide you through the legal process. Don't let the negligence of others go unpunished – let us fight for your rights and help you get the justice you deserve.
Note: This page is provided for informational purposes only and does not constitute legal advice. The outcome of your case may vary depending on various factors. Please consult with an attorney for personalized legal advice pertaining to your situation.