New Albany DWI | Indiana DUI | Jeffersonville DWI
Jan 16, 2021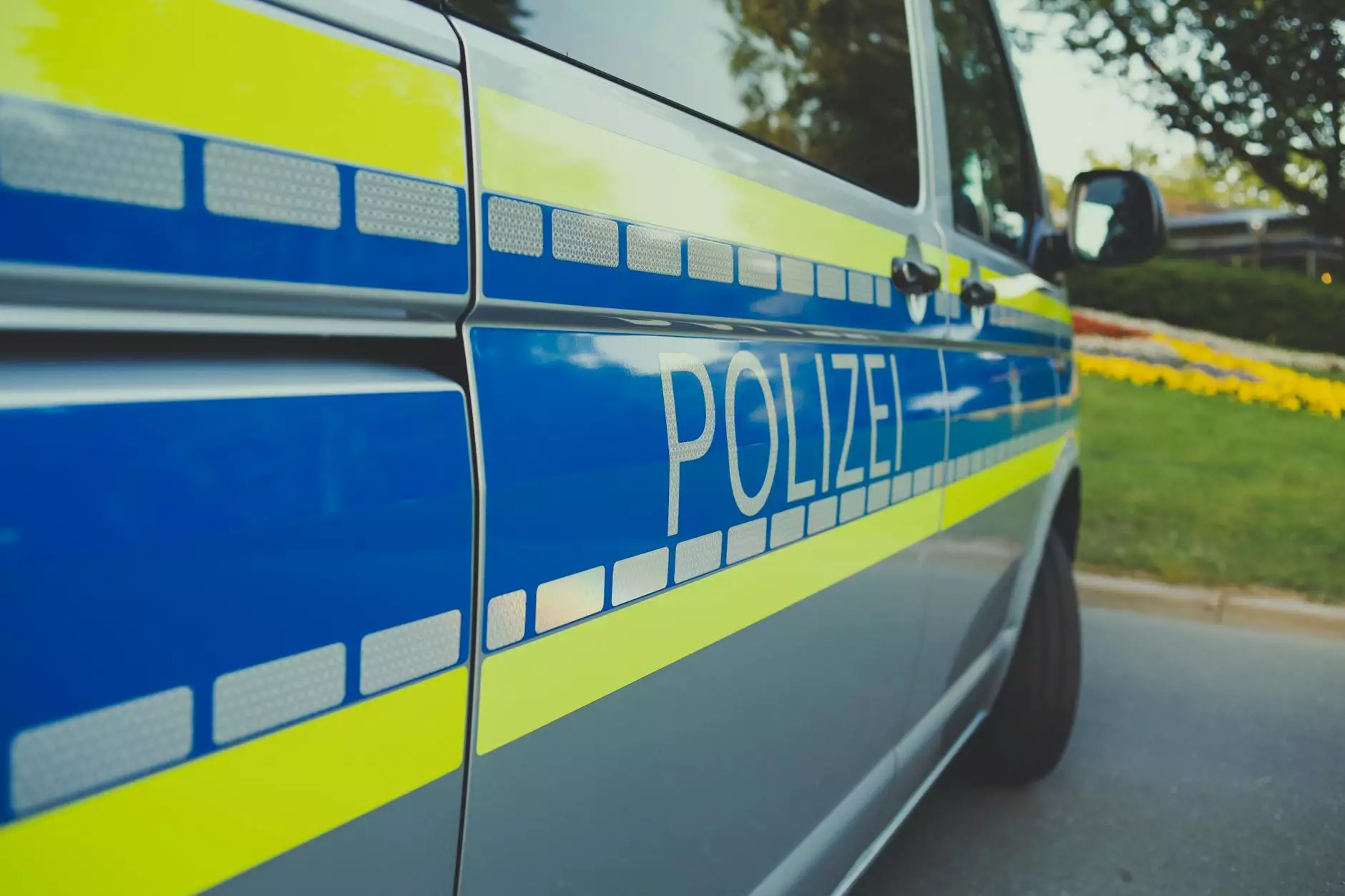 Experienced Criminal Defense Attorney in New Albany, Indiana
When facing DWI (driving while intoxicated) or DUI (driving under the influence) charges, it is crucial to have a knowledgeable and dedicated criminal defense attorney by your side. At the Law Office of Stanley E. Robison, Jr., we understand the severity of such charges and are committed to providing strong defense strategies for individuals in New Albany, Indiana, and the surrounding areas.
Committed to Protecting Your Rights
Our experienced legal team is well-versed in handling a wide range of DWI and DUI cases. We recognize that each case is unique and requires careful analysis. When you choose our law firm, you can rest assured that your rights will be protected throughout the entire legal process.
Skilled and Aggressive Defense Strategies
Stanley E. Robison, Jr. has a proven track record of success in defending clients against DWI and DUI charges. He understands the complexities of the legal system and knows how to navigate through it to achieve the best possible outcome.
With years of experience practicing criminal defense law in New Albany, Indiana, Stanley E. Robison, Jr. has built strong relationships with judges, prosecutors, and law enforcement officials. This allows him to effectively negotiate on behalf of his clients and secure favorable outcomes whenever possible.
Thorough Investigation and Expert Legal Analysis
At the Law Office of Stanley E. Robison, Jr., we believe that a thorough investigation and expert legal analysis are essential in building a strong defense. Our dedicated legal team will carefully examine all aspects of your case, including police reports, breathalyzer results, and any other evidence that may be crucial to your defense.
We leave no stone unturned when gathering information and evidence to support your defense strategy. Our attention to detail and meticulous approach set us apart from others, giving you an advantage in the courtroom.
Personalized Approach to Criminal Defense
We understand that facing DWI or DUI charges can be a stressful and overwhelming experience. That is why we take a personalized approach to every case we handle. Our goal is to provide compassionate support and guidance throughout the entire legal process.
At the Law Office of Stanley E. Robison, Jr., we take the time to fully understand your unique situation and develop a defense strategy tailored to your specific needs. We are committed to fighting for your rights and protecting your future.
Areas We Serve
Our criminal defense team proudly serves clients in New Albany, Indiana, and the surrounding areas, including Jeffersonville, Clarksville, and Floyd County. No matter where you are located in Southern Indiana, we are here to help.
Contact Us Today for a Strong Defense
If you are facing DWI or DUI charges in New Albany, Indiana, or the surrounding areas, do not wait to seek legal representation. The Law Office of Stanley E. Robison, Jr. is here to help you navigate the complex legal system and fight for your rights.
Contact us today to schedule a consultation and let us provide you with a strong defense strategy. Your future and freedom are too important to leave to chance. Trust our experienced criminal defense attorney to aggressively advocate for you.
Disclaimer: This website is intended for informational purposes only and does not constitute legal advice. Every case is different, and the outcome of your case depends on the specific facts and circumstances involved. Therefore, it is important to consult with a qualified criminal defense attorney to discuss the details of your case.