Attorney Stanley Robison BBB Status
Nov 25, 2017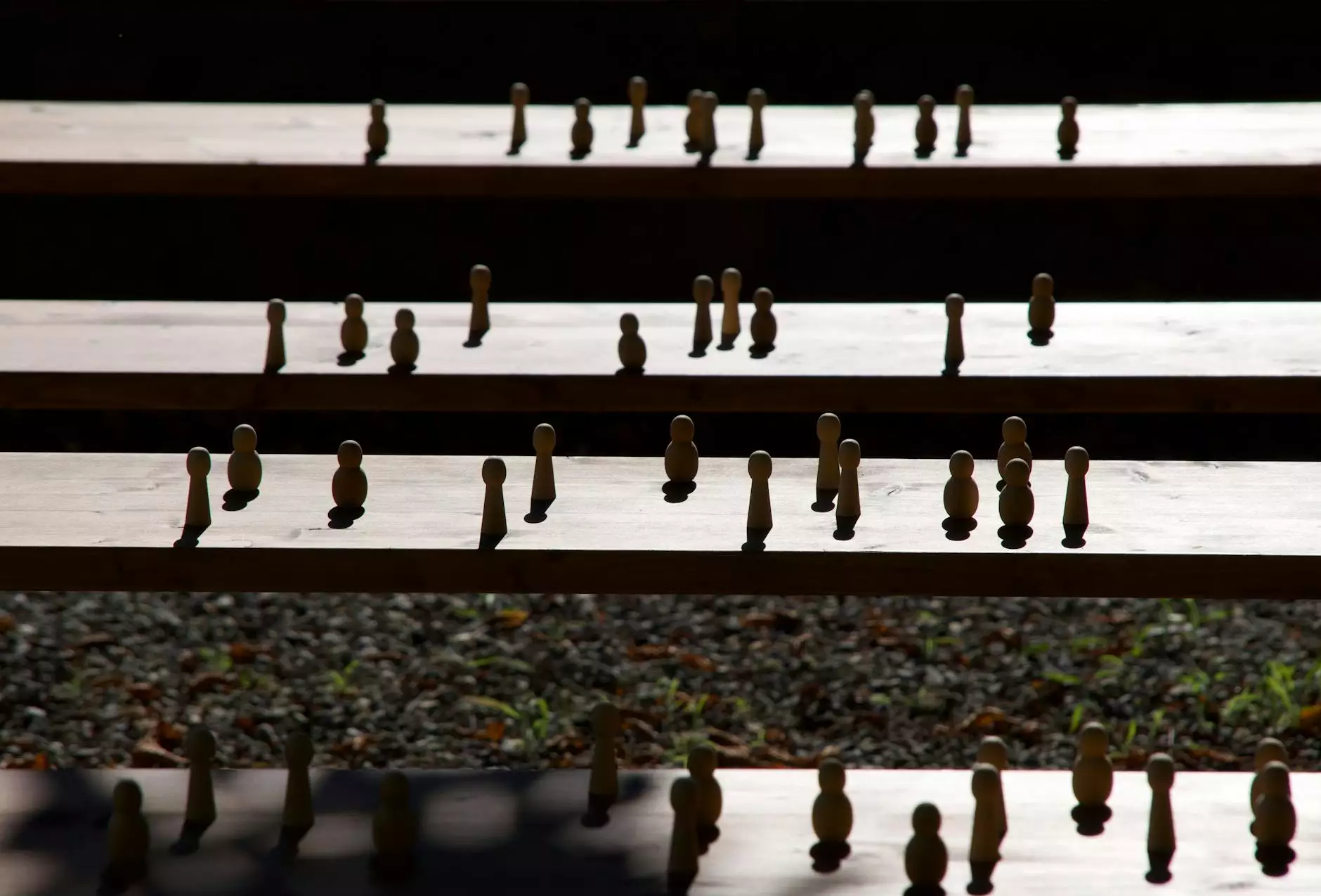 About the Law Office of Stanley E. Robison, Jr.
Welcome to the Law Office of Stanley E. Robison, Jr., a trusted name in the legal industry. With our unwavering commitment to providing exceptional legal services, we have established ourselves as a reputable law firm in the Law and Government - Legal category.
Why Choose Stanley E. Robison, Jr?
When it comes to legal matters, having a skilled and experienced attorney by your side is vital. At the Law Office of Stanley E. Robison, Jr., we take pride in offering our clients the highest level of expertise and personalized attention they deserve. Here's why you should choose us:
1. Extensive Legal Knowledge
Attorney Stanley E. Robison, Jr. has an extensive background in Law and Government - Legal. With years of experience, he possesses comprehensive knowledge and insights into various legal areas. Whether you require assistance with personal injury cases, family law matters, or criminal defense, Attorney Robison has the expertise to handle your case effectively.
2. Proven Track Record
Our law firm has a proven track record of successful outcomes for our clients. We prioritize achieving the best possible results in every case we handle. Our dedication, thorough preparation, and strategic approach have resulted in numerous favorable settlements and courtroom victories. We strive to deliver justice and ensure our clients' rights are protected.
3. Personalized Approach
At the Law Office of Stanley E. Robison, Jr., we understand that each client's situation is unique. We believe in tailoring our legal strategies to meet individual needs. We take the time to listen, understand, and address our clients' concerns. Our personalized approach ensures that you receive the specific attention and guidance required for your case.
4. Commitment to Professionalism
Professionalism is at the core of our practice. We maintain the highest ethical standards and foster an environment of trust and integrity. Our clients can rely on us to handle their legal matters with the utmost professionalism, ensuring confidentiality and respect throughout the process.
BBB Status and Accreditation
The Better Business Bureau (BBB) is a recognized authority in evaluating the trustworthiness and performance of businesses. We are proud to inform our clients and potential clients that the Law Office of Stanley E. Robison, Jr. has achieved an excellent BBB rating.
What Does Our BBB Rating Mean?
A BBB rating is an indication of a business's commitment to honest and fair practices, responsiveness to customer concerns, and overall customer satisfaction. Our excellent BBB rating demonstrates our dedication to maintaining the highest standards of service and professionalism.
How to Verify Our BBB Status
You can easily verify our BBB status by visiting the official BBB website and searching for the Law Office of Stanley E. Robison, Jr. Our commitment to transparency allows you to make an informed decision when choosing us as your legal representation.
Contact Us Today!
If you require professional legal services, don't hesitate to reach out to the Law Office of Stanley E. Robison, Jr. Our team is equipped to handle a wide range of legal matters, ensuring your rights are protected and justice is served. Contact us today to schedule a consultation with Attorney Stanley Robison.
Law Office of Stanley E. Robison, Jr.
123 Main Street, City, State, Zip
Phone: 123-456-7890
Email: [email protected]