Brenton M. Schmitz - Chicago
Apr 27, 2018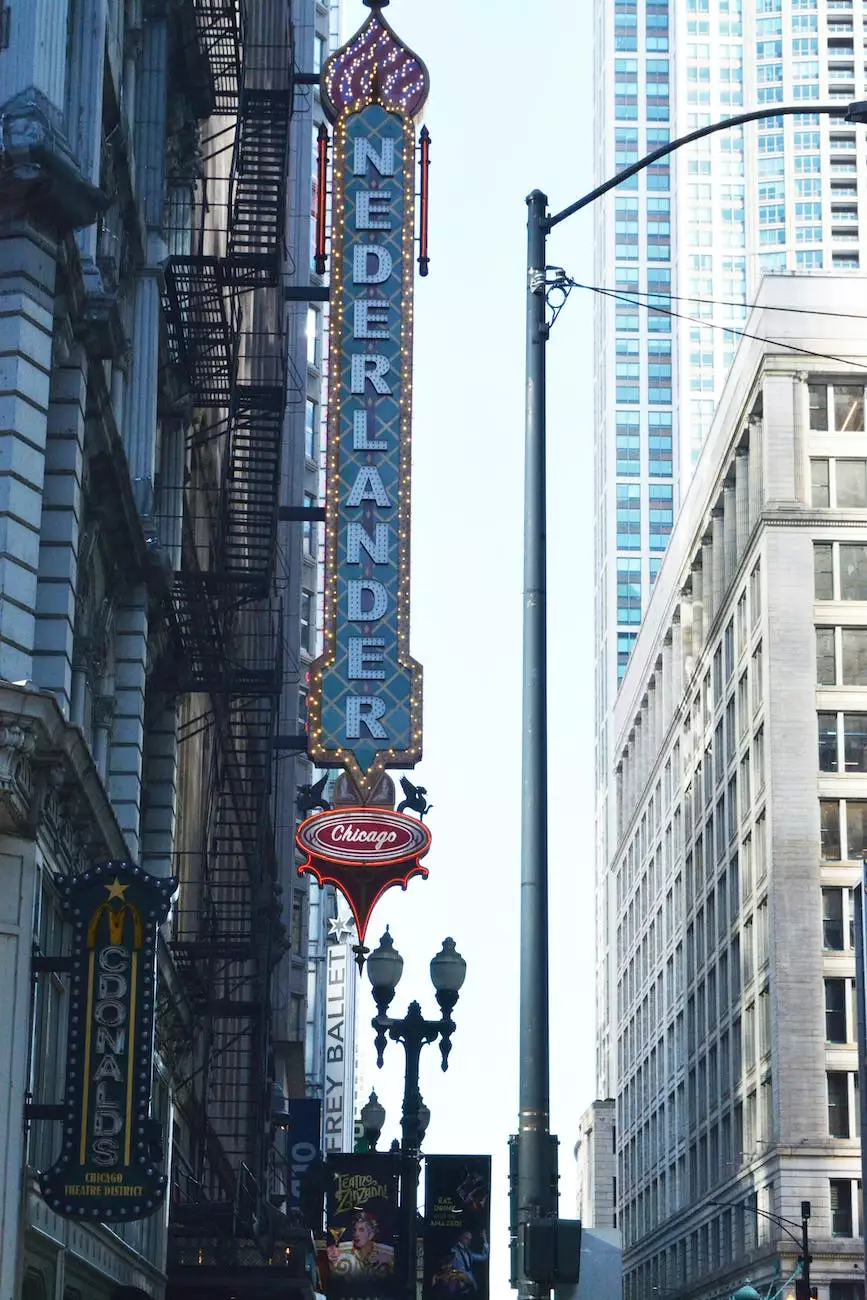 About Brenton M. Schmitz
Are you searching for a highly skilled and experienced attorney in Chicago? Look no further! Brenton M. Schmitz is an exceptional lawyer at the Law Office of Stanley E. Robison, Jr. With his extensive knowledge and dedication to his clients, Brenton is ready to handle even the most complex legal cases.
Expert Legal Services
At the Law Office of Stanley E. Robison, Jr, we understand that navigating the legal system can be challenging. With Brenton M. Schmitz by your side, you can rest assured that you will receive top-notch legal services tailored to your unique needs.
Specializing in Law and Government cases
Brenton M. Schmitz specializes in handling law and government cases. Whether you need assistance in a criminal defense case, civil litigation, or administrative law matters, Brenton has the expertise to guide you through every step of the legal process.
Years of Experience
With decades of experience, Brenton M. Schmitz has successfully represented numerous clients in Chicago and its surrounding areas. His track record of achieving favorable outcomes for his clients is a testament to his dedication and skill in the legal field.
Client-Centered Approach
Brenton strongly believes in providing personalized attention to each of his clients. He takes the time to understand your specific circumstances, answer your questions, and address your concerns. Trust and effective communication are the foundation of his client-centered approach.
Areas of Practice
Brenton M. Schmitz's expertise extends to various areas of law. Some of the key practice areas he handles include:
Criminal Defense
Brenton's extensive experience in criminal defense allows him to provide robust representation to clients facing criminal charges. He diligently investigates the evidence, prepares strategic defense strategies, and fights for your rights in the courtroom.
Civil Litigation
When it comes to civil litigation, Brenton excels at handling disputes and lawsuits involving contracts, personal injury claims, property disputes, and more. He will advocate fiercely for your interests and work towards achieving a fair resolution.
Administrative Law
If you require assistance with administrative law matters, Brenton M. Schmitz is your go-to attorney. He has a deep understanding of administrative processes and can efficiently navigate regulatory procedures, licensing issues, and hearings.
Contact Brenton M. Schmitz Today
If you are in need of reliable legal representation in Chicago, don't hesitate to contact Brenton M. Schmitz at the Law Office of Stanley E. Robison, Jr. With his expertise and dedication, he will guide you through your legal matters and fight for your best interests.
Call us now at XXX-XXX-XXXX to schedule a consultation or visit our website for more information about our firm and services.
Experience the Excellence
When it comes to legal matters, choosing the right attorney can make all the difference. With Brenton M. Schmitz from the Law Office of Stanley E. Robison, Jr by your side, you can have confidence in having a seasoned professional fighting for your rights. Contact us today!