Choking Death is a Major Risk for Nursing Home Residents
Aug 23, 2021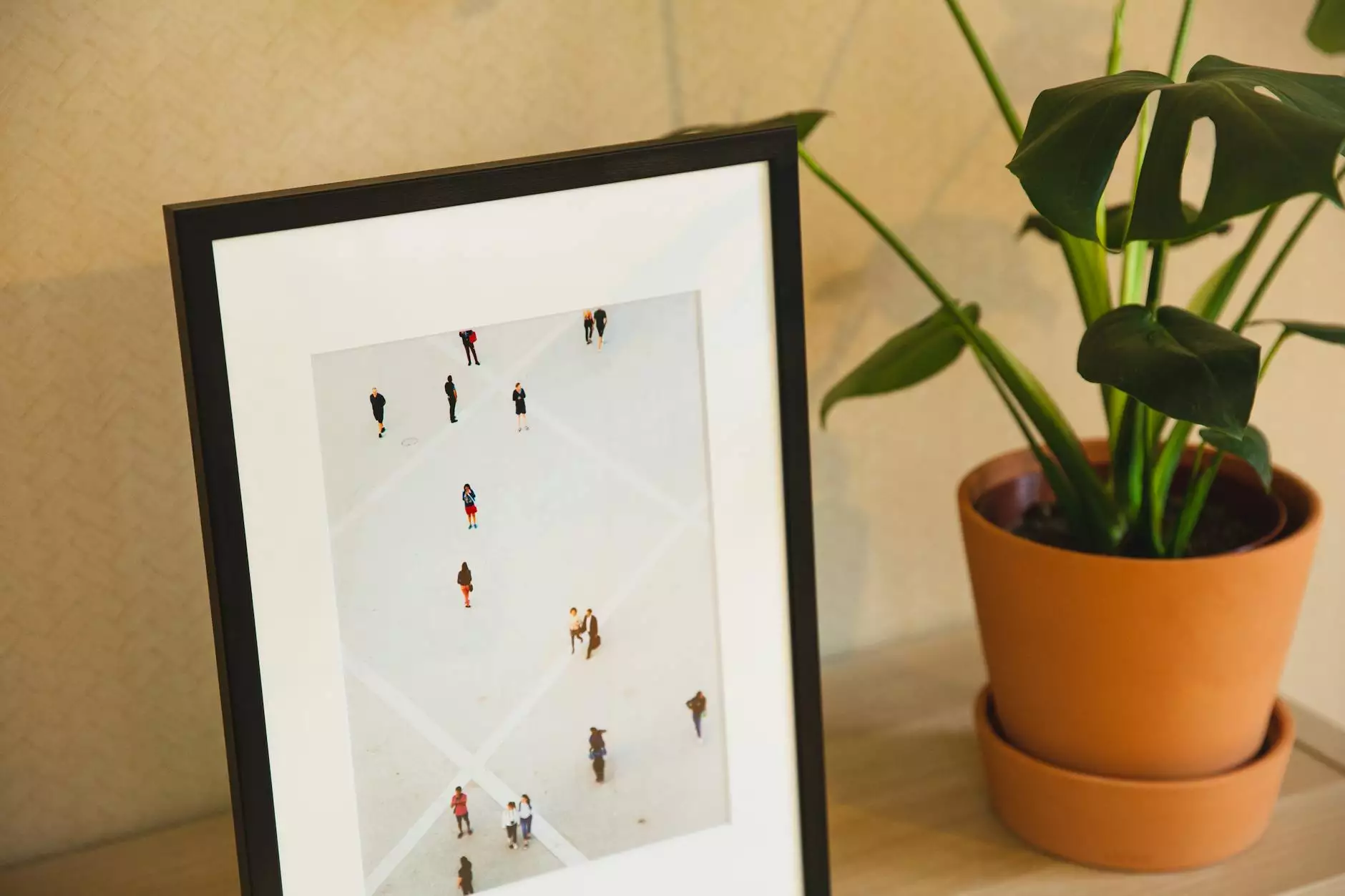 Welcome to the page dedicated to raising awareness about the major risk of choking death for nursing home residents. At the Law Office of Stanley E. Robison, Jr, we understand the importance of ensuring the safety and well-being of our loved ones in nursing homes. This page aims to provide you with in-depth information about this critical issue and how our team can assist you in legal matters related to nursing home negligence and wrongful death cases.
Understanding the Risk of Choking Death
In nursing home environments, the risk of choking can be significantly higher due to several factors. Many elderly residents may already have swallowing difficulties or other medical conditions, making them particularly vulnerable. The lack of proper supervision and training among staff members can further increase this risk.
Choking incidents can occur during meal times, when residents may struggle with eating and swallowing. It is essential for nursing homes to have protocols in place to address these risks and ensure that residents are provided with adequate support and assistance.
Causes and Contributing Factors
Understanding the causes and contributing factors of choking incidents in nursing homes is crucial to preventing future incidents and holding responsible parties accountable. Some common causes include:
Inadequate staffing levels, leading to rushed meal times and lack of attention to residents
Poorly prepared or inappropriate food consistency for residents with swallowing difficulties
Lack of proper training for staff members on choking prevention and response
Failure to provide necessary medical attention in a timely manner during choking emergencies
These are just a few examples, and each case requires careful investigation to identify specific contributing factors.
The Importance of Legal Assistance
If your loved one has suffered from a choking incident that resulted in serious injury or death while in the care of a nursing home, it is important to seek legal assistance. The Law Office of Stanley E. Robison, Jr specializes in nursing home negligence and wrongful death cases, and we are here to support you throughout the process.
Our experienced team understands the complexities of these cases, including proving negligence and establishing liability. We will work diligently to investigate the circumstances surrounding the incident, gather evidence, and represent your best interests to seek justice for your loved one.
Why Choose the Law Office of Stanley E. Robison, Jr?
When it comes to legal matters related to nursing home negligence and wrongful death, choosing the right representation is crucial. Here's why the Law Office of Stanley E. Robison, Jr is the best choice:
Extensive experience in nursing home negligence cases
Proven track record of successful outcomes
Compassionate and dedicated approach to client representation
Deep understanding of applicable laws and regulations
Collaborative and personalized strategy tailored to your unique case
Contact Us Today
If you believe your loved one has been a victim of nursing home negligence resulting in a choking incident, do not hesitate to reach out to us. The Law Office of Stanley E. Robison, Jr is here to provide you with the legal guidance and support you need during this difficult time.
Contact us today to schedule a consultation and let us fight for your rights and the well-being of your loved one.