Nightlight Recall Puts Parents On Alert
Mar 12, 2022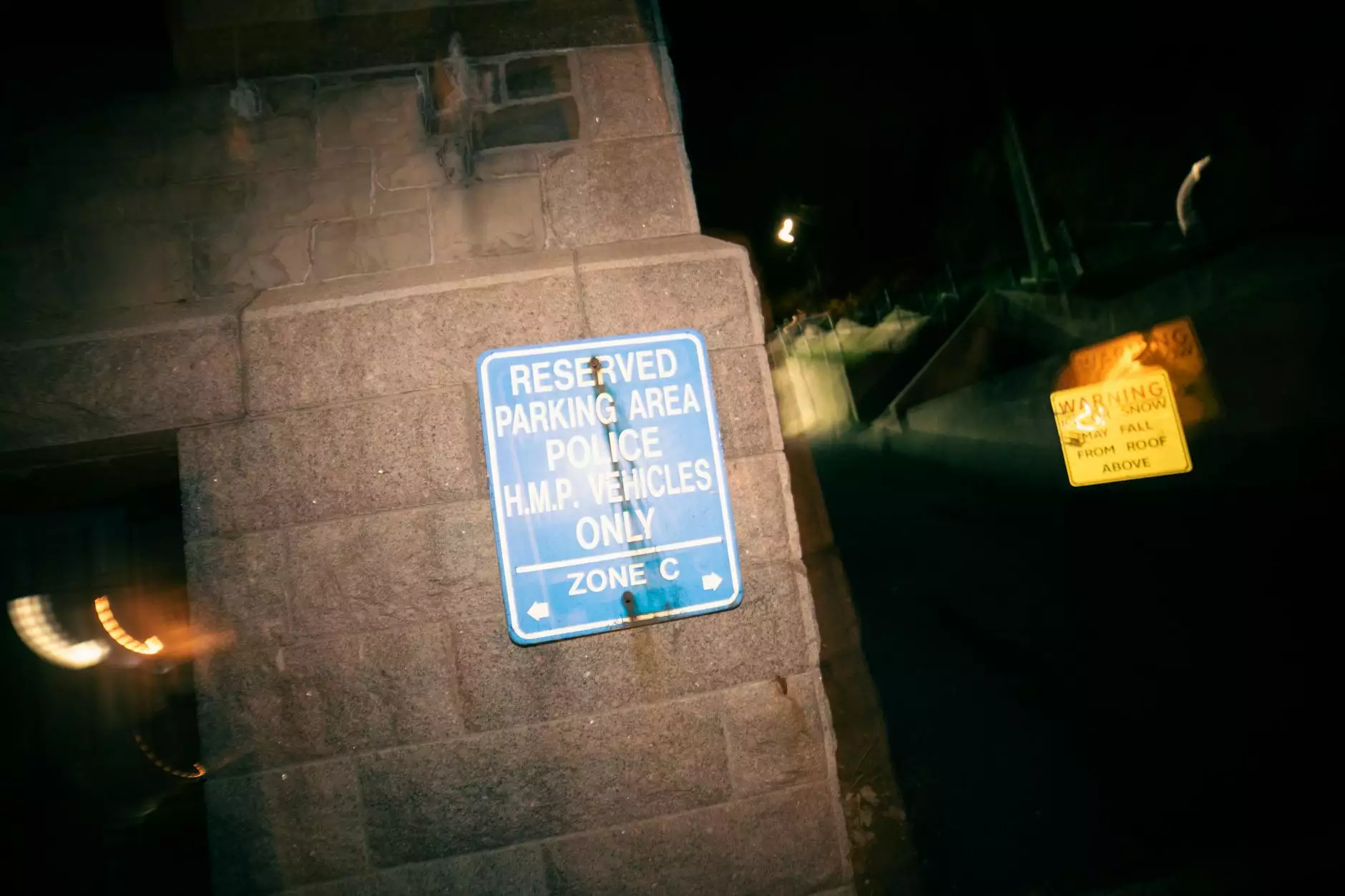 As parents, our primary concern is the safety and well-being of our children. This is why it is crucial to stay informed about potential safety hazards and product recalls that could potentially harm our little ones. In recent news, a nightlight recall has been issued, putting parents on high alert.
Understanding the Nightlight Recall
The Nightlight Recall is a voluntary safety recall initiated by a major manufacturer of children's nightlights. It has come to light that certain models of their nightlights may pose a risk of electrical hazards, including overheating and potential fire hazards.
As parents, it is essential to be aware of the specific product models affected by the recall. Common signs that a nightlight may be part of the recall include abnormal heat, discoloration, or any signs of malfunction. It is advisable to stop using the nightlight immediately and check the manufacturer's website or contact their customer support for further instructions.
Protecting Your Child's Safety
While the nightlight recall can be alarming, there are steps parents can take to ensure their child's safety. Here are some useful tips:
Discontinue Use: If you have a nightlight that is affected by the recall, stop using it immediately. Safety should always be the top priority.
Contact the Manufacturer: Reach out to the nightlight manufacturer for guidance on returning the product and any potential compensation or replacement options. Keep a record of your communication with the manufacturer.
Stay Informed: Regularly check reputable consumer safety websites, news outlets, and the manufacturer's official channels for updates on the recall status and any additional information.
Alternative Nightlight Options: If your child relies on a nightlight for comfort, consider using alternative products that have not been affected by the recall, ensuring they meet safety standards.
Report Incidents: If you or your child has experienced any negative effects or incidents related to the recalled nightlight, it is important to report them to appropriate consumer protection agencies or organizations.
Legal Assistance for Affected Families
If your child has suffered any harm, injury, or property damage due to a defective nightlight, you may have legal options to seek compensation. The Law Office of Stanley E. Robison, Jr specializes in personal injury cases and holds expertise in product liability lawsuits.
Our dedicated team understands the emotional toll such incidents can have on both parents and children. We provide compassionate legal representation to help families navigate the complexities of the legal system and pursue justice on their behalf.
With years of experience and a deep understanding of product liability laws, Stanley E. Robison Jr. has successfully represented numerous clients in cases involving defective products. Our commitment to protecting the rights of families affected by such incidents drives us to fight diligently for fair compensation that covers medical expenses, pain, suffering, and other damages caused by the defective nightlights.
Contact Us Today
If you or your child have been affected by the nightlight recall, don't hesitate to reach out to the Law Office of Stanley E. Robison, Jr for a free consultation. Our team is ready to listen, evaluate your case, and provide you with the support you need during this challenging time.
To schedule an appointment or learn more about how we can assist you, please contact us at [insert phone number] or email us at [insert email address]. We are here to help.