Birth Injury - Indianapolis
Nov 12, 2018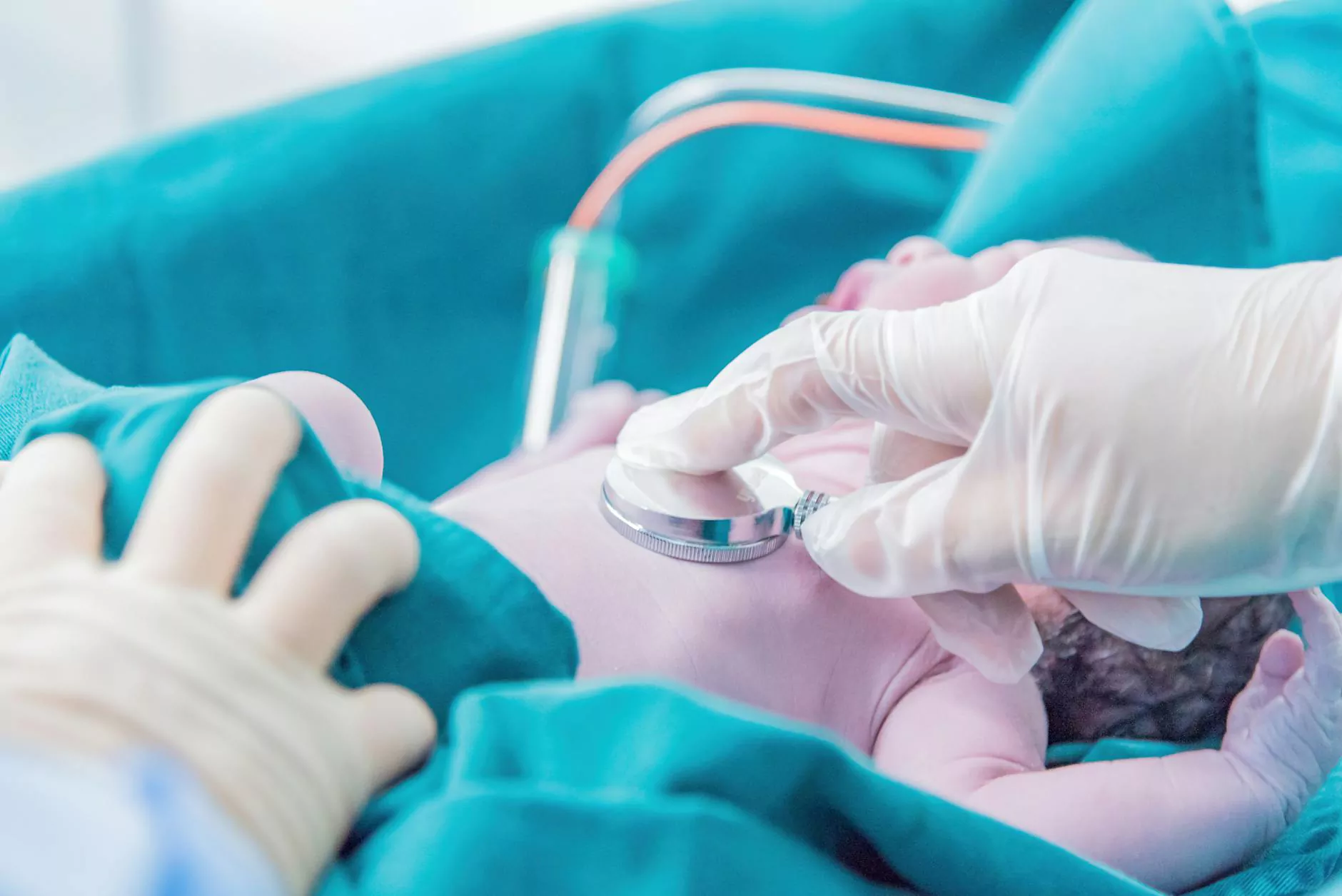 Welcome to the page dedicated to birth injury legal expertise provided by the Law Office of Stanley E. Robison, Jr.!
Understanding Birth Injuries
Birth injuries can have devastating consequences for both the infant and the parents. As a leading law firm specializing in birth injury cases in Indianapolis, we understand the physical, emotional, and financial toll these injuries can inflict on families. Our team is here to provide you with the support, legal expertise, and guidance you need to seek justice and secure the compensation your child deserves.
Comprehensive Legal Representation
At the Law Office of Stanley E. Robison, Jr., we are committed to delivering exemplary legal representation to our clients. With years of experience and a deep understanding of birth injury cases, our team is well-equipped to handle a wide range of scenarios, including negligence during labor and delivery, misdiagnosis of medical conditions, failure to monitor fetal distress, improper use of medical tools, and more.
Why Choose Us?
When it comes to birth injury cases, choosing the right attorney is crucial. Here's why we believe the Law Office of Stanley E. Robison, Jr. is the best choice for you:
Specialized Expertise: Our law firm focuses solely on birth injury cases, allowing us to acquire an in-depth understanding of the legal complexities involved.
Proven Track Record: We have an extensive history of successful settlements and courtroom victories, ensuring you have the best chance of obtaining fair compensation.
Compassionate Approach: We understand the emotional challenges associated with birth injuries. Our team provides compassionate care and personalized attention to help you and your family through this difficult time.
Thorough Investigation: We leave no stone unturned when it comes to investigating your case. Our attorneys work closely with medical experts to gather evidence, build a strong case, and present it effectively.
Maximum Compensation: Our goal is to ensure you receive the maximum compensation possible. We will aggressively negotiate on your behalf or litigate if necessary to secure your child's future needs.
Seeking Justice for Your Child
If your child has suffered a birth injury, it is essential to act promptly. By seeking legal representation from the Law Office of Stanley E. Robison, Jr., you are taking the first step towards holding negligent parties accountable. Our team will meticulously review the details of your case, consult with leading experts, and provide you with a clear understanding of your legal options.
We're Here to Help
Our compassionate and dedicated team is ready to provide you with the legal guidance and representation you need. Contact the Law Office of Stanley E. Robison, Jr. today to schedule a free consultation and discuss your birth injury case.