Car Accident Lawyer Fort Wayne | Yosha, Cook & Tisch
May 14, 2021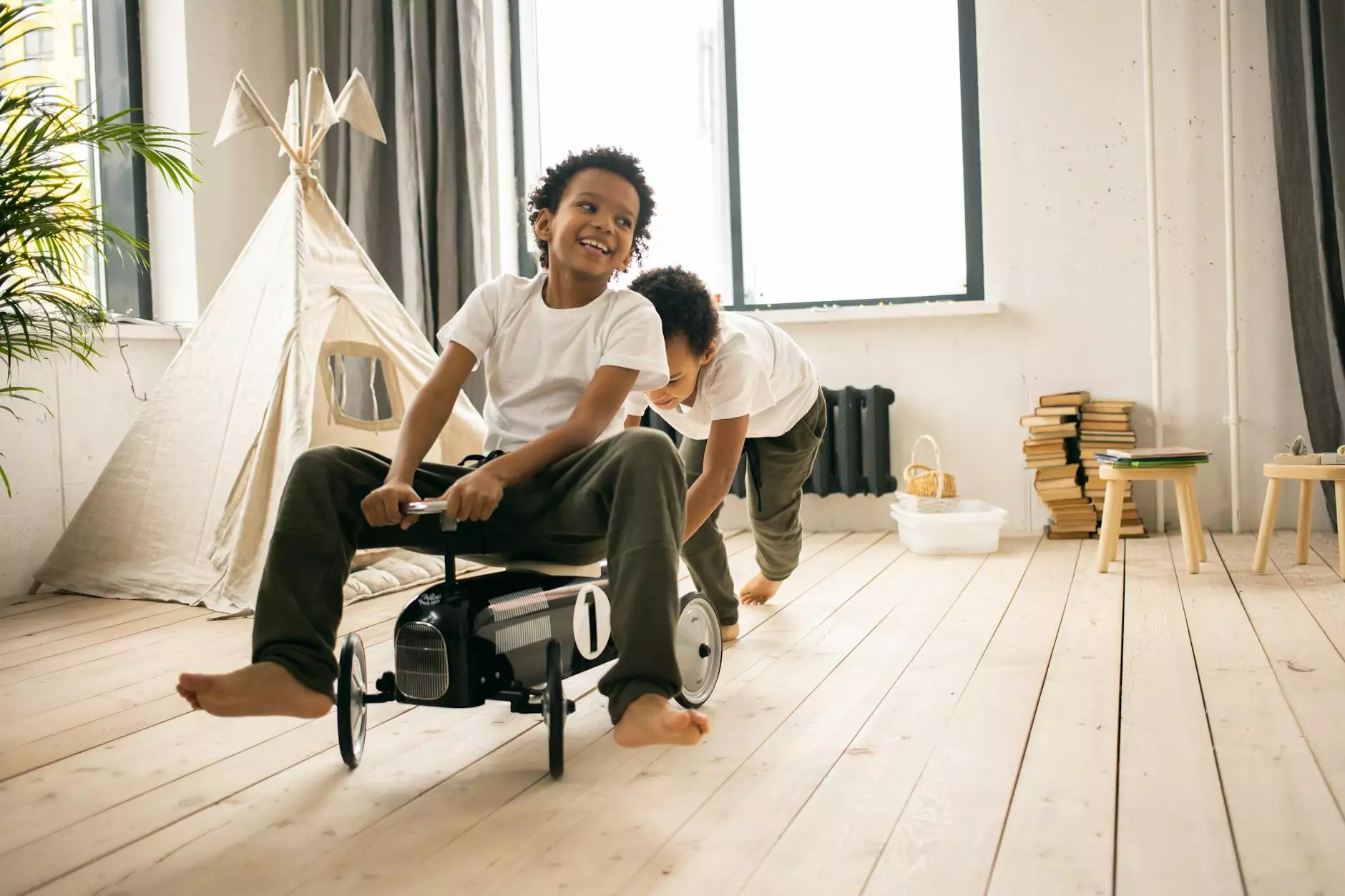 When it comes to car accidents in Fort Wayne, you need a skilled and experienced lawyer to protect your rights and fight for fair compensation. At the Law Office of Stanley E. Robison, Jr., our team of car accident lawyers is here to help. With decades of combined experience, we are committed to providing expert legal assistance to accident victims like you.
Experienced Car Accident Lawyers in Fort Wayne
Our law firm, the Law Office of Stanley E. Robison, Jr., specializes in car accident cases in Fort Wayne. We understand the complexities involved in such cases and have the knowledge and expertise to handle them effectively. Hiring a skilled car accident lawyer is crucial in ensuring that you receive the compensation you deserve and that your rights are protected.
Comprehensive Legal Assistance
At the Law Office of Stanley E. Robison, Jr., we provide comprehensive legal assistance for car accident cases in Fort Wayne. Our team will guide you through the entire legal process and fight aggressively on your behalf. We will investigate the accident, gather evidence, negotiate with insurance companies, and, if necessary, represent you in court.
Why Choose Us?
There are several reasons to choose our law firm when you need a car accident lawyer in Fort Wayne:
Experience: Our lawyers have years of experience specifically handling car accident cases. We have a deep understanding of the laws and regulations governing such accidents in Fort Wayne.
Track Record: We have a proven track record of success in obtaining favorable outcomes for our clients. Our previous results speak for themselves, and we are dedicated to achieving the best possible outcome for your case.
Personalized Attention: We believe in providing personalized attention to each client. You are never just a case number to us. We take the time to listen to your story, understand your unique situation, and develop a customized legal strategy to meet your needs.
Resources: Our law firm has the necessary resources to thoroughly investigate your case. We work with trusted experts and professionals who can gather relevant evidence and present a strong case on your behalf.
Compassion: We understand the physical, emotional, and financial toll a car accident can have on your life. Our team is compassionate and empathetic, providing the support you need during this difficult time.
Contact Us for a Free Consultation
If you've been involved in a car accident in Fort Wayne, don't hesitate to contact the Law Office of Stanley E. Robison, Jr. for a free consultation. During this initial meeting, we will evaluate your case, answer your questions, and provide honest and thorough legal advice.
We work on a contingency fee basis, which means you don't pay any fees unless we win your case. This allows you to pursue your rightful compensation without additional financial burden.
Remember, time is of the essence in car accident cases. It is important to take immediate action to protect your rights and preserve crucial evidence. Contact us today and let our experienced car accident lawyers fight for the justice you deserve.