Fort Wayne Slip and Fall Accident Lawyer
Jan 27, 2020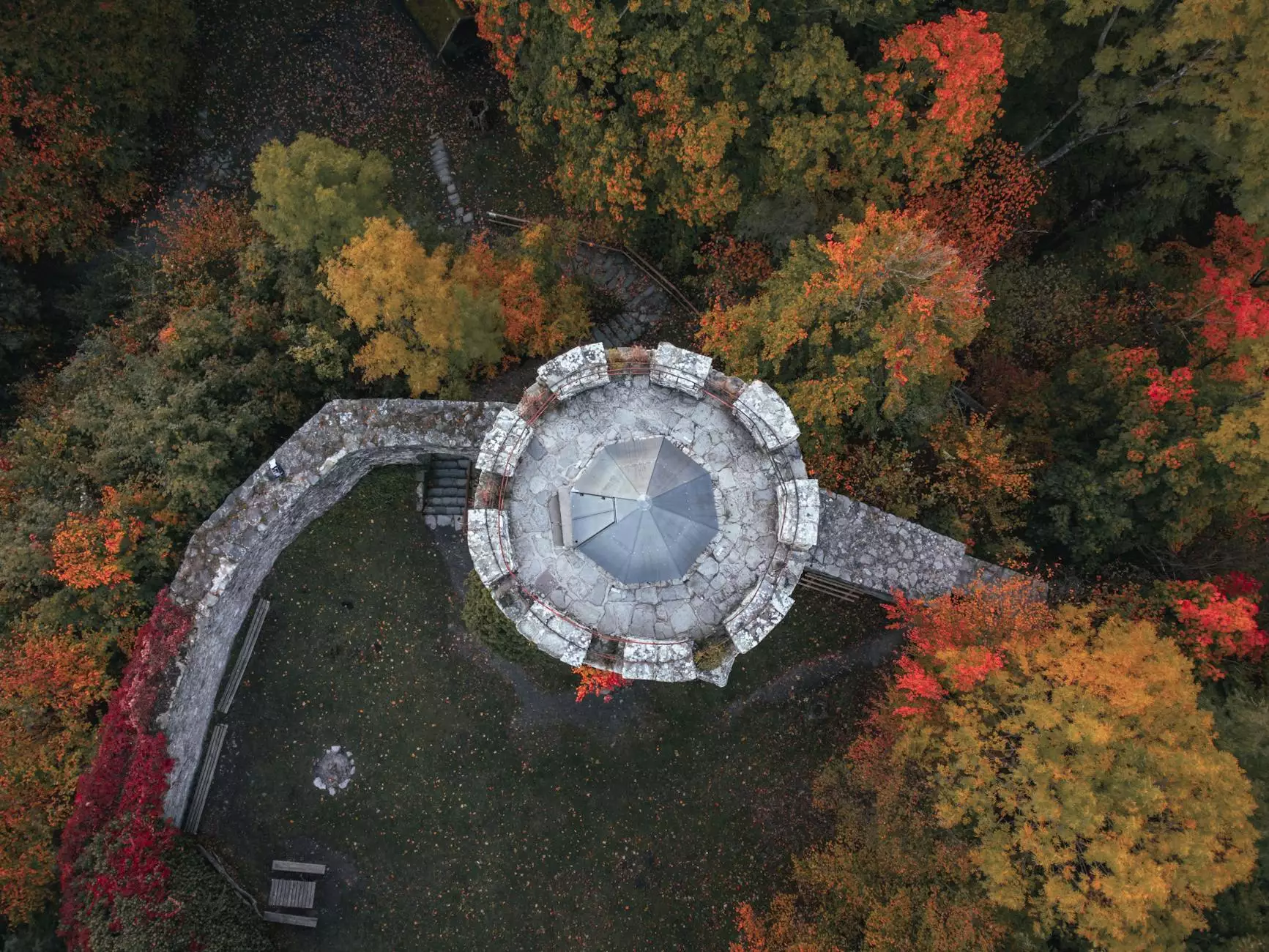 Welcome to the website of the Law Office of Stanley E. Robison, Jr - your trusted slip and fall accident lawyer serving clients in Fort Wayne and the surrounding areas. With our extensive experience and dedication to providing top-notch legal representation, we are here to help you navigate the complexities of your slip and fall accident claim. We understand the physical, emotional, and financial toll that these accidents can take, and we are committed to fighting for your rights and securing the compensation you deserve.
Why Choose Us?
1. Expertise:
With decades of combined experience in personal injury law, our team of slip and fall accident attorneys has the knowledge and expertise necessary to handle even the most complex cases. We have a deep understanding of the laws surrounding slip and fall accidents in Fort Wayne and can effectively navigate the legal process on your behalf.
2. Personalized Approach:
At the Law Office of Stanley E. Robison, Jr, we believe in providing personalized attention to every client. We take the time to listen to your unique circumstances, thoroughly investigate your case, and develop a tailored strategy to maximize your chances of success. You can trust that we will be with you every step of the way, offering guidance, support, and aggressive advocacy.
3. Strong Track Record:
Our track record speaks for itself. We have successfully represented numerous slip and fall accident victims in Fort Wayne, helping them secure substantial settlements and verdicts. Our dedication to obtaining the best possible outcome for our clients has earned us a reputation as one of the leading personal injury law firms in the area.
4. Comprehensive Legal Services:
In addition to slip and fall accidents, we handle a wide range of personal injury cases, including car accidents, premises liability, medical malpractice, and more. Our comprehensive legal services allow us to address all aspects of your claim, ensuring that no stone is left unturned in the pursuit of justice and compensation.
5. Free Consultation:
We offer a free initial consultation to discuss the details of your slip and fall accident case. During this meeting, we will evaluate the merits of your claim, answer any questions you may have, and provide an honest assessment of your legal options. There is no obligation to hire us, but should you choose to move forward, we will work on a contingency fee basis, meaning you pay nothing unless we successfully recover compensation for you.
6. Compassionate Support:
We understand the physical and emotional strain that a slip and fall accident can cause. Our team is committed to providing compassionate support to you and your loved ones throughout the entire legal process. We will fight vigorously for your rights while also offering the understanding and empathy you need during this challenging time.
Contact Us Today
If you or a loved one has been injured in a slip and fall accident in Fort Wayne, don't wait to seek legal representation. The Law Office of Stanley E. Robison, Jr is here to help. Contact us today to schedule your free consultation. Let us put our knowledge, experience, and dedication to work for you. Remember, time is of the essence in these cases, so don't delay in pursuing the justice and compensation you deserve.