Fun Things To Do With Your Child In New Albany | Father's Rights
May 9, 2021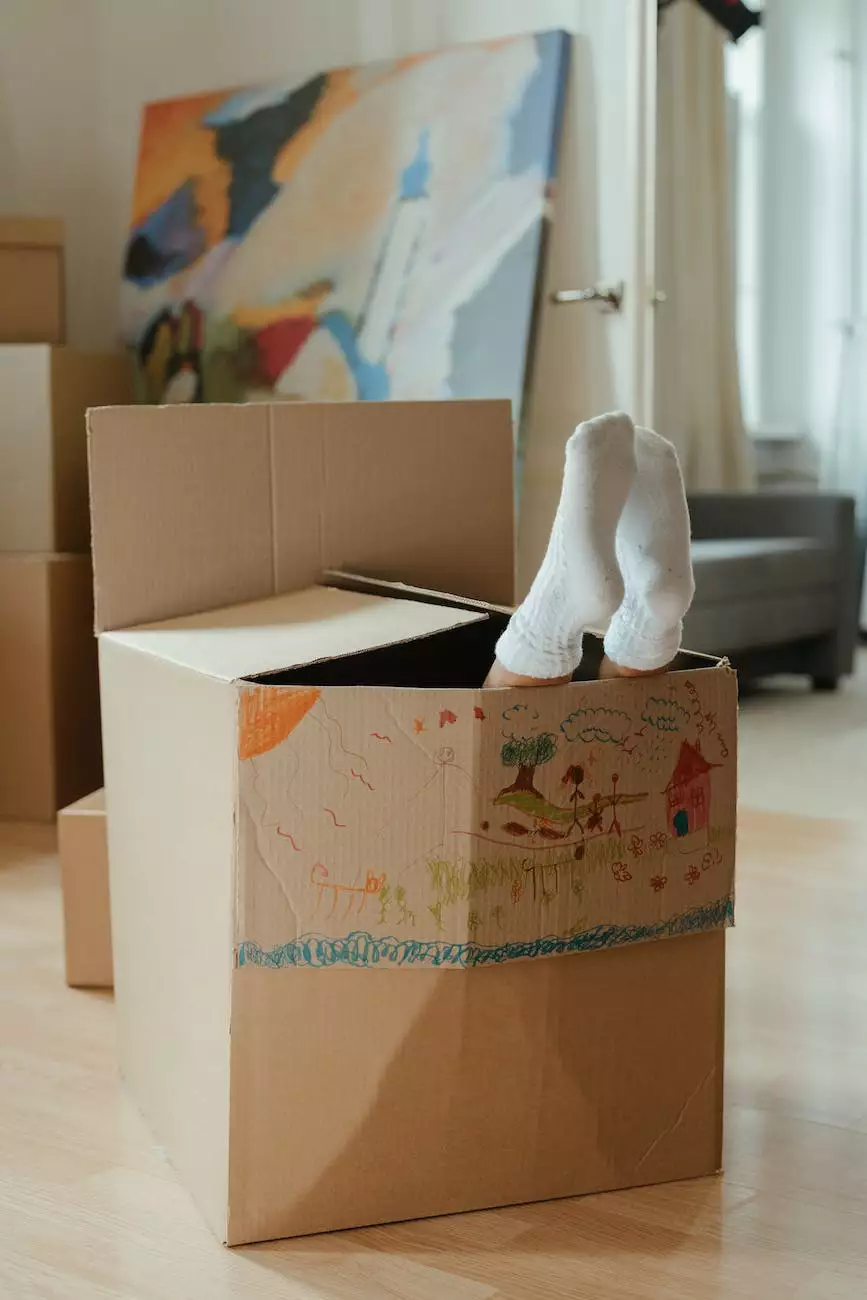 Father's Rights and Family Bonding in New Albany
Welcome to the Law Office of Stanley E. Robison, Jr - your trusted partner in father's rights advocacy. We understand the importance of maintaining strong bonds between fathers and their children, and we believe that engaging in fun activities together is a great way to foster those connections.
Exploring New Albany's Family-Friendly Events
New Albany, Indiana offers a wide range of family-friendly events that provide opportunities for quality bonding time with your child. From festivals and fairs to seasonal celebrations, there's always something exciting happening in this vibrant city.
New Albany Family Fun Festival
The annual New Albany Family Fun Festival is a highlight for families in the area. This multi-day event features live performances, games, rides, delicious food, and various entertainment options suitable for all ages. Take your child to experience the joy and laughter of this fantastic festival while creating beautiful memories together.
New Albany Farmers Market
Visit the New Albany Farmers Market with your child to savor the local flavors and support local farmers. This vibrant market offers a selection of fresh produce, homemade goods, and artisanal crafts. Engage your child in a fun quest to find the richest fruits and the most delicious treats, while teaching them about the importance of wholesome, locally-sourced food.
Unleashing Creativity at New Albany Museums
For a day of educational fun, New Albany's museums provide an enriching experience for both you and your child. These museums offer interactive exhibits, engaging displays, and hands-on activities that ignite the imagination and curiosity of young minds.
Carnegie Center for Art and History
The Carnegie Center for Art and History showcases a diverse collection of artworks and artifacts, providing a unique opportunity for your child to explore and appreciate different forms of art. Participate in one of their family-friendly workshops or guided tours, allowing your child to express their creativity and gain a deeper understanding of the world of art.
Falls of the Ohio State Park
Embark on a fascinating journey through time at the Falls of the Ohio State Park. Learn about the ancient life forms that once roamed the area and join your child in a thrilling fossil hunt along the park's breathtaking fossil beds. This hands-on adventure will not only create lasting memories but also nurture your child's interest in science and history.
Connecting with Nature at New Albany's Parks
New Albany boasts a range of picturesque parks where you can enjoy outdoor activities and immerse yourselves in the beauty of nature. Spending time in these green spaces will enable you to bond with your child while promoting physical fitness and overall well-being.
Sam Peden Community Park
Sam Peden Community Park offers a wealth of recreational opportunities, including playgrounds, sports fields, walking trails, and picnic areas. Challenge your child to a friendly game of soccer or go for a leisurely stroll together, appreciating the surrounding scenic views. The park's serene atmosphere and abundant amenities will surely make your day memorable.
Paulskirk Trail and Greenway
Escape into nature along the Paulskirk Trail and Greenway. This beautiful trail provides a perfect setting for outdoor adventures, such as hiking, biking, and bird-watching. Engage in conversations with your child as you navigate through the trails, fostering open communication and strengthening your bond amidst the wonders of the natural world.
Contact Law Office of Stanley E. Robison, Jr for Father's Rights Assistance
At Law Office of Stanley E. Robison, Jr, we are passionate about protecting the rights of fathers and ensuring their meaningful involvement in their children's lives. Our experienced team specializes in father's rights cases and can provide the legal guidance and support you need.
For assistance with your father's rights case in New Albany and the surrounding areas, contact our dedicated team today. Together, we can navigate the legal process, safeguard your rights, and help you build a strong and loving relationship with your child.