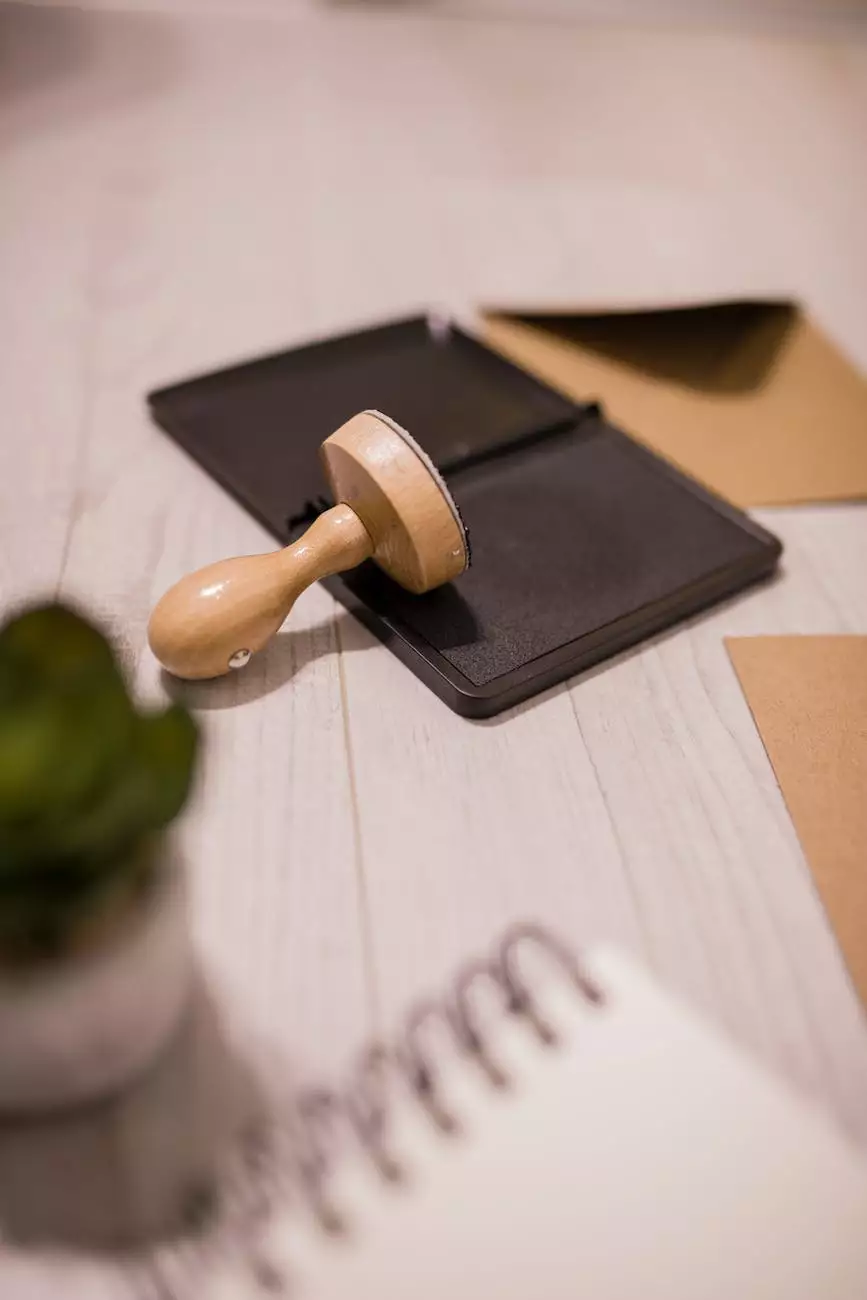 At the Law Office of Stanley E. Robison, Jr, we understand the importance of protecting your firearms and ensuring their proper legal transfer. This is why we specialize in creating gun trusts, a legally recognized document that allows firearms to be owned, managed, and shared in a responsible manner.
Why Choose a Gun Trust?
When it comes to firearms ownership, there are numerous legal considerations and potential pitfalls. A gun trust provides several significant advantages:
Protection: A gun trust safeguards your firearms, ensuring they are not subject to probate or government seizure.
Confidentiality: By utilizing a gun trust, you can maintain the privacy of your firearms ownership and transfer.
Shared Access: A gun trust allows multiple individuals to have authorized access to your firearms, while still complying with all applicable laws.
Flexibility: With a gun trust, you can easily update and modify your firearms collection, ensuring it aligns with your changing needs and preferences.
Our Gun Trust Services
At the Law Office of Stanley E. Robison, Jr, our experienced legal team is dedicated to providing comprehensive gun trust services tailored to your specific needs. We pride ourselves on offering:
Expert Advice: Our team of knowledgeable attorneys is well-versed in federal and state firearms laws, ensuring your gun trust is legally compliant.
Personalized Solutions: We take the time to understand your unique requirements and develop a gun trust that meets your individual circumstances.
Document Preparation: Our skilled legal professionals will handle all aspects of creating your gun trust, ensuring accuracy and attention to detail.
Ongoing Support: We are committed to being your trusted advisors throughout the lifetime of your gun trust, providing guidance and assistance whenever needed.
How Does the Gun Trust Process Work?
Our gun trust process is simple and straightforward:
Consultation: We begin with a consultation to discuss your firearms collection, goals, and any specific estate planning considerations.
Customization: Based on the information gathered during the consultation, we will customize a gun trust that aligns with your requirements.
Document Preparation: Our experienced team will diligently prepare all the necessary legal documents, ensuring accuracy and legality.
Review and Signing: We will review the gun trust documents with you, answering any questions you may have. Once you are comfortable, we will proceed with the signing process.
Ongoing Support: We are here to assist you with any future modifications or updates to your gun trust, ensuring your firearms ownership remains legally compliant.
Contact Us Today
If you are a firearms enthusiast or a gun owner concerned with the proper legal transfer and protection of your firearms, we are here to help. At the Law Office of Stanley E. Robison, Jr, we have the expertise and experience to create a gun trust that meets your needs and ensures your firearms are passed on responsibly.
Contact us today to schedule a consultation with our knowledgeable legal team and take the first step towards protecting your firearms legacy.