Pay Your Bill
Aug 23, 2021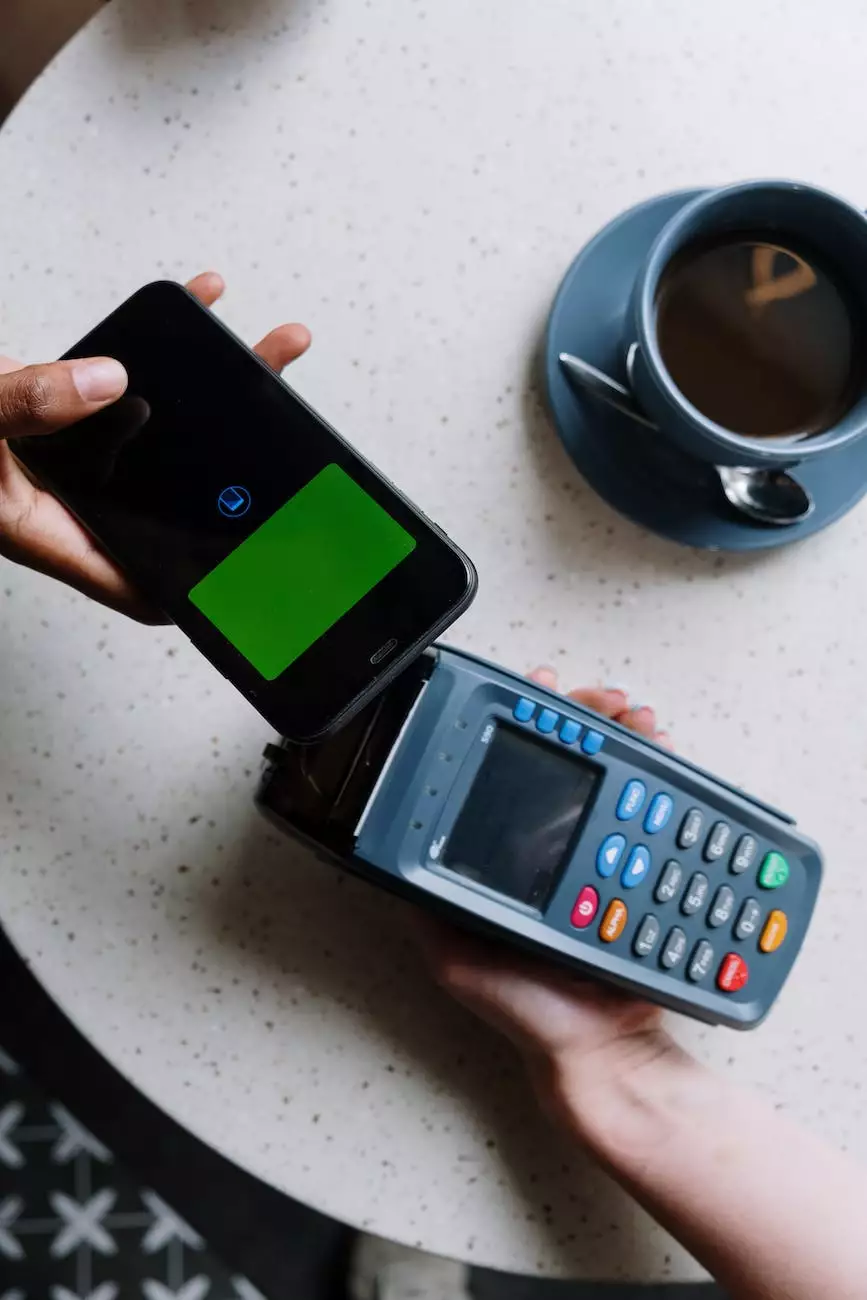 Welcome to the Pay Your Bill page of the Law Office of Stanley E. Robison, Jr. We understand the importance of a seamless and convenient payment process for our clients in the Law and Government - Legal sector. Here, you can conveniently pay your legal fees online, saving you time and effort.
Convenient Online Payment
With our user-friendly online payment system, you can easily manage your payments from the comfort of your home or office. No more rushing to the bank or dealing with cumbersome paperwork. We have streamlined the payment process to ensure a hassle-free experience for our valued clients.
Secure Payment Gateway
Your security is our top priority. Our website utilizes state-of-the-art encryption technology to safeguard your sensitive payment information. Rest assured that your personal and financial details are protected through every step of the transaction process.
Flexible Payment Options
We understand that everyone has unique preferences when it comes to making payments. That's why we offer a variety of payment options to suit your needs. Whether you prefer to pay with a credit card, debit card, or through online banking, we have you covered.
Transparent Billing Process
At the Law Office of Stanley E. Robison, Jr, we believe in complete transparency. Our billing process is clear and straightforward, providing you with a detailed breakdown of the services rendered and associated costs. With us, you will never encounter hidden fees or unexpected charges.
Exceptional Customer Support
Our dedicated support team is available to assist you every step of the way. If you have any questions or concerns regarding your payment, our friendly and knowledgeable staff will be more than happy to help. We strive to provide outstanding customer service and ensure your satisfaction.
Contact Us
For any legal queries or assistance with your payment, do not hesitate to get in touch with us. You can reach our office during business hours at [Phone Number] or send us an email at [Email Address]. We are here to provide you with reliable and trustworthy legal services.