The Law Office of Stanley E. Robison, Jr - Indianapolis Alzheimer's Legal Support
Sep 22, 2018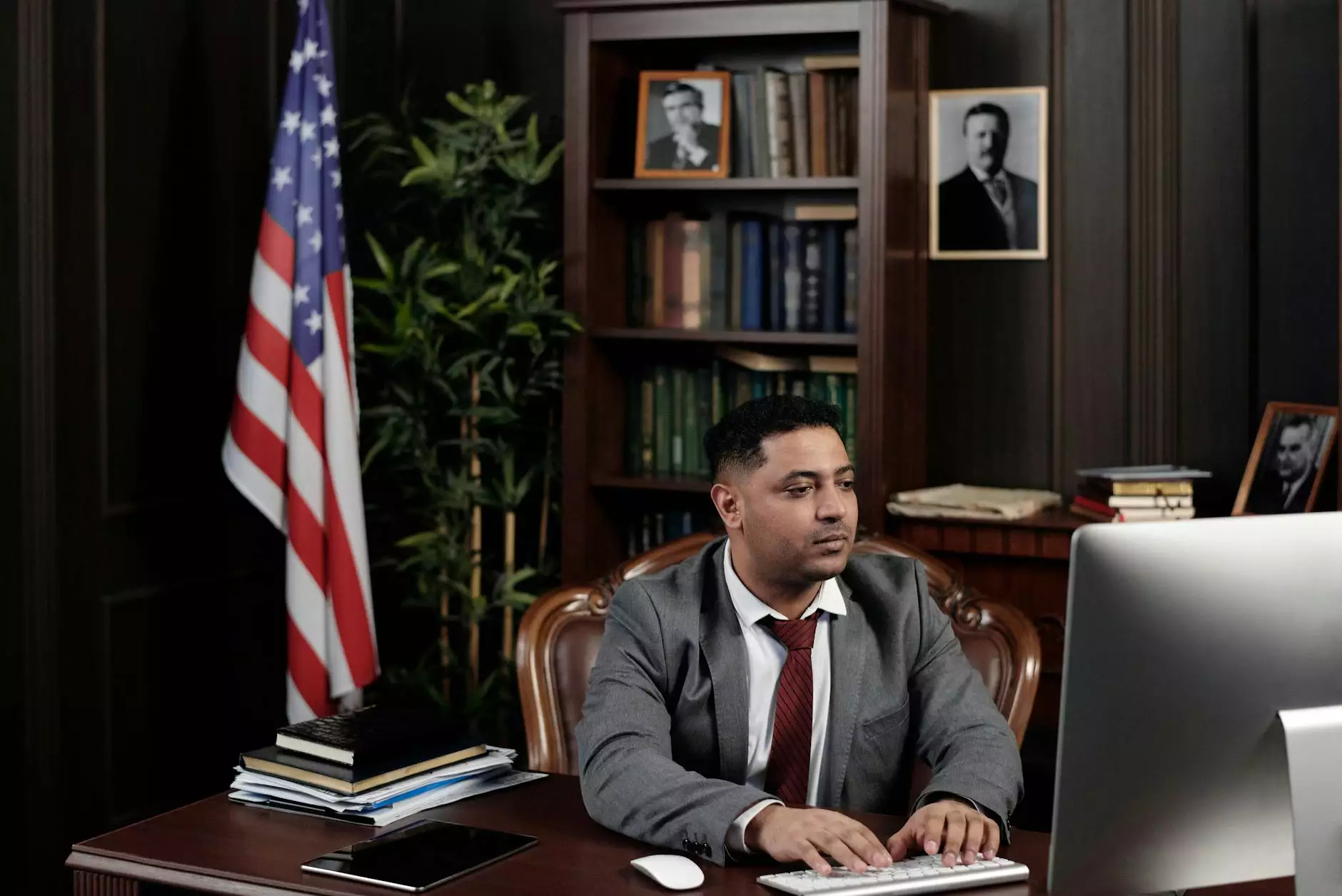 Understanding Alzheimer's and the Legal Implications
When it comes to Alzheimer's disease, it's essential to have proper legal guidance and support throughout the journey. The Law Office of Stanley E. Robison, Jr, located in Indianapolis, is here to provide you with expert assistance and compassionate representation.
Comprehensive Legal Services for Alzheimer's Cases
Our team of experienced attorneys specializes in handling legal matters related to Alzheimer's disease. We understand the complexity and emotional strain Alzheimer's places on individuals and their families. With our expertise, we can guide you through various aspects of Alzheimer's law, including:
Power of Attorney and Guardianship
Estate and Financial Planning
Long-term Care and Healthcare Directives
Medicaid Planning
Asset Protection
Elder Law
Nursing Home Abuse and Neglect
Special Needs Planning
And more...
Why Choose the Law Office of Stanley E. Robison, Jr?
When seeking legal support for Alzheimer's cases, it's crucial to work with knowledgeable professionals who understand the intricacies of the disease and its legal implications. Here's why our firm stands out:
1. Experience
With several years of experience in Alzheimer's law, we have a deep understanding of the challenges and concerns faced by individuals and families affected by the disease. Our expertise allows us to provide tailored solutions to meet your unique needs.
2. Compassionate Approach
We approach each case with compassion and empathy, recognizing the emotional toll Alzheimer's can take on individuals and their loved ones. We provide the necessary support and guidance to help you navigate this difficult time.
3. In-depth Knowledge
Our legal team keeps up-to-date with the latest advancements and changes in Alzheimer's law. We stay informed on relevant legislation and case precedents to ensure we provide you with the most accurate and effective legal advice.
4. Personalized Solutions
We understand that every Alzheimer's case is unique. We take a personalized approach to crafting legal solutions that align with your specific goals and circumstances. Our team will work closely with you to develop a comprehensive plan that protects your rights and interests.
Contact the Law Office of Stanley E. Robison, Jr Today
If you require legal assistance related to Alzheimer's in Indianapolis, reach out to the Law Office of Stanley E. Robison, Jr today. Our team is dedicated to providing high-quality legal services that prioritize your well-being and best interests. Contact us now for a confidential consultation.
Remember, You're Not Alone
Dealing with Alzheimer's can be overwhelming, but remember, you're not alone. The Law Office of Stanley E. Robison, Jr is here to support you every step of the way. Let us handle the legal complexities while you focus on your loved ones. Together, we can navigate the challenges of Alzheimer's disease and secure a brighter future.